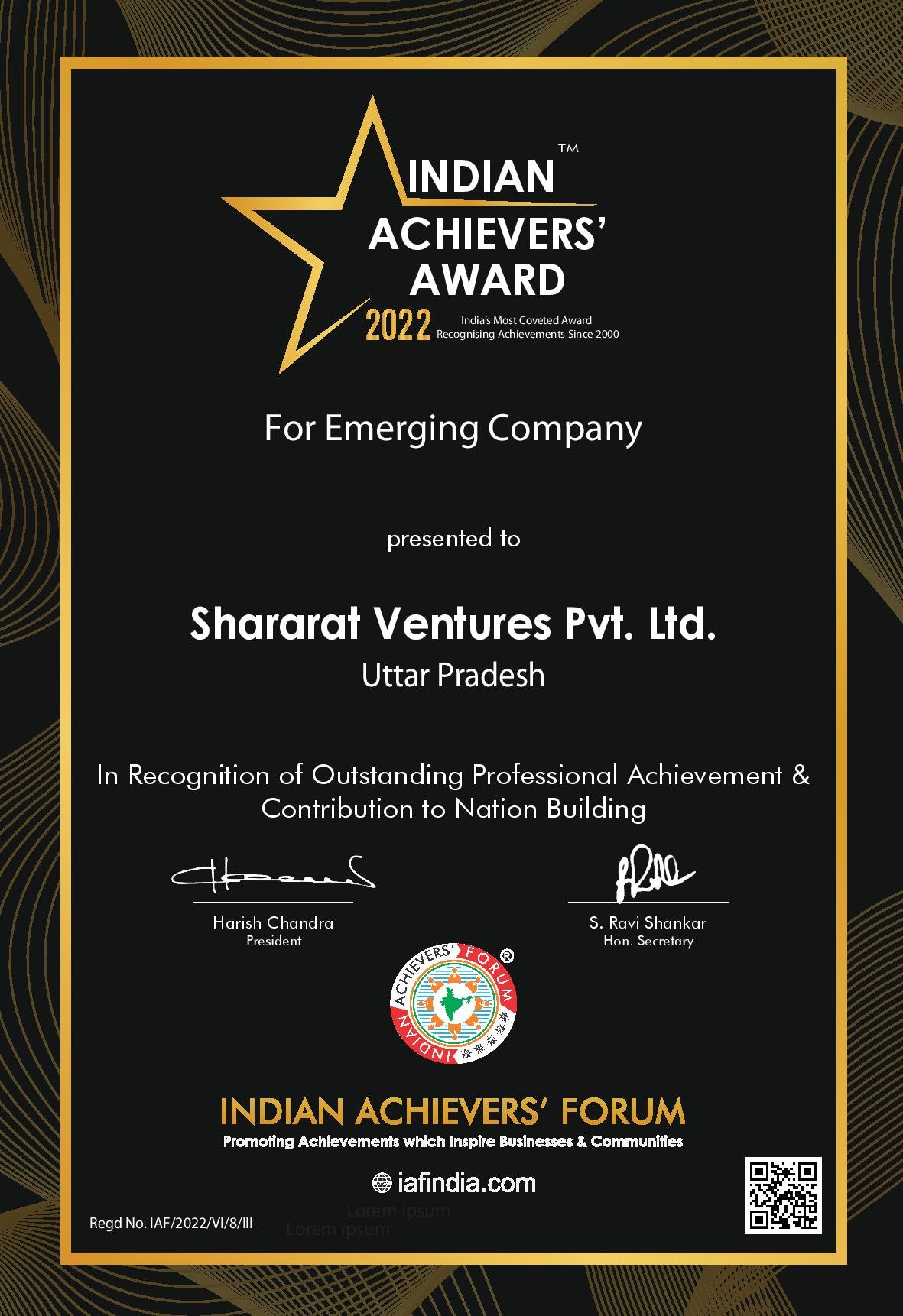 With an intent to provide the best fabric and technology to the loungewear industry, Shararat is the successful outcome of sheer perseverance and hard work
It is aptly quoted, "It's not about brand it's about style." This thought paved the way for the couple-entrepreneurs Shanky and Avinash to step into apparel industry. Established in the year 2016, Shararat is an e-commerce sleepwear and loungewear brand and is created with an intent of spreading happiness and comfort through various online platforms and its own D2C Channels.  
Just like every business goes through ups and downs, they too overcame certain challenges that ultimately paved their way towards success. The couple believes that obstacles are the road to success and to bring a substantial change in one's life, the individual has to move on the thorny path. This is what happened in both their lives. The significant shift of becoming an entrepreneur from a service class family requires funding, critical thinking, ingenuity and ability to work to deadliness and the couple faced the challenges daringly and fortunately overcome them. The dedication to stay on the chosen path paved their way with flowers.
As of now, Shararat is recognized under Start Up India Program of Govt. of India and serves more than 5 lakh customers till date. The company has 50% of the ownership with female partners. With ambition, willingness to learn, perseverance, assertiveness, confidence and courage to risk taking, they fulfilled all the desires of a business remarkably. They managed the accounts and built good will with the customers. Friends and family were the biggest support to set up the business by helping them morally and economically. Subsequently, they went for external fundings which was the call of the day.
The duo believes that, "Success is not final, failure is not fatal, it is the courage to continue that counts. A successful man is one who can lay a firm foundation with bricks others have thrown at him. Long term plans are required to stay alive. Maintaining a balance between personal and professional life has to be taken care of. Laying hypothesis, experimentation and investigation is required to achieve best inference. Always be a part of the community, be social as during exigency we need a shoulder to share. Maintain your mental health as you are the driver of your business".