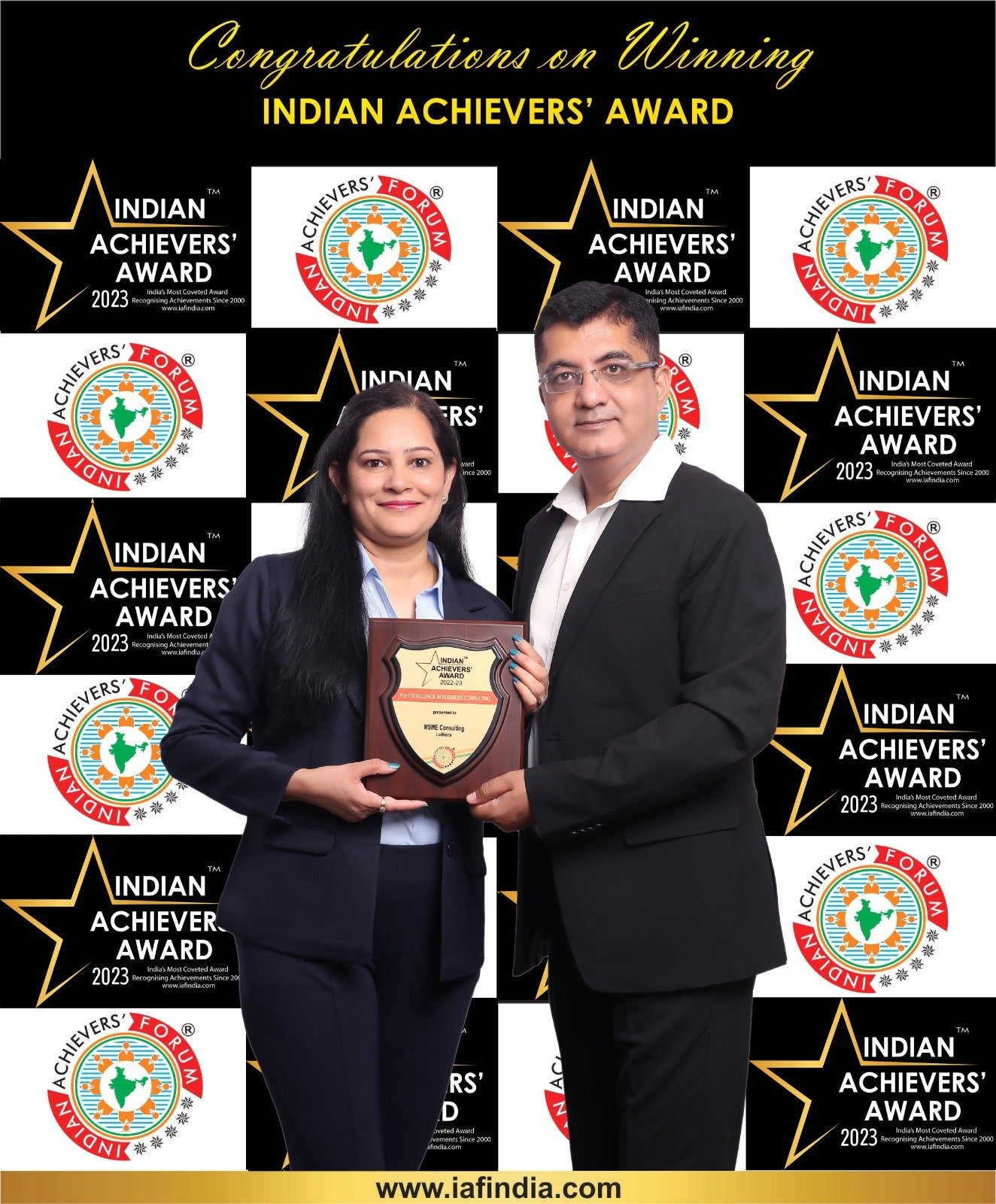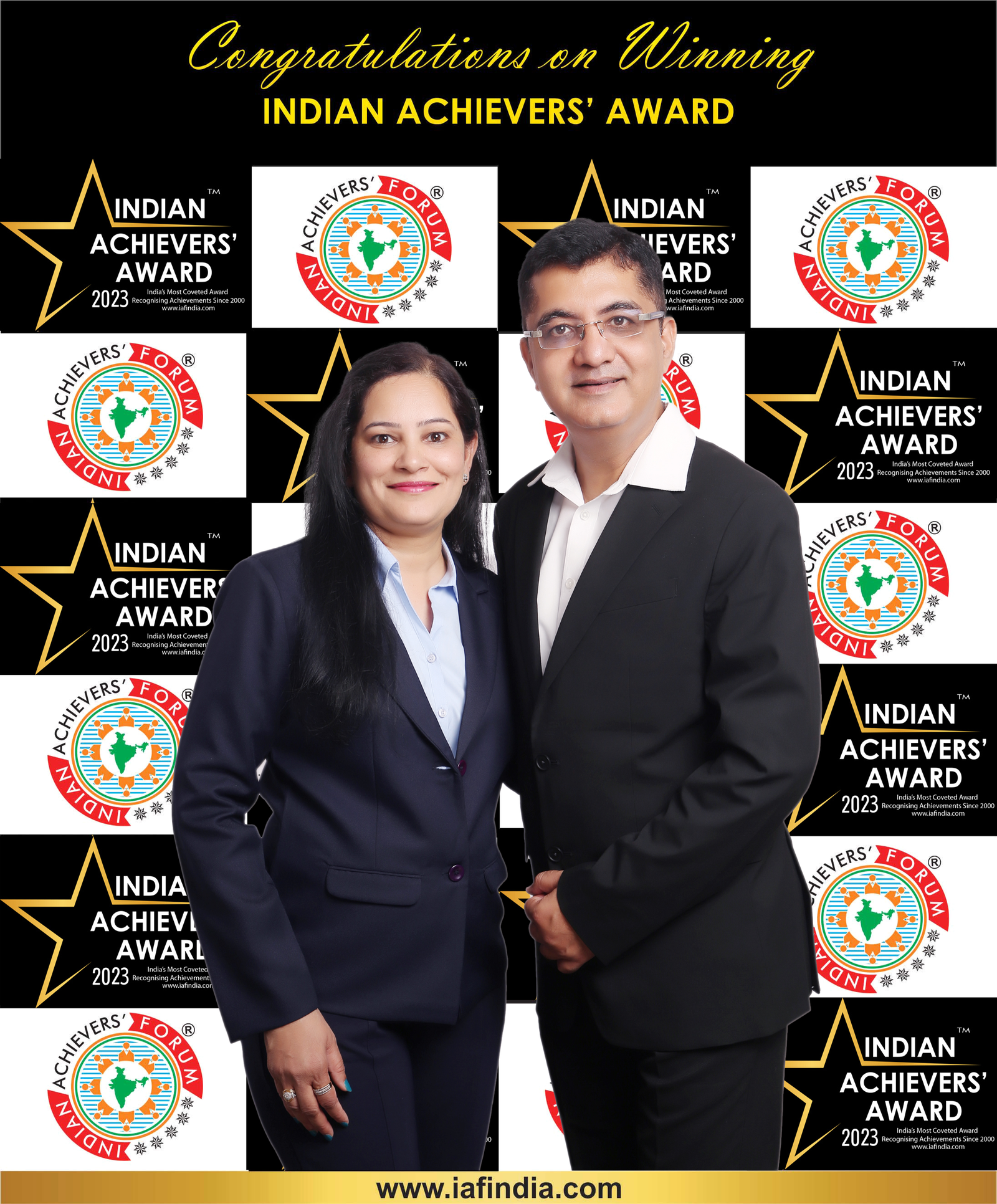 Aruna and Shailender Verma 
Co-Founders,  MSME Consulting
Fostering the expansion of Medium small and Micro-sized enterprises
India is the fifth largest economy in the world and to match the speed of growing India Business Consulting is rapidly becoming the need of every business house. The economy is in constant flux. Therefore, the business must constantly evolve. Managing a business necessitates adapting to change, evolving alongside change, and, at times, initiating such changes and evolutions. To augment and boost the MSME sector, Aruna and Shailender Verma have devised ways to progress this industry using novel approaches and original ideas. MSME Consulting was founded with the goal of guiding and mentoring start-ups to medium sized enterprises achieve sustainable, long-term success.
Consulting is more than giving an advice
MSME Consulting bridges the gap between the complications in business and their professional solutions. With the help of a highly qualified and experienced team, it contributes extensive industry knowledge to every consulting assignment and acts as a catalyst for spreading clarity in business concepts. These innovative solutions not only solve the current impediments in an organisation but also design an efficient structure of functioning which enhances the future results.        
MSME Consulting, Co- founded by Aruna Verma and Shailender Verma, is now recognised as one of India's leading Business Consulting firm. Their strong work ethic and the tendency to address problems at the root have endeared them to their clients. The commitment to deliver on their promises and advise companies in the right direction is why the firm has propelled it to become a prime choice for business consulting.
Moving through this journey of working to excel the MSME sector and its entrepreneurs, the founders are always striving to cultivate their knowledge and experience to further keep their clients ahead of the competition. Their principal objective is to provide long term success to enterprises and business leaders.
Building trust among clients by giving customized solutions
Their clients have had complete trust in them since their inception. They have a client retention percentage of over 95% and a re-serve rate of around 90%.They comprise of a group of well-trained individuals working to completely understand and solve the needs of their clients and provide the necessary consulting. By applying their expertise at the right time in the right way, they solve complex business problems, constantly putting in the required work to execute these to a T. These continuous endeavours have helped them in increasing their presence from Punjab to Gujarat, Delhi and Uttarakhand.
Consulting services that are tailored to each client's unique situation in the current market and industry are among the offerings they make to their client base. You name it, and they probably do it, from sales to Production Planning and Control (PPC), and from HRM to business administration and operations. Overall, you may rely on them for any and all business consulting needs.
Future plans
 "As assured in 2021, we launched Virtual Consulting and the feedback we've received has been great. Clients seem to like this method of engaging with us. With the new age of technological developments, consulting needed a revamp to work with the growing times, and we tried to do just that", said Shailender. Commenting on their future plans, Aruna said, "This year, we are trying to expand our horizons by introducing franchises and interactive training events. And no doubt, we promise to deliver consistent quality across all fields and locations"
At MSME Consulting they believe that Consulting serves as a stepping stone to achieving success and endeavours to act as the foundation to build a company upon.