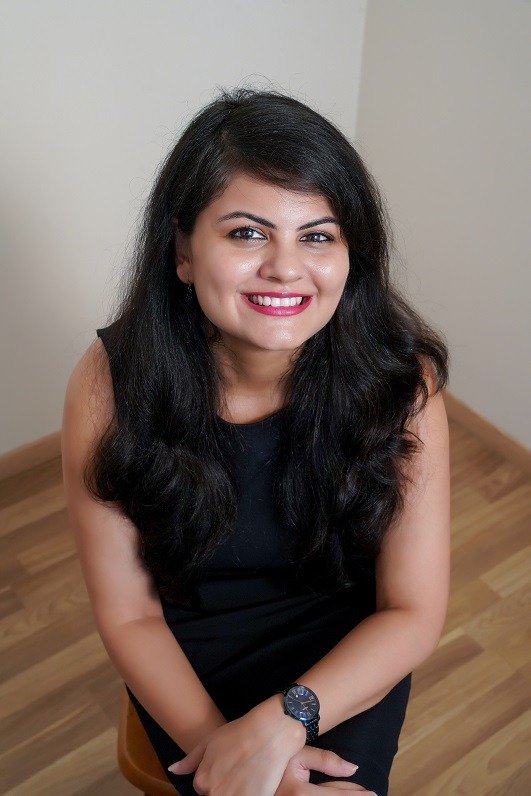 Ms. Vandana's extraordinary and remarkable voyage is an inspiration to aspiring female entrepreneurs.
Ms. Vandana Bhatia entered the corporate world at a very young age as a self-sufficient individual with multi-disciplinary experience. The circumstances compelled her to begin working immediately after completing her 12th grade. With her initiative and can-do attitude, she could pursue skill development training in addition to her required education. This attitude has kept her going throughout the years; as Director – Legal, Compliance, and Company Secretary at Ryan, it enables her to excel in her various responsibilities, including Compliance Officer. Ms. Vandana endeavours to become an Independent Director, but her long-term goal is to become a futuristic leader.
Ms. Vandana begun her career at Ranjeet Pandey & Associates in 2009 as a CS Intern. During this time, she earned her CS and LLB degrees from the Institute of Company Secretaries of India (ICSI).
She currently manages multiple responsibilities with unfettered excellence, establishing herself as a trusted leader in the eyes of management. Ms. Vandana has worked in a variety of industries, including Pharmaceuticals, Clinical Research, Education, and Finance. All of these innovations, such as management portals, content management systems, etc., aid in triggering compliance, submit reports to the board, and contribute to the development of a digital data repository.
She began her legal career as Manager at Caspian, and within four years, she was in charge of the entire legal department at Caspian. This was one of her greatest accomplishments. Currently, she is in charge of Ryan India's legal department.
Her perseverance aided her in discovering new methods to channel the new Act throughout the ecosystem. She subsequently established the Corporate Governance Framework at IQVIA India, as well as Ryan India. She believes in growing through adversity and is overcoming numerous obstacles in her field, creating value with every endeavour. Ms. Vandana's methodical approach enables her to overcome day-to-day obstacles. She adheres to stringent deadlines and is prepared for all types of emergencies and unpredictability. Also, she was guest speaker at many forums such as Global IP & Legal Confex, IPR gorilla, PVKK Institute of Technology etc. and has written certain articles for Bombay Stock Exchange Brokers Forum, Lex Talk, ICSI Hyderabad Newsletter and blogs for Caspian.