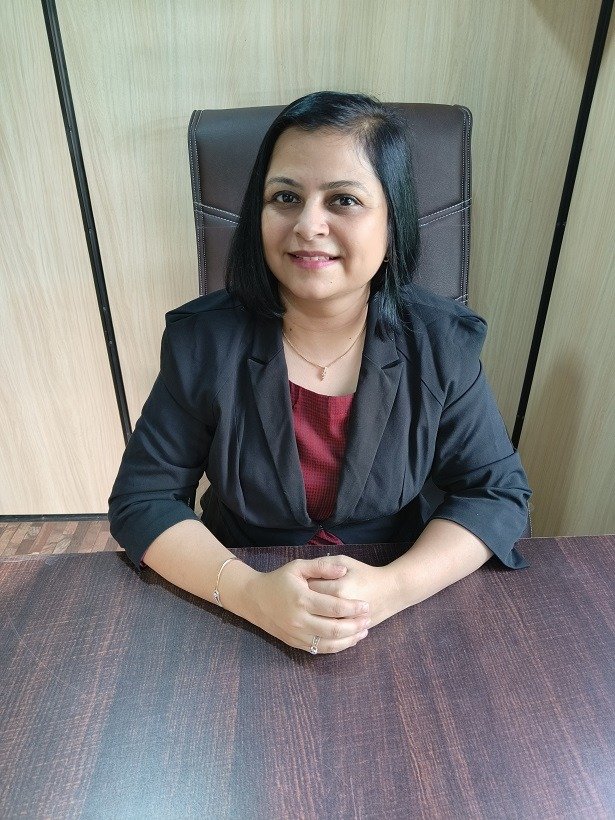 Setting a benchmark in the field of Intellectual Property.
Ms. Deepali Paun, founder of IP BRICKLAYER; is registered Indian Patent Agent and Intellectual Property Attorney. Based in Ahmedabad, Gujarat; which is considered a hub of businesses, entrepreneurs and start-ups, she has extensively served various technology based businesses to protect their Intellectual property rights and build their portfolios for 11 plus years now. Her expertise is backed by her Master of Laws degree in Intellectual Property Rights and also having academic background with Master of Science expands her pursuit to patents and related services apart from other IPs. 
Her strategic approach and skills in science, law and business has made her services and support, the IP pillar to the Intellectual property based businesses. She assists and works on all aspects of Intellectual Property Rights with special focus on counselling and identification of patentable matter, guiding on patentability of inventions by conducting exhaustive prior art searches, drafting and prosecuting patent applications. Besides, she also has extensive International presence and experience in the field and efficiently serves in analyzing and strategizing international and foreign IP journeys for the internationally promising businesses while assisting in protecting IPs in other countries.
She has multiple national and international publications relating to Intellectual Property Rights and have co-authored book on Intellectual property rights for start-ups and entrepreneurs.
She has also been mentoring start-ups through their protectable matters for obtaining IP protection. She has been delivering lectures and taking awareness sessions, induction programs for faculties, start-ups, Research and development teams, students and inventors.
With her extensive contribution in the industry with complete integrity and dedication, she has been recognised as "Top Emerging IP Player – 2020"and "Women in IP 2022"by The IPR Gorilla.