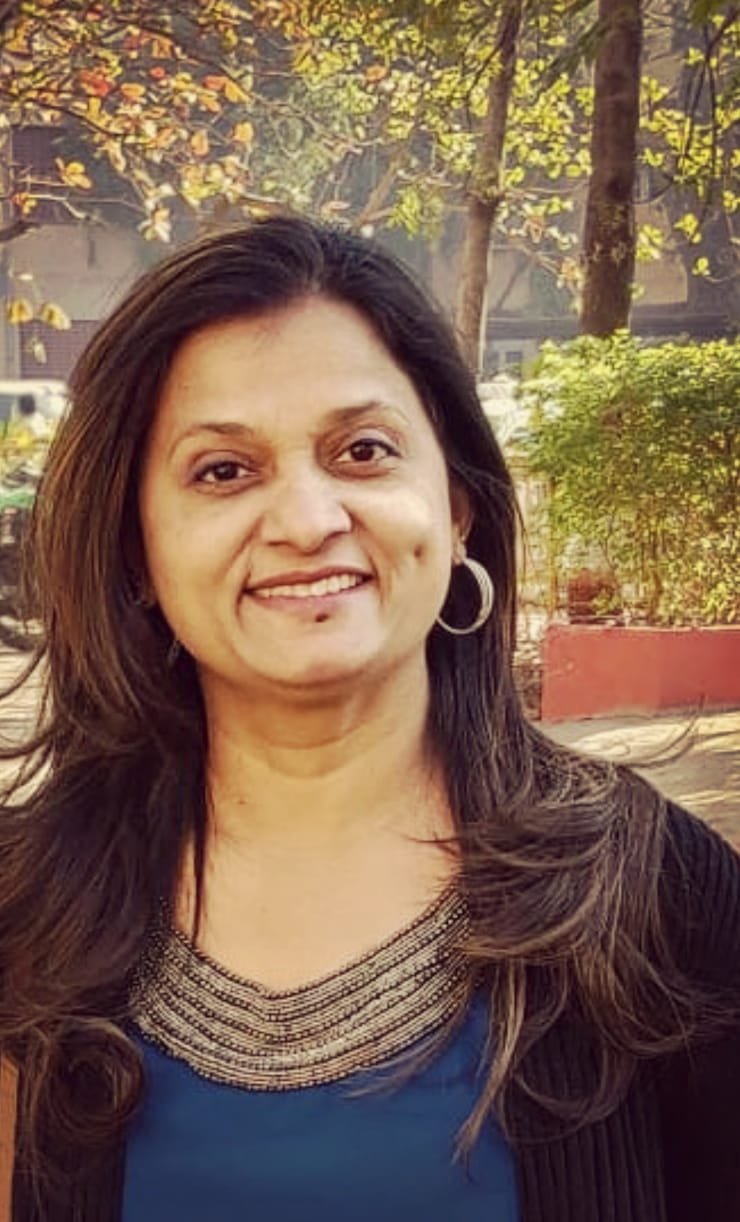 Mrs. Rita Rego's sensitivity and understanding of the mechanisms of the visually impaired; is all set to train them and bring about financial independence
With an impeccable experience of over 24 years in the corporate world and CSR initiatives, Mrs. Rita Rego now stands at the helm of an organization looking to break down the barriers faced by the visually impaired in their day to day lives. She feels fortunate to have gotten an opportunity to focus on her passion. Since her early college days, she was inclined towards working with the visually impaired and was involved in reinforcing them. And it was this passion that made her think about the sensitiveness of the problem that the visually impaired face thus leading to the establishment of Aesthesis Foundation.
A survey taken over two decades ago, revealed the fact that visually impaired can better recognize smells than those with full sight and this was perhaps the catalyst that catapulted Mrs. Rita Rego from a budding corporate aficionado, into the Co-Founder and Director of the Aesthesis Foundation.
Despite the path-breaking initiative, it was evident that they further needed a support system to function and perform. Moreover, job options are also limited for the visually impaired. To add to it, most students come from under-privileged backgrounds, with typical psychological and financial issues. Hence, trade-based training aimed at proper job opportunities is required. Aesthesis Foundation for visually impaired aims to work towards this very goal.
The Foundation believes in empowerment through skilled education based on optimum utilization of four senses. They specifically aim at enhancement of the four senses, not as a mere compensation for the absence of visual sense, but actually a different potential deriving from the development of these senses.
The foundation helps visually impaired students from lower socioeconomic background, gain good career-openings through vocational training. The Foundation also provides trade-based training, leading to better job opportunities, which would ensure them financial independence.