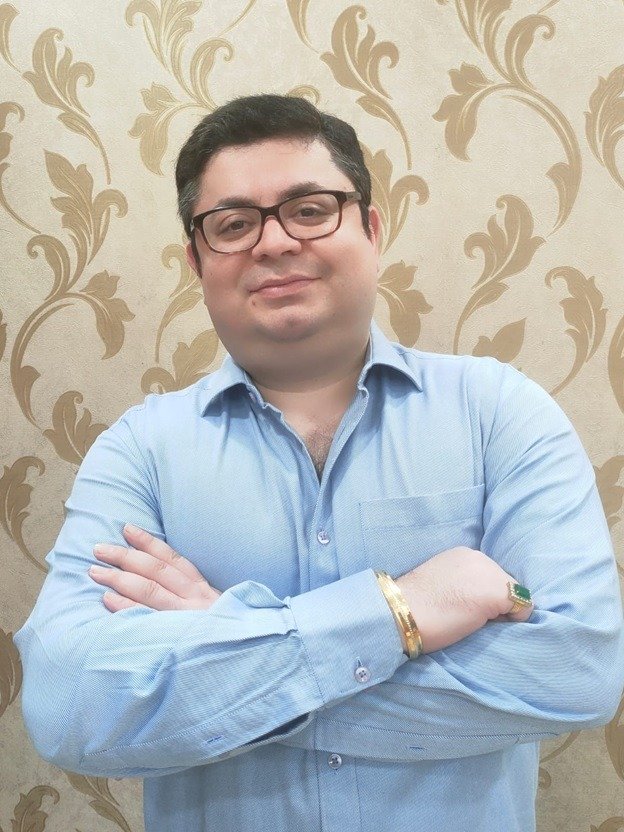 Setting a bench mark in the industry
JXL was initially a car audio manufacturing company with an experience of 30 years. They have been doing OEM for several renowned brands. They call JXL a young company as it has emerged with the new vision under the expert guidance of Mr. Vivek Nanda (CEO – JXL INDIA).
Mr. Vivek Nanda has experience of more than 10 years in E-commerce industry. He had worked with companies like Snapdeal, NDTV. It is only 5 years back when they decided to understand their customers before serving them. After enormous research and surveys, they came up with the conclusion of serving customers what they want. The next big question was, the right target to be served. After all, the music system forms one of the most critical components of a vehicle, particularly for people that do a lot of driving. At the same time, they also want their cars to look as good as possible. And the best way to do both of these things is by deploying a product with great sound, commendable looks and budget friendly.
Not only does it add to the interior looks of a car, but it also enhances the music listening experience inside the car. So, they came out with products like car speakers, bass tubes, subwoofers, tweeters, car FM, car android touch screen with a lot of variations. The main focus was to approach the customers of all age groups. Now the main issue was to cater the customers who are willing to buy these products, but due to lack of technical knowledge are actually not purchasing.
To cope up with these situations they came up with solution to have a strong customer support team, to help people understand the product and learn how to use them. Our customer support team serves 24X7.  Their customer support team consist of technicians, mechanic, engineers, who over video calls help people to understand how to use the products. They have been able to educate customers who were more than 60 years old and hesitant to use android in their cars. But now they are enjoying their products. Their vision is to serve people of all age groups to enjoy music beyond the boundaries of technology.