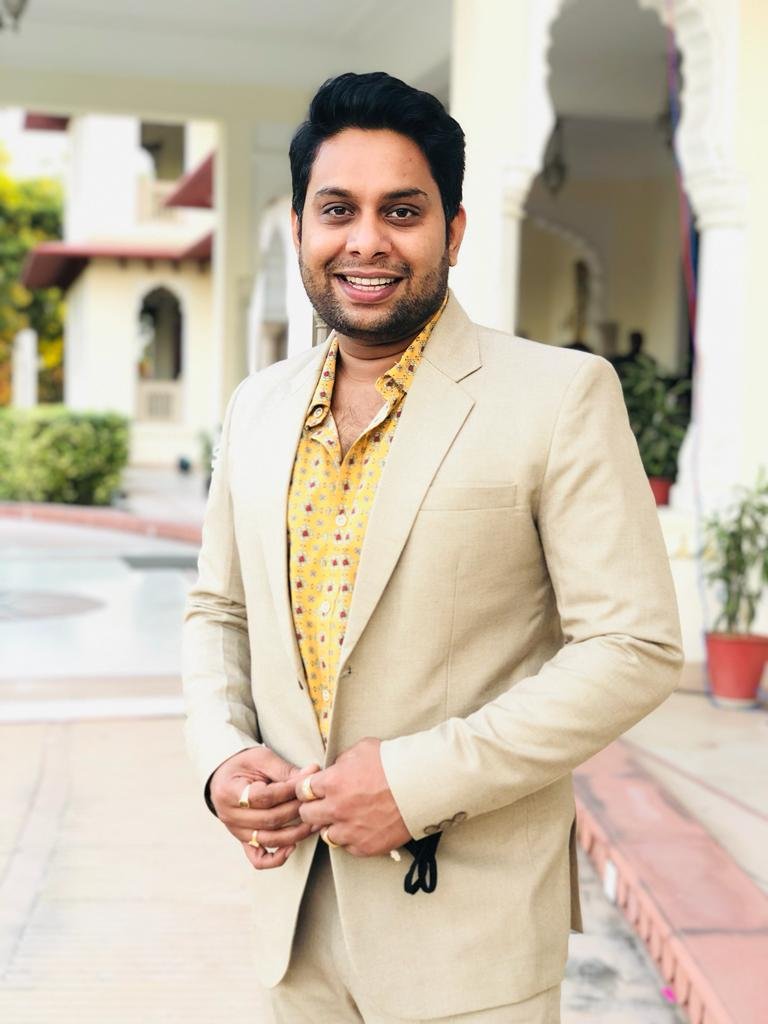 Inpeacemedia Concepts Pvt. Ltd. - Designing aesthetic Exhibition Booths for Corporate Brands PAN India.
Uttam Jalndra, Founder of Inpeacemedia Concepts Private Limited is well-versed in new business promotions, advertising and exhibition marketing strategies. His exhibition layout utilization technique is considered a pioneering work in India. Marketing has branched out to cater the changing preferences and habits of consumers. Line marketing platforms such as print, television, and radio have been left behind by exhibitions, brand activations, and promotions. 
Inpeacemedia Concepts specializes in designing and fabrication of exhibition booths.  The company provides end-to-end stall-related services and also undertakes turnkey projects.
Uttamprakash Jalndra, is a post-graduate in business management (MBA) from IMI University, Belgium.  He has rich 20 years' experience in handling multi-level projects in advertising, design building and is considered an expert in the field.  He has worked with major companies such as Asian Paints, Adani Group, and Unilever.
Converting a full-fledged, process-driven, and systematic Exhibition service oriented company on developing and building impressive stalls.  The company can turn an exhibition stall into a mini-brand temple.  InPeacemedia offers different types of stalls – modular exhibition stalls, multiple stalls, octonum stalls, and pre-fabricated exhibition stalls. The company ensures that clients get the best stall design, fabrication, trade shows, and brand activation. The company has worked with more than 339 clients, won nearly 200 awards and the area covered by its stalls exceeds 960000 Sq. m.  The company has worked with several segments of the economy. Its portfolio includes automation, pharma, textiles, garments, personal care, packaging, light and solar, home and living, food and beverage, fire safety, broadcasting, and several others.
He is the man behind operations of the company and reviewing the company's systems pan India.  He has, with his talent and vision, lead the company from a startup stage to a world-class organization.