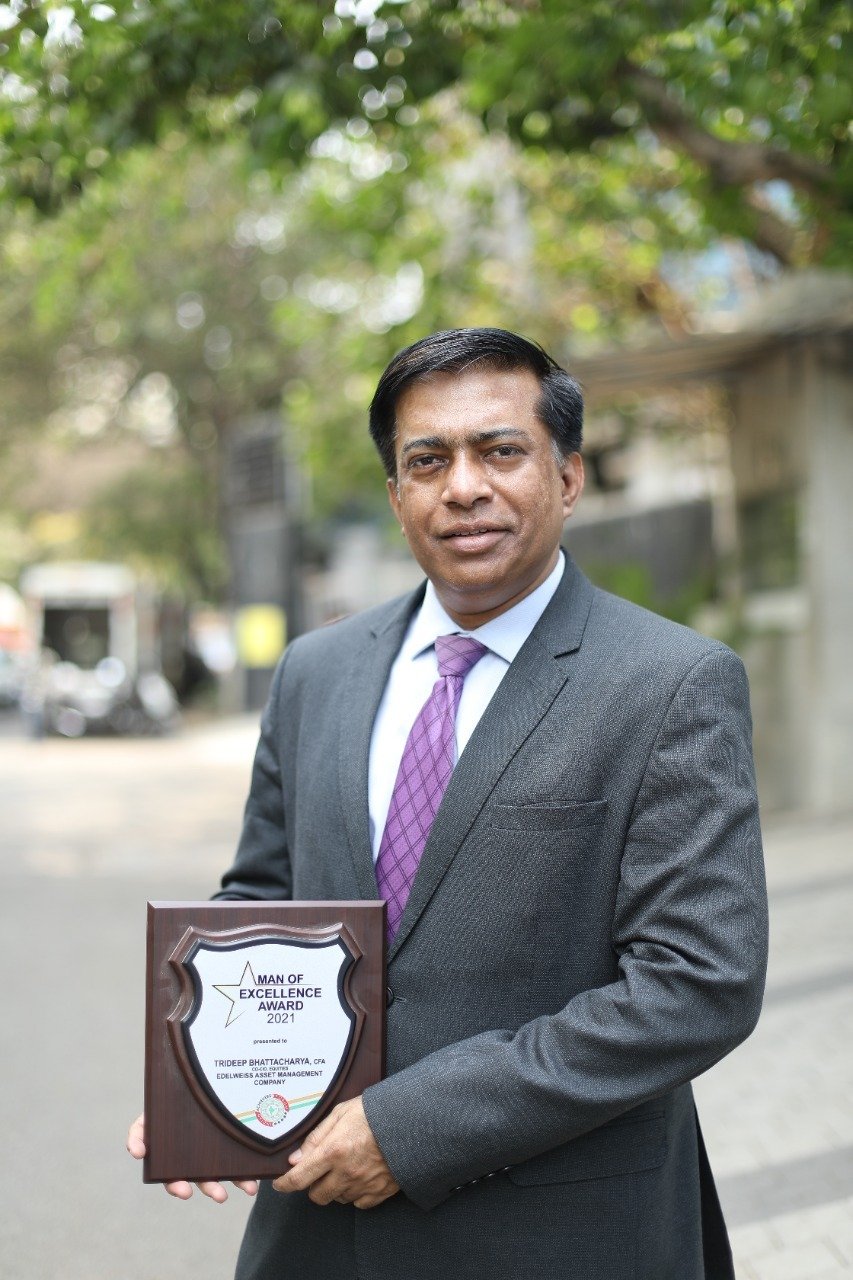 With more than 25 years of professional experience in India as well as overseas, Mr. Trideep Bhattacharya's impeccable journey stands out exceptional
With a whooping experience of more than 25 years in the field of investing in equities across India, Asia and Europe, Mr. Trideep Bhattacharya, CFA has lived in Europe and gained experience in investing in emerging Asia, developed Asia as well as European equity markets for over 8 years. He holds a B. Tech degree in Electrical Engineering from IIT Kharagpur and MBA (Finance) from SP Jain Institute of Management & Research.
After spending a decade overseas, Mr. Bhattacharya returned back to India to start the Alternative Equities division at Axis AMC and was instrumental in taking it to one amongst the top 10 players in the industry. Subsequently, he joined Edelweiss AMC as Chief Investment Officer, Equities, to spear-head their effort in listed equities.
He believes, it is now the turn of India, to make the transition from an emerging economy to a more developed one. According to him, in such times, investing in Indian equities could be a potent tool for wealth creation for the masses in India. Through rigorous interaction with retail investors in India, he hopes to help in increasing the penetration of equity investment in India and in this context, contribute to the society over time.
Passionate and Dedicated effort, honesty at heart and following ethical practices at work are the key pillars of success. Taking a leaf out of Peter Drucker's famous quote: "Management is doing things right; Leadership is doing the right things.", he believes, leadership is earned and not demanded.