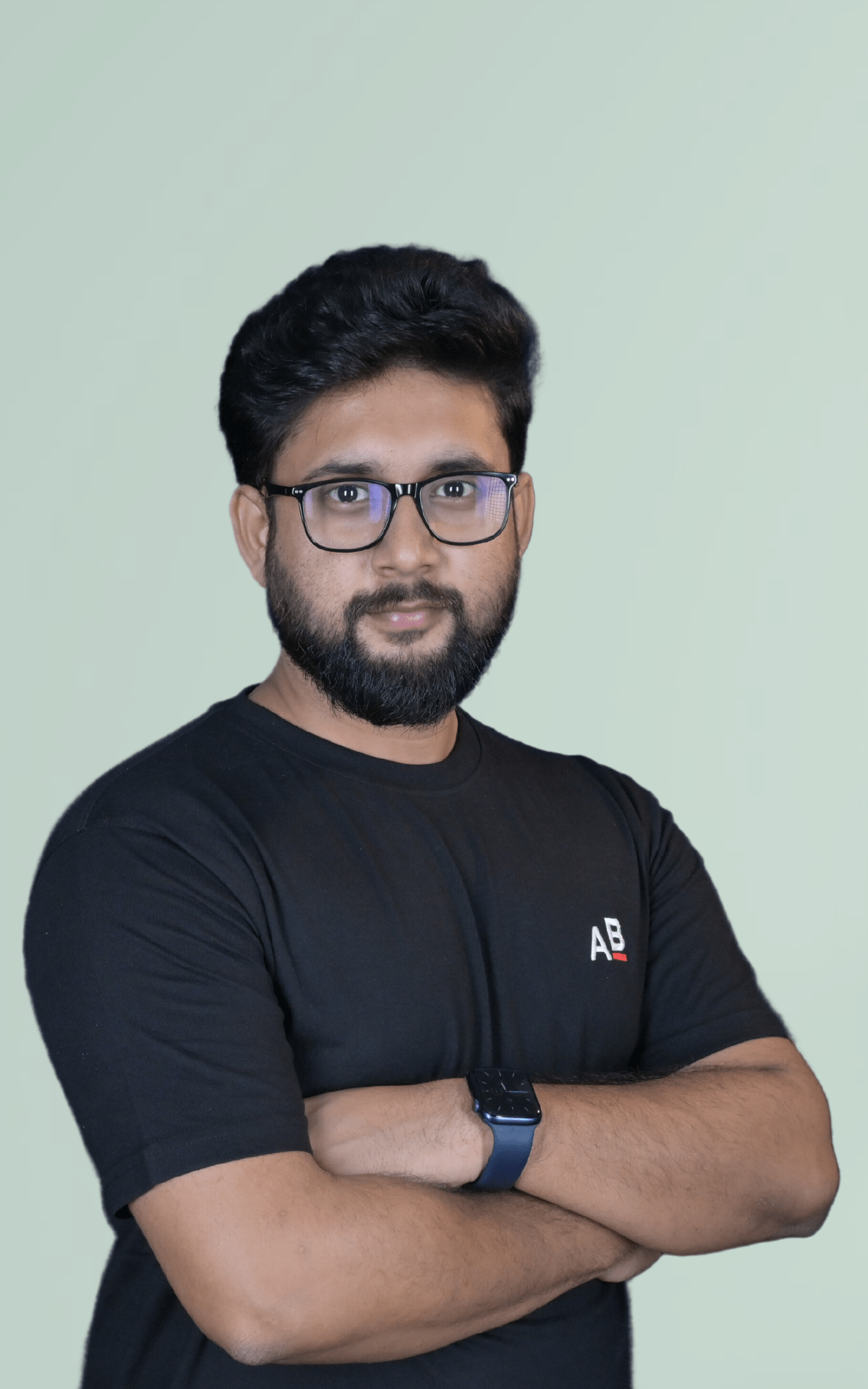 Mr. Shivam Dutta, Co-founder of AlmaBetter
We are excited to introduce Mr. Shivam Dutta, a seasoned Data Science and action-oriented business leader. Shivam aims to make quality tech education accessible to all learners across the country no matter what their educational or financial backgrounds.
As an IIT Kharagpur-alum and having worked closely with challenges that plague the industry as well as professionals in the field, Shivam has had first-hand experience in the AI and Data Science industry. Taking these learnings into account, Shivam spearheaded the idea of AlmaBetter, an AI-powered edtech startup that nurtures and builds quality and skilled Indian tech workforce for a better tomorrow. Under his leadership, within 2 years, AlmaBetter has grown by  100% year-on-year, with a dynamic team of 200+ nurturing the careers of a community of 50,000+ tech enthusiasts.
The company is backed by Kalaari Capital and 15+ angel investors including founders of marquee technology companies that include Vidit Aatrey (CEO, Meesho), Sanjeev Barnwal (CTO, Meesho), Rajesh Yabaji (CEO, Blackbuck), Varun Alagh (CEO, Mamaearth), and Rahul Dalmia (Early backer in Polygon Technology), and is bridging the much needed skill gap between industry needs and the tech workforce. With a record of more than 70% of students getting an offer even before the completion of their program, AlmaBetter aims to make a huge dent in the tech industry by continuously adding skilled tech workforce to the talent pool.
In less than 3 years, the company has successfully built a thriving community of over 50,000 tech learners, enthusiasts and mentors and 500+ hiring partners to  become a trusted partner for tech education in the country.
The platform offers programs in niche fields such as Data Science and Web Development, which come with a guaranteed placement for the learners, making the education risk-free. The learners are edified by instructors hailing from premiere institutions and Fortune 500 companies. With industry-approved quality of the curriculum, innovative and easy-to-grasp methods involving experiments, gamification, and capstone industry projects, the platform nurtures learners to stay at the top of their game, thereby ensuring optimal learning and career outcomes.