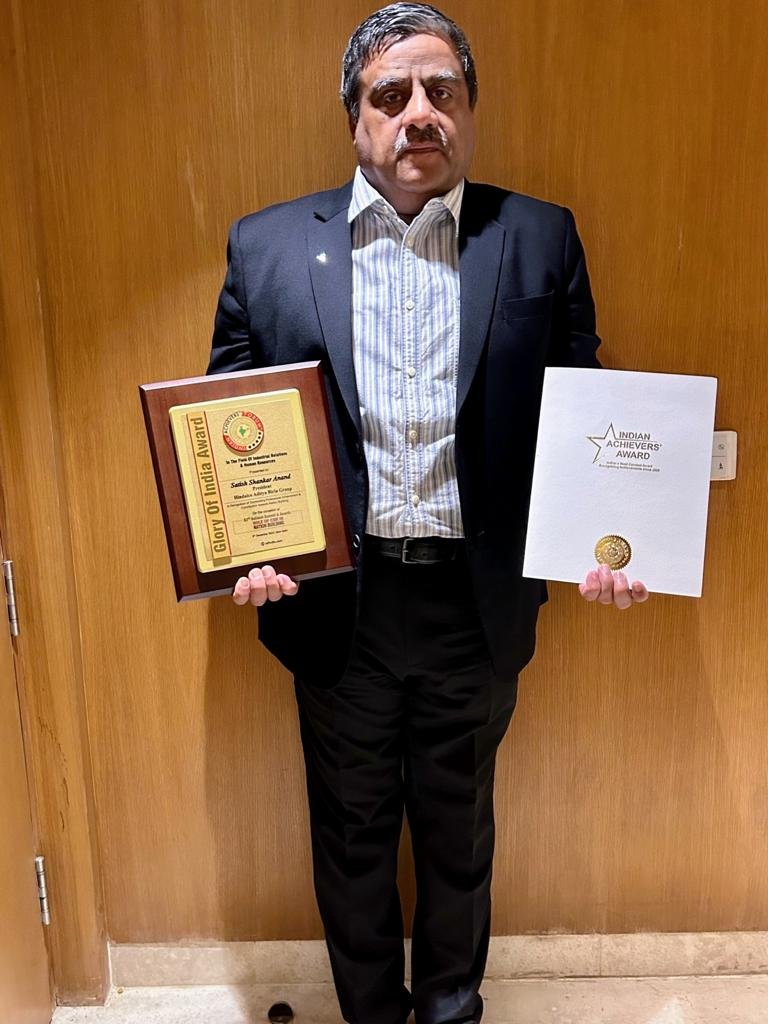 Mr. Satish Anand's unwavering professional journey
In his 30 years of illustrious career, Mr. Satish Anand has held leadership positions at several conglomerates such as TATA, RPG, Wyeth Lederle & ITDC in India. He has profound experience in the fields of HR, IR & Corporate Affairs. He is a Strategist, master negotiator, prolific networker, executive coach, mentor and a role model. He has vast corporate experience spanning across sectors like Chemical industry, engineering, pharmaceuticals, FMCG, Metals and Hotels.
Currently, in addition to serving as the President- HR at Aditya Birla Group, he actively lends his voice to The All-India Organization of Employers' (AIOE), an allied body of the Federation of Indian Chambers of Commerce and Industry (FICCI), that is the oldest and apex national employers' organization of India. This is the platform where he has helped in formulating several labor and social policies to promote business, trade and economy in the country.
Mr. Satish represents India in countless ILO seminars to help corporates improve their relationship with the larger workforce. As the member of the Prime Ministers Shram Award Committee, he has played the vital role of offering recognition and motivation to many workers. His contributions to the National Advisory Board for Minimum Wages & the National Productivity council have helped the Indian Government in fulfilling its motive of "Sabka Sath Sabka Vikas". At present he is involved in the Consultative committee that is advising the Indian government on the Labor Codes. Mr. Satish's attention to detail, focus on efficiency and positive attitude, combined with his sense of ownership have transformed him into an exceptional leader.