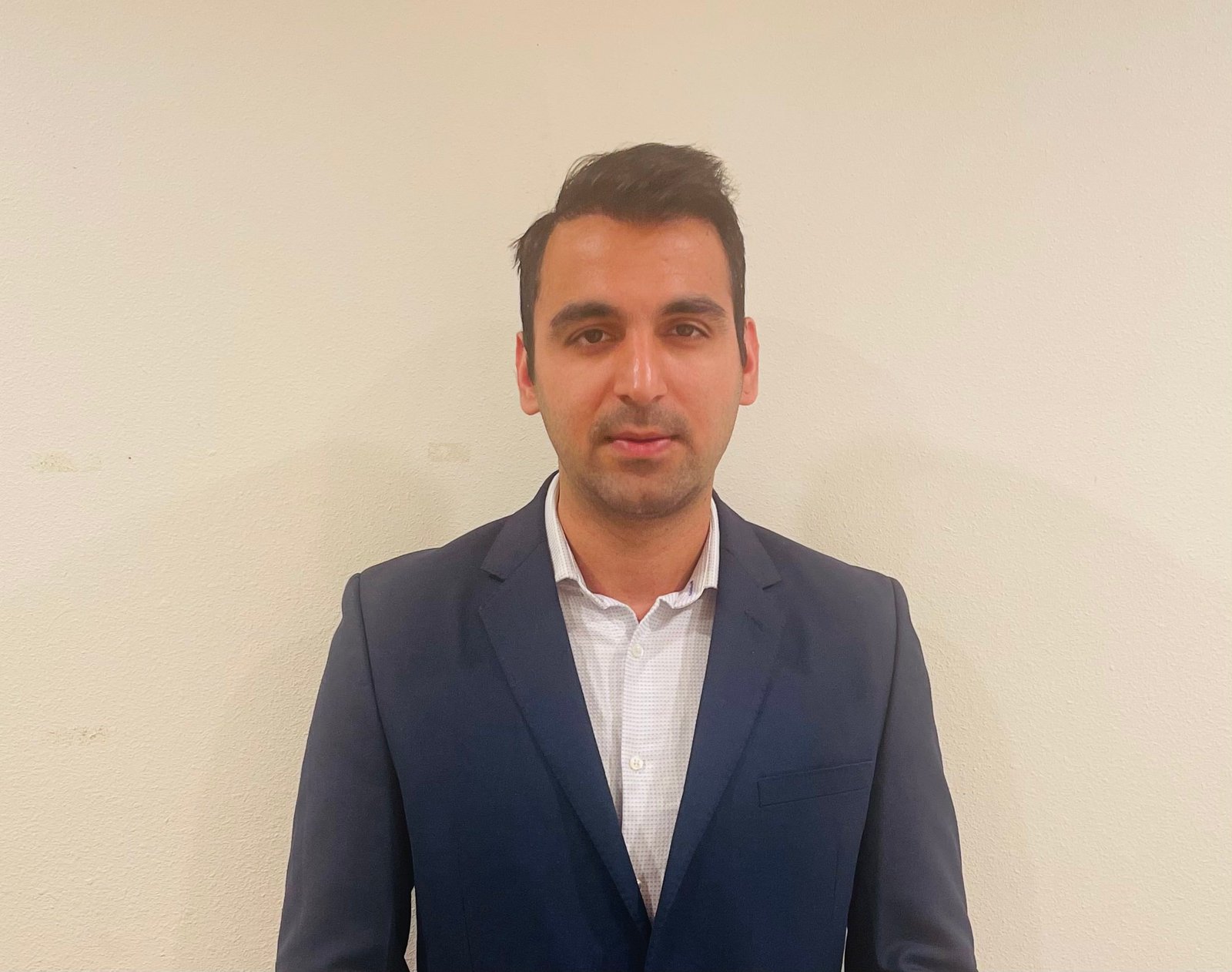 An Expert in Low Carbon Fuels and Sustainability
Sanjay Purswani is a low-carbon fuels expert with 6 years of experience in hydrogen, clean energy, recycling and low carbon fuels topics. His current role involves supporting cases and creating IP on the topics of low carbon hydrogen and renewable natural gas (RNG) at BCG. 
Sanjay's foray into the green energy landscape began at Arensis, a renewable energy company offering waste-to-energy solutions. Here, he gained a profound understanding of engineering, economics, and policy dynamics, especially while navigating the delicate balance of sales and engineering in an international context. His stint at Arensis saw him play a pivotal role in numerous large-scale clean energy ventures, with a predominant focus on low carbon fuel Renewable Natural Gas (RNG).
In 2023, Sanjay transitioned to Boston Consulting Group (BCG), a global consulting titan. At BCG, his work revolves around low carbon fuels, with a pronounced emphasis on hydrogen and RNG. Here, not only does he extend invaluable support to ongoing projects, but he also pioneers the conception and realization of next-generation clean energy initiatives. Interfacing with top-tier executives from leading global enterprises, Sanjay is actively involved in discussions encompassing policy, economics, and engineering, all geared toward hydrogen and RNG. His decision to align with BCG stems from his vision to be at the helm of an industry-leading entity, propelling his professional trajectory.
Currently a Senior Knowledge Analyst at BCG, Sanjay is unwavering in his mission to leverage his expertise in renewable and sustainable fuels to create a global impact. He envisions furnishing unparalleled advantages to companies and the U.S. economy by exploring and championing sustainable energy sources, with a particular inclination towards hydrogen. His ambition is clear: to be an irreplaceable authority in his domain, while his pursuit to a cleaner environment.
Sanjay's contributions to the clean energy sector are not just commendable but also instrumental. His ongoing endeavors to scale clean hydrogen usage could potentially revolutionize the industry and position the country at the forefront of sustainable energy adoption.