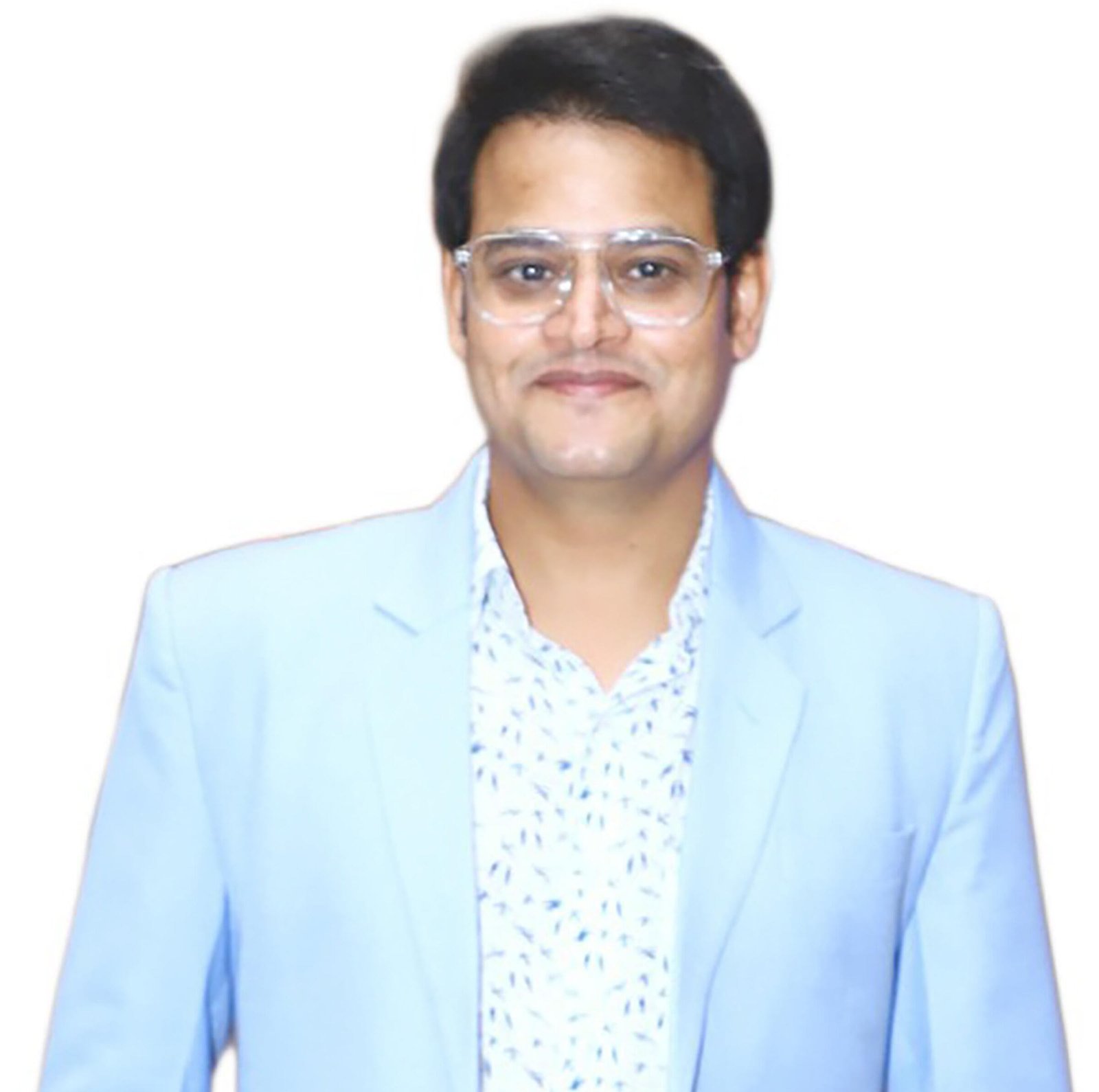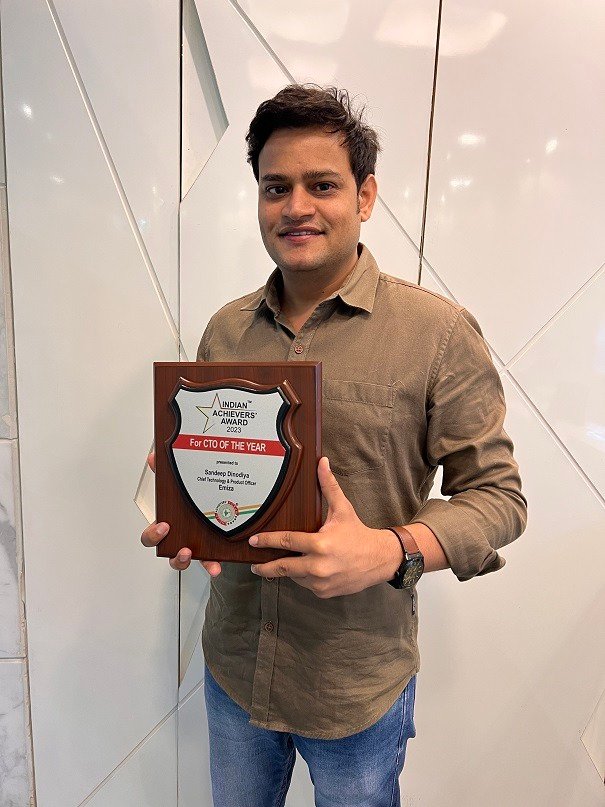 Mr Sandeep Dinodiya's commendable professional journey stands noteworthy
Sandeep Dinodiya is well positioned as Chief Technology and Product Officer (CTPO) at Emiza. He has close to thirteen years' worth of substantial professional expertise in the sector, in addition to an in-depth understanding of e-commerce, cloud networks, blockchain, ML/AI, warehouse management systems, inventory management systems, and logistics technology.
Before he joined Emiza, he worked as the Chief Technology Officer at Pickrr. In that role, he was responsible for overseeing the entirety of the engineering department and driving a variety of software development strategies, tech initiatives, and projects. At Pickrr, Sandeep has been an essential figure in the development of the company's technology as well as the training of a new generation of software engineers.
Working with major tech organisations such as Lenskart, OYO, Cisco, Wipro, and Sonus Networks, he has successfully created systems from scratch and scaled high-performance teams of data scientists and software engineers to construct world-class intelligent software solutions. His previous employers include. Sandeep has managed teams in India, the United States of America, the Netherlands, and Japan for both business-to-business and business-to-consumer enterprises.
Sandeep has participated in multiple events worldwide and is a prominent speaker at several events and platforms. He is an alumni of BITS Pilani. 
The fact that Sandeep has a wealth of experience in product and technology management, along with a passion for the game of chess and engaging in thought-provoking conversation, makes him an ideal professional for this position.