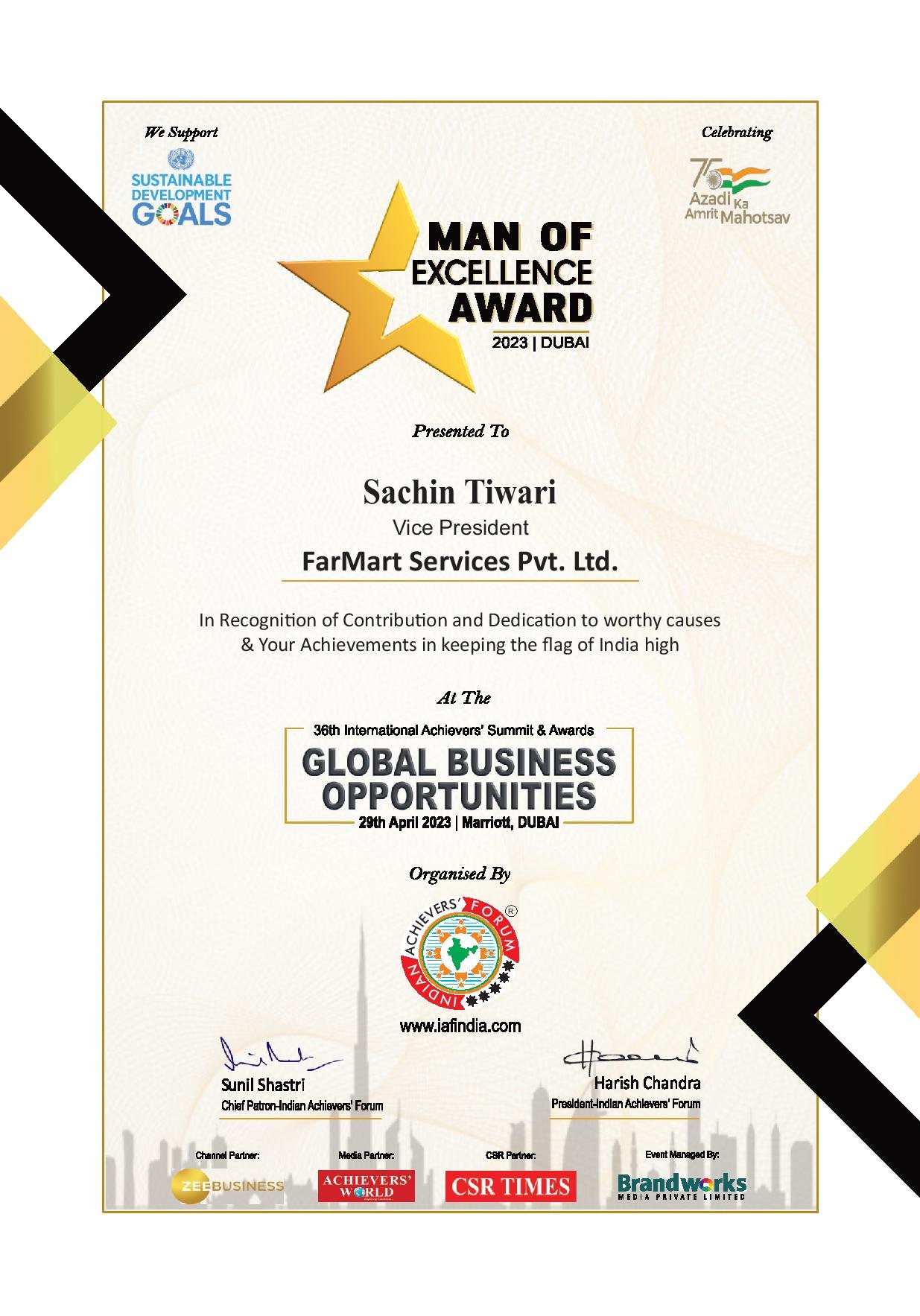 Fortune befriends the bold
Sachin Tiwari has had a career that has transitioned from one in which he worked in outsourcing environments such as Tech Mahindra, Wipro, and Intelent Global to one in which he now holds a leadership position in human resources. When careers cross over into new fields, it does not happen very frequently. He has expertise dealing with employees from Mumbai, Bangalore, and Gurgaon, which are three quite different metropolitan areas.
As a leader in human resources, he has made contributions to start-ups valued at multiple billions of dollars by driving cultures, serving as the head of code of conduct and whistle-blower committees, and also managed a vast workforce of more than 9000 individuals as the HR Business partner lead.
In his role as a leader in human resources, he has been at the forefront of driving people concerns, particularly during COVID eras. For both Snapdeal and Cars24, he has organised a number of employee wellness and immunisation clinics in various cities across the country.
He brings 20 years of work experience in a variety of industries, including outsourcing, telecommunications, retail, e-commerce (online/offline), automotive, and agri-tech, across the gamut of functions in human resources. He is a resource strategist with a lot of energy and drive, a game changer in stakeholder management, and a driver of meaningful impact to business metrics.
Over the course of his career, he has amassed a genuine appreciation for the cultivation of both team and individual talent. He believes that he has been very lucky to have been a part of organisations that have required him to continue expanding his horizons. He possesses a natural talent for connecting with others, igniting their latent leadership potential, and propelling them forward as a team.
He channelizes business Partnering in a collaborative environment with equal focus on Talent management, Retention, Rewards, and Diversity thanks to his great communication, exceptional interpersonal skills, and rational approach. He had the good fortune to collaborate with prominent figures in my field, who brought a fresh viewpoint to bear on various business challenges.
He desires to one day head a company as its Chief Executive Officer, where he can have a greater influence on both the company and its employees, as well as a beneficial influence on the lives of those he collaborates with.