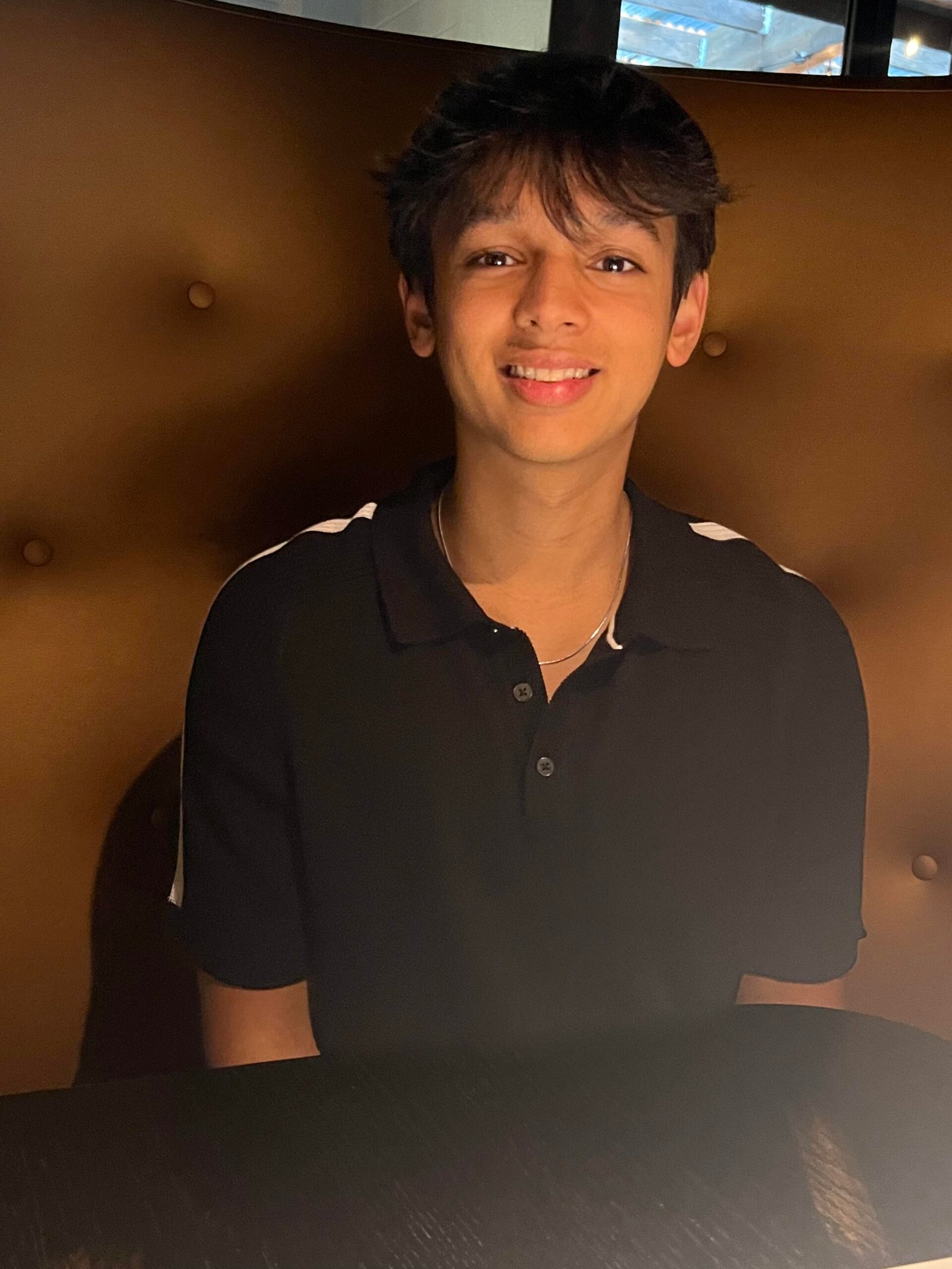 Rishi: Championing Environmental Change through Entrepreneurship
Rishi is not your typical entrepreneur. He is a dedicated environmental advocate on a mission to transform the world. In 2020, he took a bold step and founded Klimatic, a pioneering recycling and reuse company with a singular focus: diverting millions of pounds of electronic waste from landfills. Under Rishi's visionary leadership, Klimatic has experienced exponential growth and is now on the verge of expanding its footprint across the United States.
What sets Rishi apart is his unwavering belief in the power of businesses to drive meaningful change. Through Klimatic, he seeks to accomplish two crucial objectives. First, he aims to shed light on the alarming environmental repercussions of electronic waste, using his platform to educate and inspire action. Second, he is relentless in his pursuit of innovative solutions to curtail this burgeoning problem.
Beyond Klimatic, Rishi's commitment to sustainability shines brightly. His dedication to the cause extends to his role as a member of the Bellevue Youth Council, where he actively contributes to building eco-conscious infrastructure and spearheads efforts to raise awareness about sustainability. His involvement in the council reflects a deep-rooted desire to instigate positive change on a broader scale.
Rishi's story embodies the essence of a new breed of entrepreneurs. He proves that success is not solely measured in profits but in the tangible impact one has on the world. With Klimatic, Rishi is not only running a thriving business but also propelling a movement towards a more sustainable future. Through his dedication and leadership, he serves as an inspiring role model for those who believe in the transformative potential of entrepreneurship to tackle the most pressing global issues.