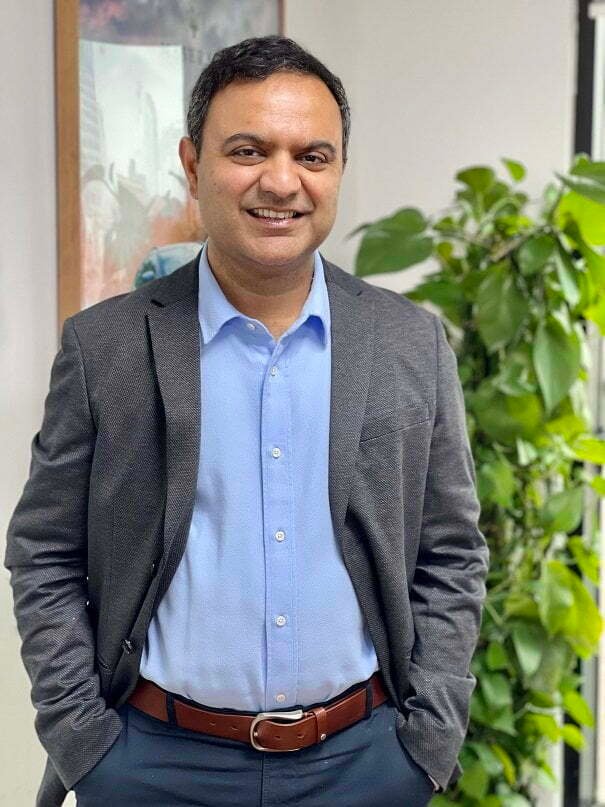 Ravi co-founded Fugumobile, a leading digital solutions company based in Shanghai. The company was founded in year 2006. In 15 years of its operations, it has worked on digital technologies like Ecommerce, CRM, IOT, AI and cloud computing. The company works with some of the top companies including Hilton Hotels, Maserati cars, Dyson, Heineken and others.
In 2006, he was one of the first Indian entrepreneurs to setup a company in China in the new media knowledge industry. Since then he has set a precedence to other entrepreneurs for starting up in China. He has been part of many government, industry and academic forums where he has encouraged the role of entrepreneurship and startups in the socio-economic development of a country.
Fugumobile is one of the first companies to come on-board under the India-China IT corridor, a joint initiative between the governments of two countries.
Fugumobile is part of industry bodies – CII (Confederation of Indian Industries) and NASSCOM (National Association of Software and Services Companies).
Ravi is a frequent speaker on entrepreneurship and international business at management institutes like IIMs, CEIBS, SP Jain and MICA.
He has also been involved in promoting Indian arts and culture through a social organization – Chaiti Arts Foundation.
Ravi holds an MBA degree in marketing and an engineering degree in Telecommunication.