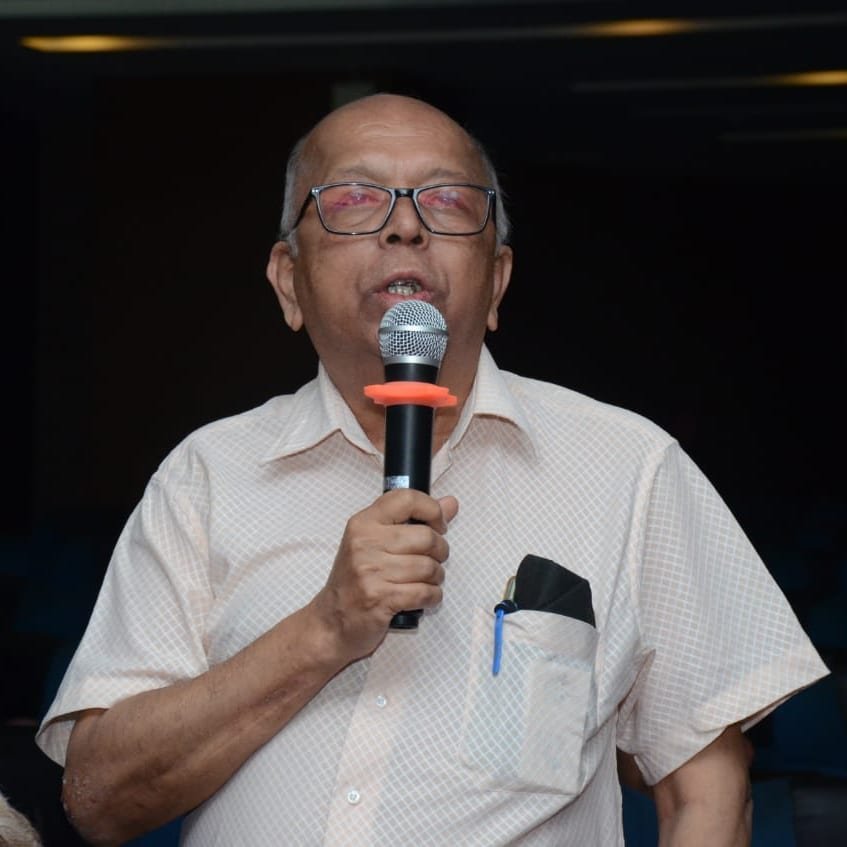 Using experience to train young professionals
Mr Rammohan Bhave is the CEO & Founder of Mentoring finance, President association of valuation professionals. Mr. Bhave is a Limca record holder, Asia pacific record holder, Ed-tech entrepreneur award winner and flag bearer of the profession award winner. He has 104000 LinkedIn connections and does free mentoring for all. Till now Mr. Bhave has delivered speeches in 23 cities of India and 7 countries including many international conferences.
His vision is to spread IFRS and Valuation training and consulting worldwide, to students from grass root level to excel in careers and to equip students to face future challenges, and make many startups successful. At the age of 67 years, he is an experienced faculty, having industry experience of 30 years, 30 years includes experience with Mukesh Ambani-Reliance and Mittal Group at London and Foundation Technology USA. As Global Finance Director, last 13 years training and consulting in IFRS and business valuation and startup advisory. He has given 2800 lectures so far, he is having students in 31 countries and 131 cities.
Through his journey he has done 100+ IFRS corporate implementations and carried out in 20+ industry sectors, 200+ valuation including overseas. He taught 6000+ students across globe and also taught big firms in India, Gulf, Europe and USA. With his remarkable leadership qualities to groom and coach young talents, he turns them into smart professionals.
He helped huge number of professional to get employment during covid and otherwise
mentor to thousands of professionals. His contributions are very valuable in setting up new business operations and in our education industry.