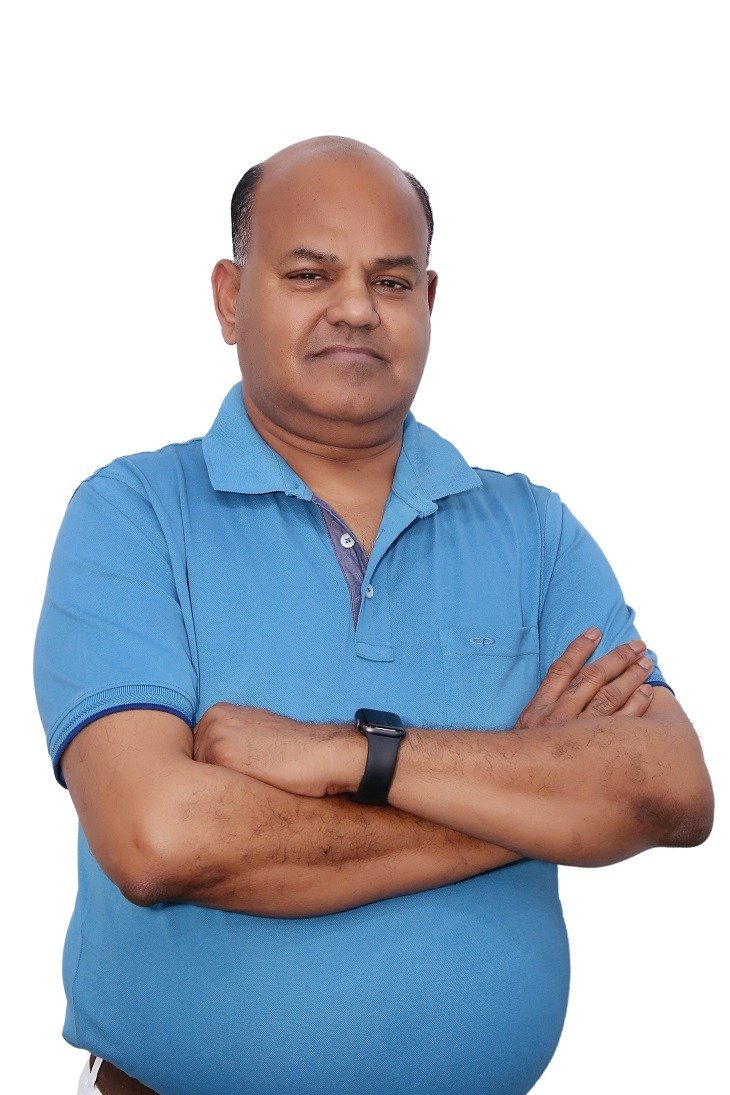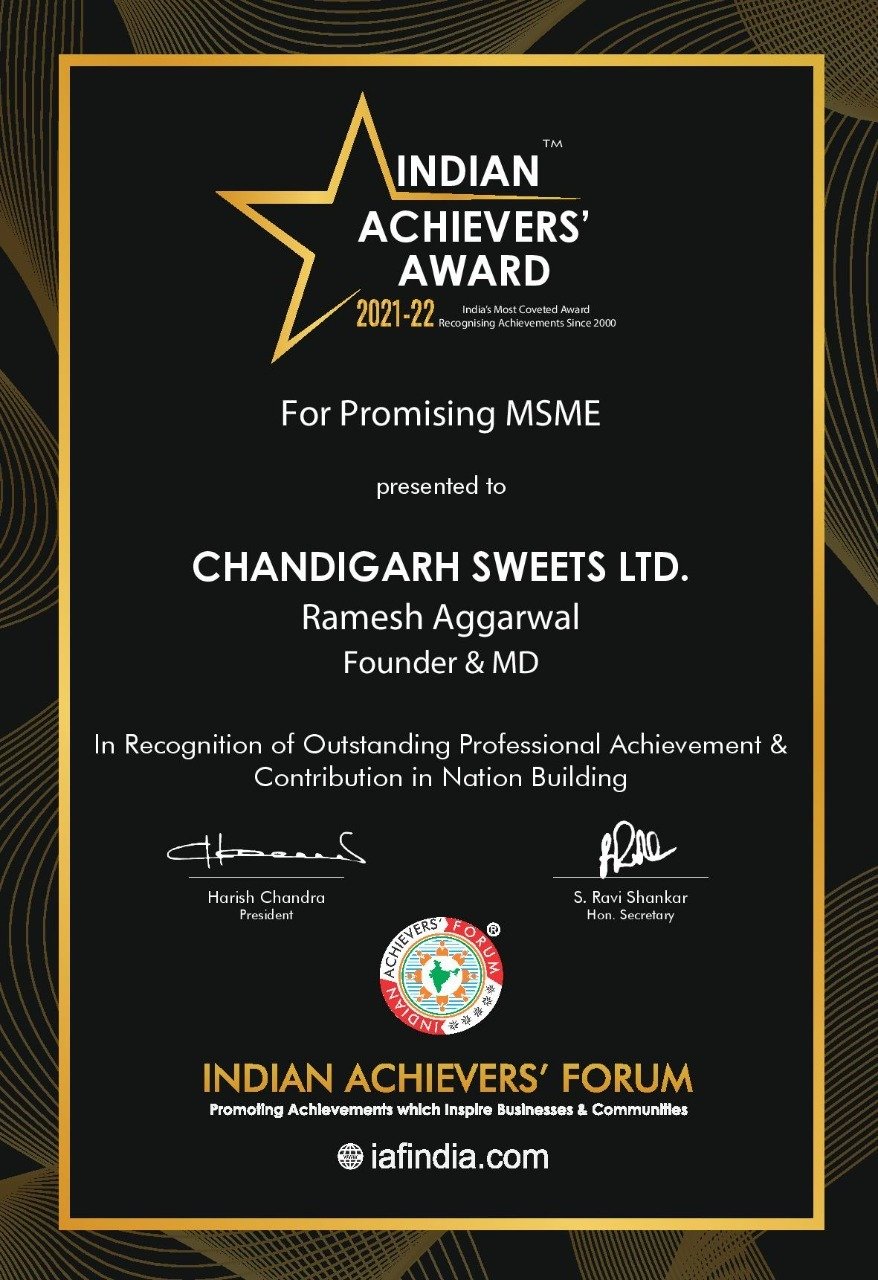 Carrying their legacy forward, CSL Ltd. aim to contribute their bit to shape their business into a global industry
CSL (Chandigarh Sweets Ltd) is a Chandigarh (India) based company offering taste and healthy food-products to the market. Established in the year 1992, CSL have been offering pure items available in food-grade packaging materials for long shelf- life. CSL's nature, pledge and strive for last 29 years has been to remove singularity and city specific confinement from Sweets Business and contribute our maximum to shape this Sweets & Snacks Business into a truly global industry.
A study shows that every 6th person on Earth is Indian thus our contribution in world's food palette should be 17% if not more, but we are still dwindling around 3.5% as far as our contribution to world food plate is concerned. CSL is seeing a dream to bridge this gap. We have been continuously bringing more and more automation, machination, new technology, R&D and now environmental consciousness as well to the Sweets and Snacks Industry. We are currently exporting to 8 countries across both the sides of equator and continuously attracting new buyer and partners from newer geographies. Our most popular product is "Our Solution Providing Approach "to our business partners. We say to our partners that You share your pain points and we will give you solutions anywhere in the world. CSL maintains high quality standards in the production processes and storage units. It tests every single item before offering to the clients for
Purity
Taste
Nutritional value
Colour
Ingredients used
Aroma
CSL Team also ensure to provide the product in safe packaging materials at lowest prices with our Team of experts, which has years of experience in the domain of preparing tasty and nutritive products. We are continuously investing in new technologies, people and innovations and our plants in Chandigarh tri-city and Himachal Pradesh are testimony of that. Our upcoming plant in Sonipat (Haryana) with 50000+ MT per day production capacity, is the state of art facility with best of the class automation and technological upgrade in processing food sector. and They provide the clients with compete satisfaction when it comes to taste, purity and affordability. In addition, they also create novel recipes and products with matchless taste and aroma to appeal everyone according to the latest demands of the clients.
CSL has been conferred MSME Exporter of the Year (Sweets and Snacks Category) by Trade Promotion Council (TPCI), Govt of India in 2022 and has also been conferred 'Promising MSME Award by India Achievers' Forum in 2022'.