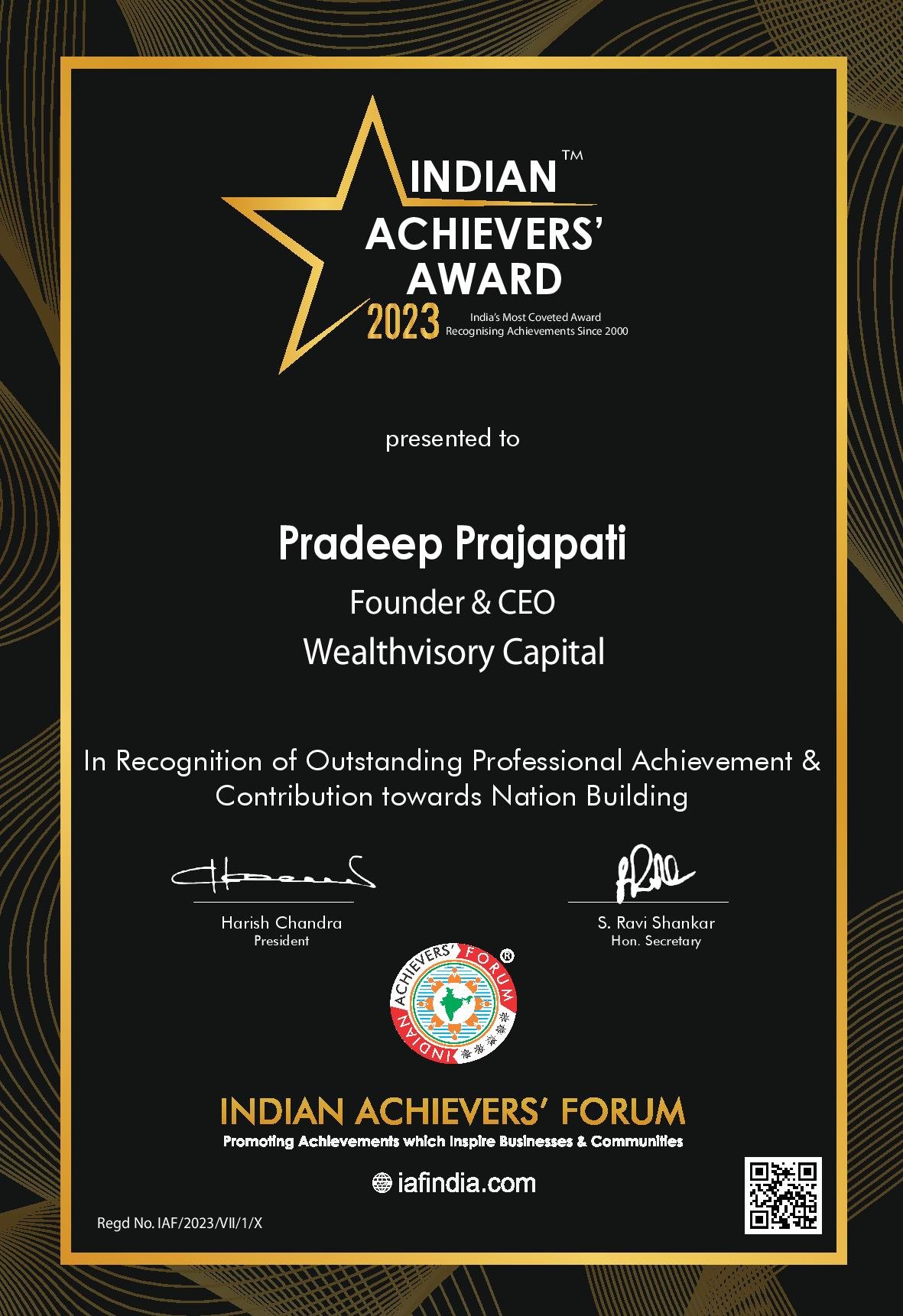 Wealthvisiory Capital: Pioneering Real Estate Solutions Led by Pradeep Prajapati's 23 Years of Expertise
Wealthvisiory Capital is an initiative led by Pradeep Prajapati, a seasoned professional with over 23 years of expertise in the residential vertical. Having worked with major International Property Consultants such as JLL, C&W, and Savills, Pradeep possesses in-depth knowledge of prime real estates in South Delhi's Major A and B categories. Additionally, he has a strong understanding of Lutyens Delhi.
Throughout his career, Pradeep has successfully managed numerous high-value transactions, showcasing his competence in the real estate domain. Furthermore, he receives support, motivation, and mentorship from a highly experienced senior professional who has built a robust network with top industrial houses, senior counsels, and other high-net-worth individuals.
One of Pradeep's remarkable traits is his ability to work confidentially and professionally with investors, earning their trust and respect. Over the past two decades, Wealthvisiory Capital has established a solid reputation in the real estate arena, earning a loyal client base through exceptional service and strong relationships. The firm's success is built on referrals and the goodwill it has earned over the years.
The team at Wealthvisiory Capital comprises seasoned real estate professionals with an impeccable reputation in the industry. They prioritize client relationships and go the extra mile to stand out from their competitors. Under Pradeep's visionary leadership, the company aims to reach new heights in the real estate domain and continue providing top-notch services to its clients.