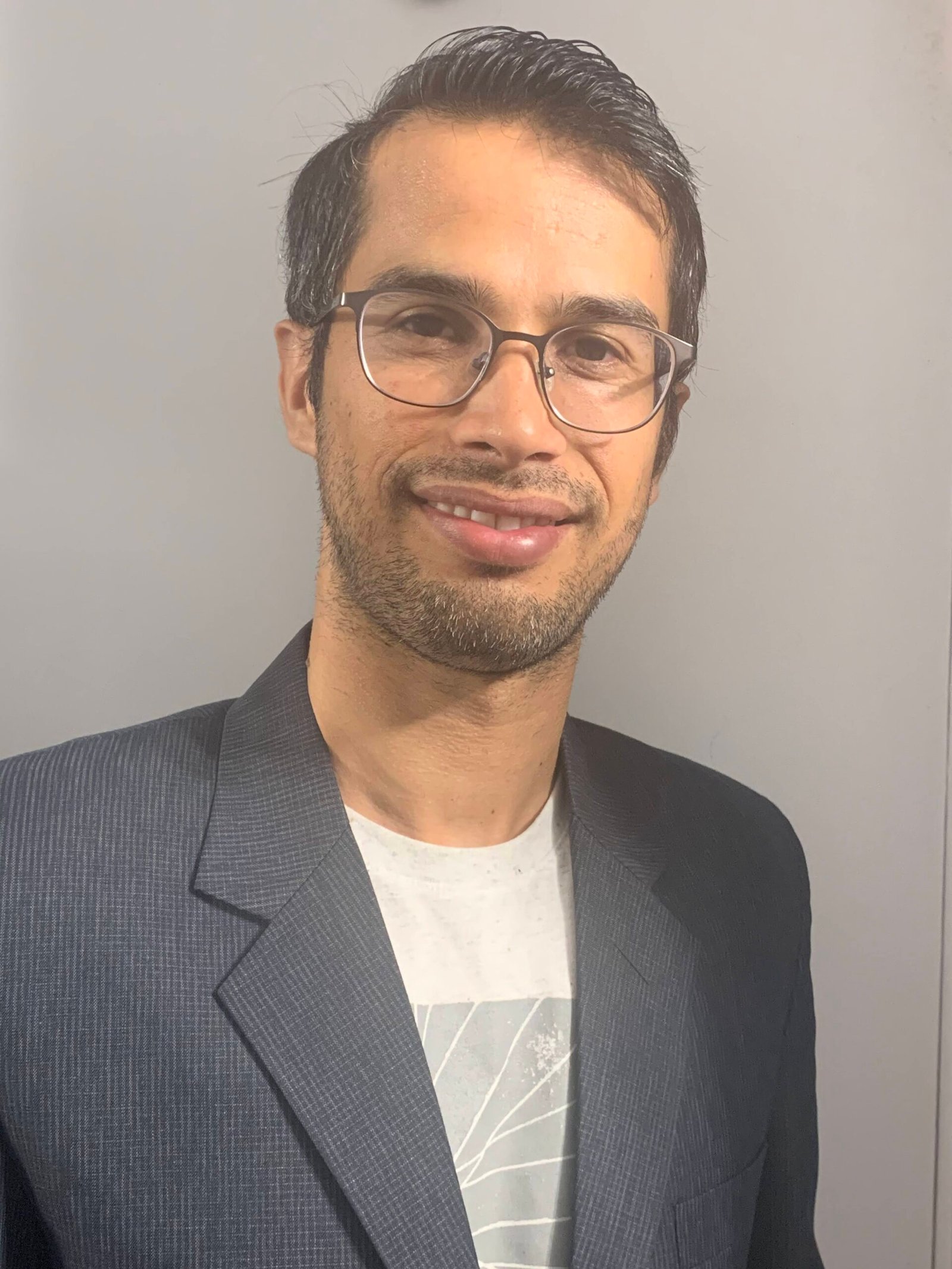 Revolutionizing Communication: Piyush's Extraordinary Journey as a Software Engineer
Piyush's journey as a software engineer has been nothing short of remarkable, leaving an indelible mark on the field of communication. His exceptional contributions at SendGrid BU, where he dedicated himself to enhancing the SendGrid API and SDK, have reshaped the platform and propelled it to handle millions of contacts. Thanks to his efforts, trillions of emails are now sent seamlessly, revolutionizing communication across various industries and countries.
Piyush's focus on accessibility and integration led him to develop robust solutions within the SendGrid SDK, resulting in a surge in its adoption. Particularly, his work with Node.js and Python languages elevated the SDK's popularity and established it as a go-to choice for developers. The increased adoption of the SendGrid API, facilitated by SDKs, spawned a wave of innovative solutions like WordPress plugins, driving the platform's expansion even further.
The impact of Piyush's visionary work extended beyond SendGrid as he played a pivotal role in enhancing Twilio's core messaging platform. By improving messaging pipelines and implementing cutting-edge solutions like microservice architecture, he elevated the platform's reliability and resilience.
Piyush's contributions to Twilio's messaging platform have yielded remarkable results. Notably, his work enabled Twilio to form partnerships with prominent government entities, including the New York State government, to effectively support their COVID-19 contact tracing and vaccination programs. Through his efforts, millions of people were positively impacted as Twilio's platform played a crucial role in these critical public health initiatives.
Furthermore, Piyush led the groundbreaking collaboration between Twilio and Google Inc., resulting in the creation of Google Business Messages. This revolutionary communication channel has transformed how individuals interact with companies across multiple industries, offering unparalleled convenience and efficiency.
Piyush's exceptional talent and dedication have now led him to Square, where he continues to make a profound impact on millions of sellers through his innovative solutions. His relentless pursuit of excellence in software engineering has earned him widespread recognition and positioned him as a deserving candidate for the Indian Achiever 2023 award.