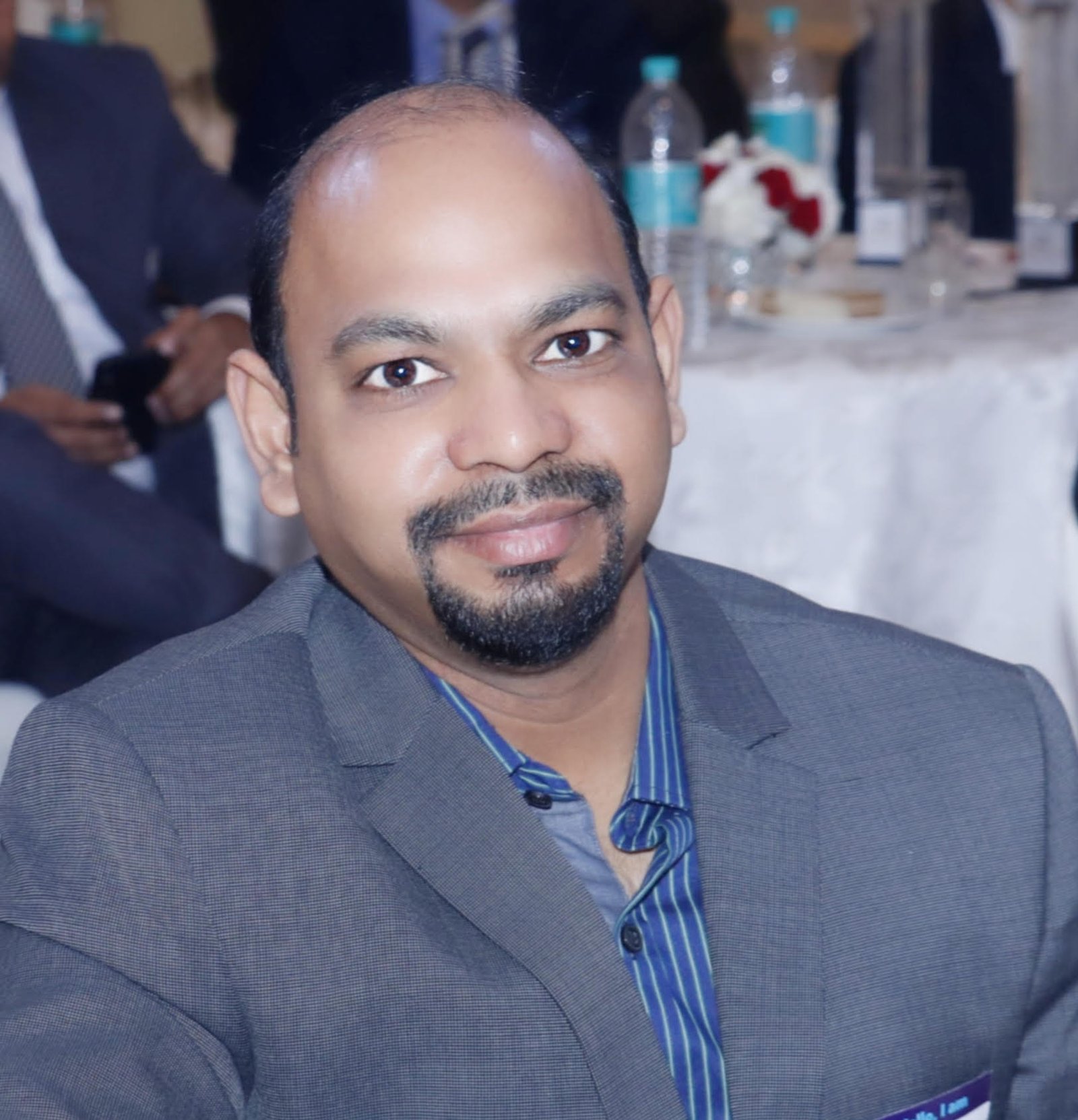 Mr. Nirmal Kumar- A highly visioned professional with a unique mix of domains
Mr. Nirmal Kumar, Program Director at Sterlite Technology Limited, has a professional experience of 19 years as a techno function with a unique mix of Domain and Technology experience across IT, ITES and Telecom Vertical. He has achieved noticeable success in delivering simultaneous Large-scale, Multi-vendor, Global IT implementation, Digital Transformation, Business Transformation programs & Setting up Program Management Framework while working with reputed organisations.
Currently, he is associated with Sterlite Technology Limited as the Program Director and is a part of the Leadership team for Sterlite Technology managing Customer delivery across Middle East. Earlier Mr. Nirmal has been associated with reputed organisations such as Saksoft, Tech Mahindra, Optiva (Formerly Redknee), Vodafone, Amdocs & Infosys where he managed diversified portfolios across Demand Management, IT delivery, Engineering, Vendor Development, Product Design, Production, Managed Services & Quality.
He has also assisted organizations in achieving technology excellence at the lowest overall cost; provided strategic consultancy to Business Units with regard to technology & changing business requirements in India & International Markets. His, sound expertise in the subject, consistency and ability to deliver the right solutions in time, has won him many admirers & accolades in field of IT, Engineering, Quality and Delivery as well such As NEXT 100 CIO Award-2019 by ITNEXT Magazine & 9.9 MediaWorks, iCORE Customer Focus Award in Q1'21 & Q1'20, Annual Global Heroes Award for 2015 from and at Vodafone Group- United Kingdom, Global Hero Award for FY'14 & FY'13 from Vodafone India.
As an optimistic person Nirmal believes in Converting Adversities into Opportunities. Nirmal considers himself fortunate to be able to contribute towards Nation building by virtue of his contribution in various Industries in different roles/capacities.