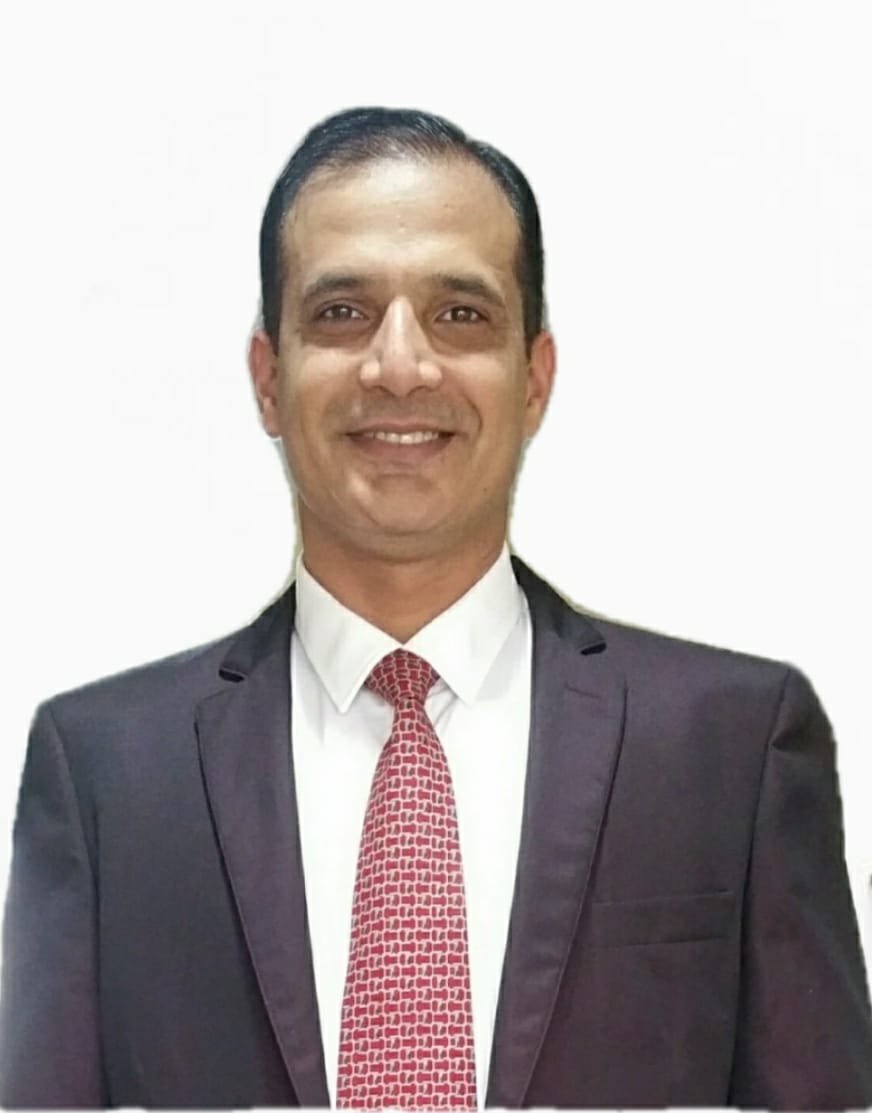 VP & Head, Corporate Affairs & Policy, Cipla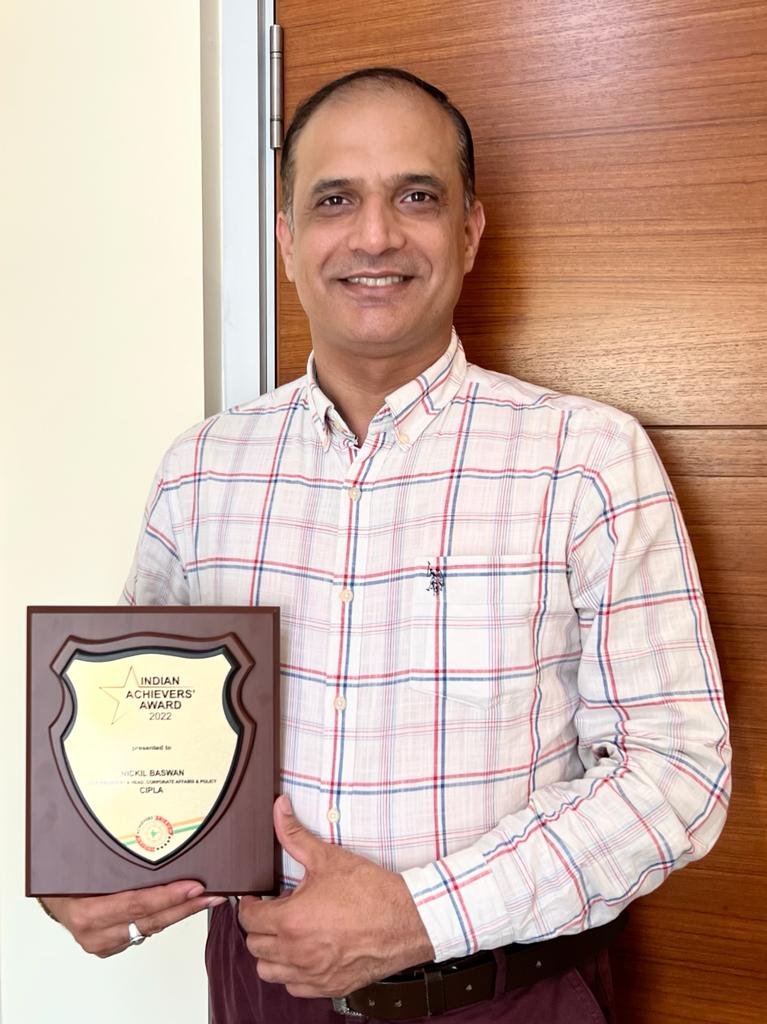 "If you can't run, walk. If you can't walk, crawl, but by all means, keep moving."
Nickil Baswan is a seasoned Public Affairs and Policy professional at Cipla, a global pharmaceutical company with its presence in 80+ countries, providing over 1,500 products across various therapeutic categories in 50+ dosage forms, working towards making quality healthcare affordable. With over 25 years of work experience, Nickil has held various leadership positions across multiple industries with a demonstrated history of working in the pharmaceuticals, healthcare, FMCG, and manufacturing industries. Currently, in his role as the Global Head – Corporate Affairs & Policy, with Cipla, he has been instrumental in building and nurturing relationships with external stakeholders (Central & State Government, industry associations, thinks tanks, etc.,) leading policy advocacy, handling regulatory matters and ensuring business continuity.
Guided by Cipla's legacy, humanitarian approach and its core purpose of 'Caring for Life', Nickil played an instrumental role in supporting business continuity of the organization throughout the Covid-19 pandemic through seamless and effective collaboration with the internal cross functional teams and key external government stakeholders. This was done to help ensure the time-sensitive delivery of life- saving medicines to the masses through unhindered supply chain and a concrete distribution mechanism.
Considering the multi-stakeholder engagement route, timely support was extended to help expedite the approvals/authorizations while ensuring necessary compliances as per government guidelines and sharing of industry recommendations on critical policy and regulatory issues. Nickil and his team not only consistently monitored the healthcare and pharma landscape, acquired insights, and submitted multiple representations utilizing the industry associations as a voice, but also assisted in interpretation and breaking down of government Covid advisories and related orders for their on-ground implementation, and inter & intra-state travel for Cipla associates (considering pharmaceuticals falls under the essential category) thereby ensuring business continuity. He also led the outreach for donation of critical life-saving medicines and contribution to the PM Cares Fund and State Disaster Response Fund to strengthen the relief activities and efforts being carried out by the government.
With India making the transition from 'Make in India' to 'Discover, Innovate and Make in/for India', Nickil plans to continue working towards a sustainable innovation ecosystem, by supporting the goal of making India self-sufficient, while helping bridge the gap between the industry and government by advocating for consistent and transparent dialogues between all the relevant stakeholders to achieve universal access to healthcare.
On the educational front, Nickil holds an MBA degree from Symbiosis Institute of Management Studies, Pune, other leadership, public policy, and regulatory certificates from Harvard University, INSEAD and the Indian Army, along with other specialized academic & professional qualifications. Prior to the beginning of his corporate career, he proudly served the nation in the Indian Army as an officer.