Partner, UKCA and Partners LLP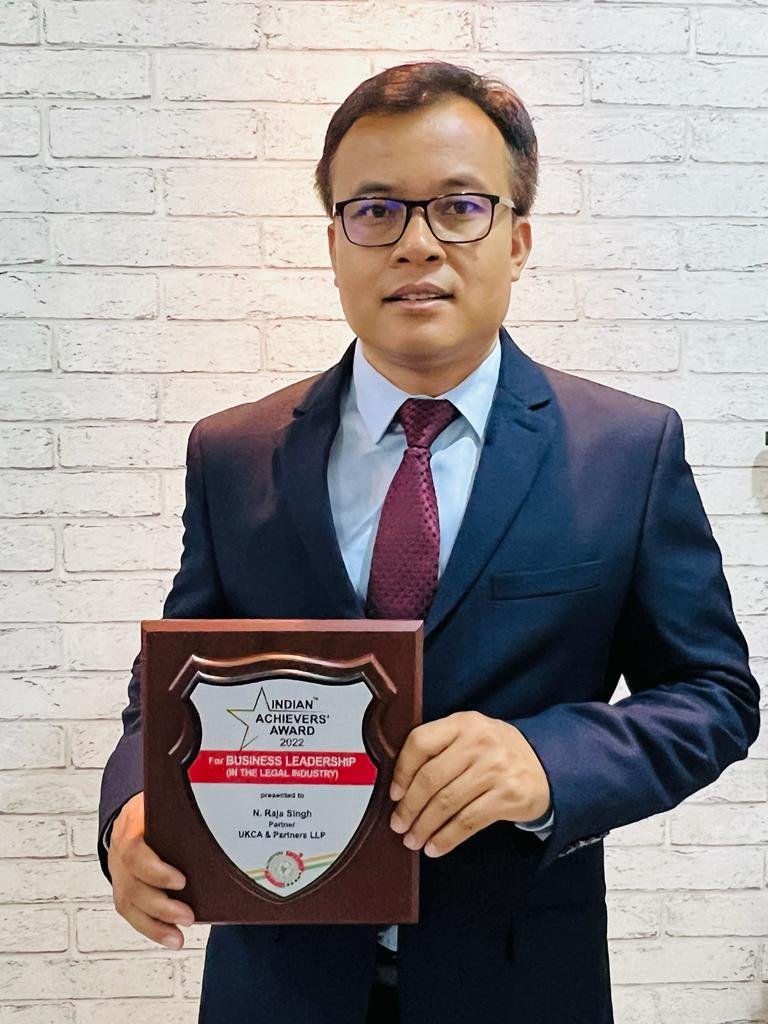 A source of motivation to aspirants
Mr. Raja has been an integral part of the success story of UKCA & Partners LLP and has been associated with the Firm for about 17 years. What he enjoys most is his role as a mentor and guide to young and growing lawyers. "I assign quality work that would encourage and motivate the interns & trainees and help them learn and share their thoughts on specific legal issues mostly pending before the Hon'ble Supreme Court;" says Raja on his approach towards mentorship.
He has always been enthusiastic about taking up any legal challenges and firmly believes that justice is freely accessible to people who seek justice from the Courts. He spends time with the clients to understand the facts and issues in the matter and accordingly strategizes with his legal insight and expertise to perform and complete the work in a time-bound and result oriented manner.
Raja is at the forefront in providing solutions to any legal challenges of the firm's clients and transforms and motivates his teams to execute these solutions through his experience and innovative method.
Raja is part of the legal committees of several organizations and NGOs pan-India, and he is also part of the Department of Banking and Finance Services, ASSOCHAM. He is a regular speaker and participated in various conferences across the country. Some of the high-profile cases handled by Raja have been covered by media extensively. Raja has been at the forefront of pro-bono work for NGOs and government clients. He regularly visits law schools and universities as a guest lecturer and has been a judge in moot court competitions held at law schools and universities. As a lawyer, he is keen to share his knowledge and expertise with clients and law students.