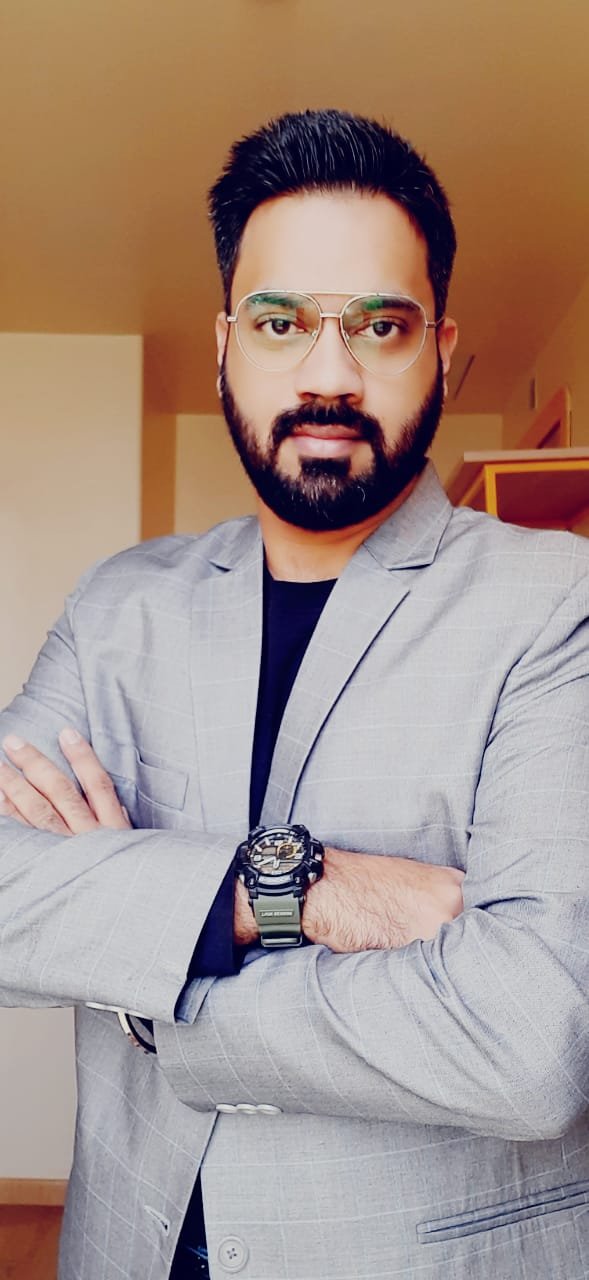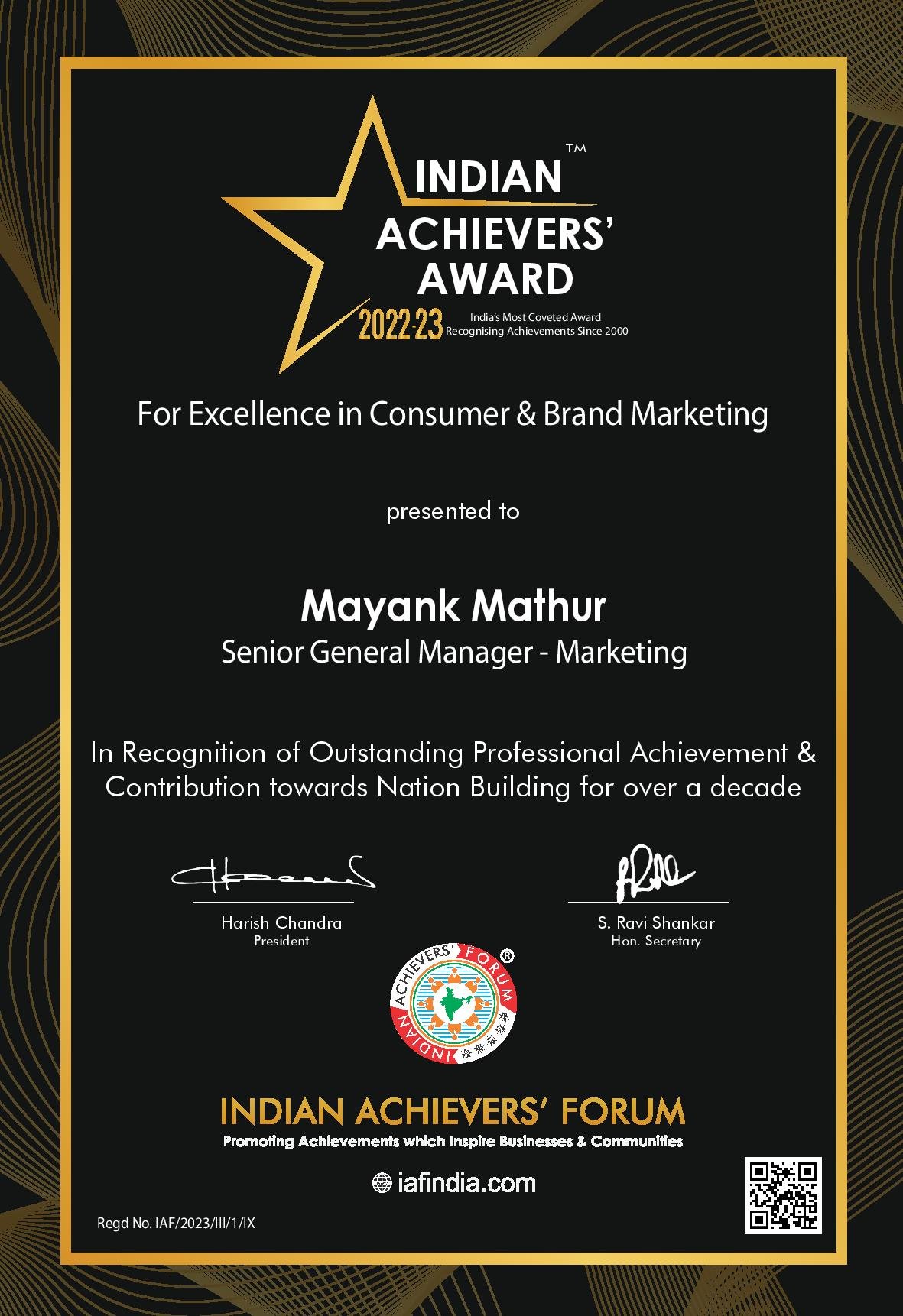 Making promises and keeping them is a great way to build a brand
Mr Mayank set out on his quest for success from Delhi. His mother, father, sisters, wife, and son make up his extended family. He has a Master's in Business Administration from University Business School (UBS), Chandigarh, Punjab University, one of India's top business schools, and he has demonstrated consistency in performance. He benefits from having experience in a variety of industries and product categories, as well as having familiarity with both B2C and B2B businesses.His primary areas of experience include agency management, internal and external communication, media relations, brand management, digital marketing, new product launches, and advertising.
He is regarded as the best internet marketer and has won numerous awards. Mayank has experience working for several industry titans, including SRL Diagnostics (a Fortis Healthcare and IHH Healthcare Bhd company), Bharti Airtel, and JK Group (an Indian conglomerate with brands like JK Tyres, JK Paper, and JK Lakshmi Cement among others). He is currently employed by Apollo Hospitals Enterprise Ltd. as the Senior General Manager. His innovative methods and ground-breaking efforts that upended the status quo are well known. His passions include building high-performance teams and removing brand ambiguities.
He stays motivated and energised by branding, fitness, and movies. He travels in a social manner. Mayank has the capacity to reflect, accept failure, and regain the will to move forward. He views it as a blessing that he has had seasoned mentors, coaches, and peers who have helped him along the way and served as a constant source of motivation. His desire to stand out from the crowd and push himself outside of his comfort zone is what distinguishes him from his peers. To quote his own words:
"New challenge!! Game on!!!"
Mayank regularly volunteers at nursing homes and has actively organised multiple blood donation drives. He has a tremendous desire to give back to society in any manner he can, and he is eager to support the cause of educating youngsters from less privileged backgrounds.
In the upcoming years, Mayank sees himself utilising the potential of digital-first to close the gap between customers and businesses, experimenting with newer channels, and interacting with customers in novel ways. His professional goal is to forge new ground and establish top-of-mind preference and recall for the brand and category he oversees.
A word of advice from Mac- "Keep your learning curve steep".