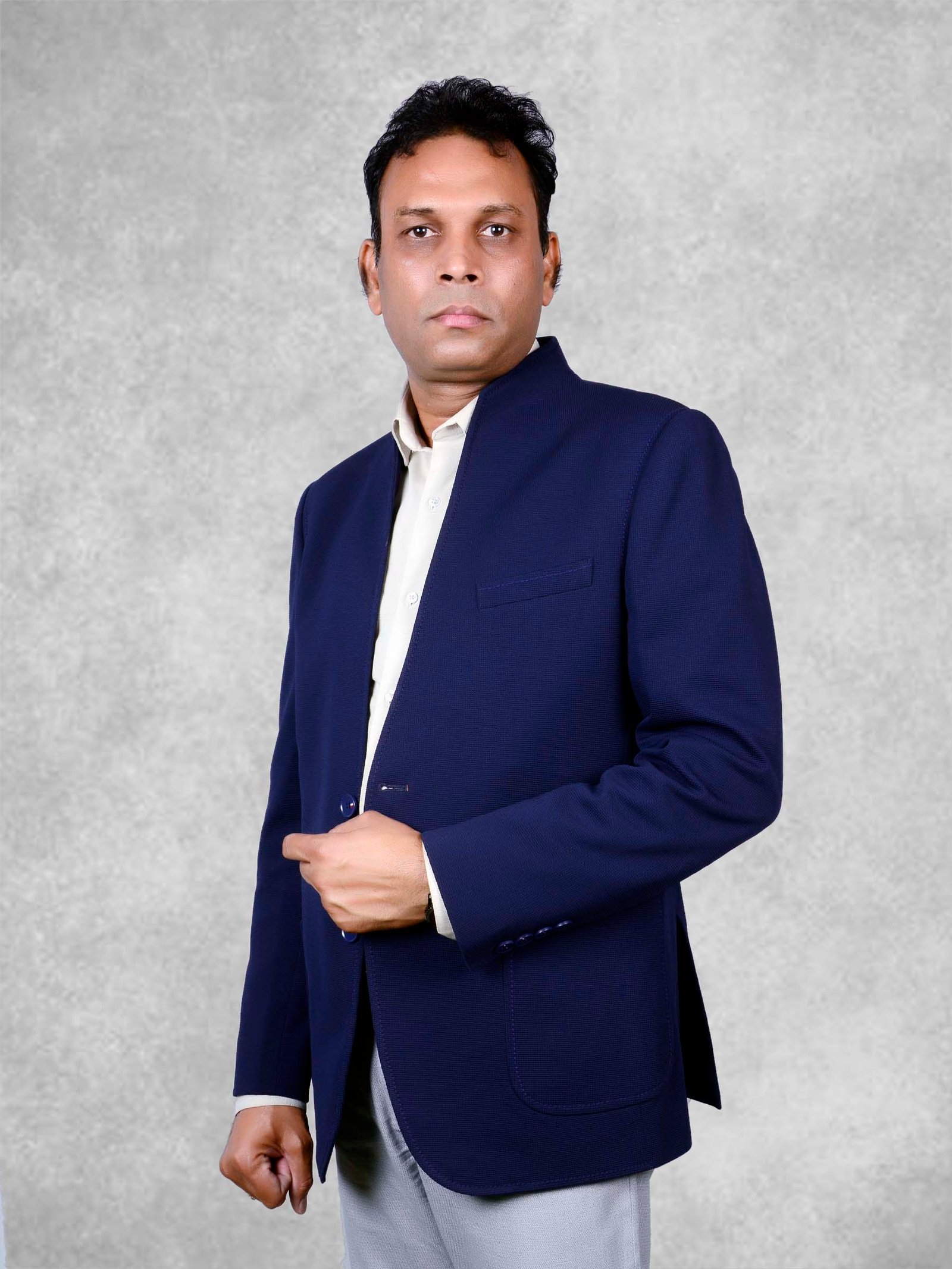 Mr. Lakhan Goenka: A businessman with extraordinary energy, self-confidence, and courage
In the vast expanse of the Indian food manufacturing landscape, Mr. Lakhan Goenka is a man who dares to dream big. Mr. Lakhan Goenka, a man of extraordinary energy and self-confidence, set out on an epic journey to build a new manufacturing company from scratch. This was no ordinary feat, as he had already lost everything he had while managing three food manufacturing factories. But his passion for creating something where nothing existed before drove him on. He had a vision, and nothing was going to stop him from achieving it. He had a plan, a vision, and an indomitable spirit. He was fuelled by his enthusiasm and dedication, and he put in hours of hard work, never wavering in his self-belief and self-confidence. He was a man on a mission, and nothing could stop him.
But it was not an easy journey. He had to tackle every obstacle with determination and keep his eye on his goal, no matter what. He searched for ways to create an efficient system, sought out potential teammates, and got creative with resources. He remained open to new ideas and was always looking for ways to improve his business.
Despite the challenges he faced, his energy and vigor were contagious and inspired others to join in his mission. He was a leader who led by example, and his relentless pursuit of success rubbed off on everyone around him. He tested and refined theories and processes, made the right connections, took advantage of opportunities, and did not settle for anything less than the best.
The journey was arduous and grueling, but with the help of those around him, he persisted. He was unafraid to take risks and make tough decisions. He demonstrated an unwavering commitment to his vision, and his tenacity and resilience were admirable.
But his journey was not without setbacks. He faced numerous challenges and experienced many failures. However, he never lost sight of his vision, and he always bounced back stronger than ever. He demonstrated that even when the odds seem against you, with passion, hard work, and creativity, anything is possible.
And so, after years of perseverance and dedication, Mr. Goenka's dream finally became a reality. His new company was a testament to his courage and his ability to bounce back despite any setback. He had created something from nothing, and he had done it with his own two hands. His journey was an adventurous one, full of twists and turns, but he never wavered in his pursuit of success.
In the end, Mr. Goenka's journey serves as an inspiration to all of us. It shows that no matter how difficult the road may be, with hard work, dedication, and an unyielding spirit, anything is possible. He proved that the only limit to what we can achieve is the limit we set for ourselves.