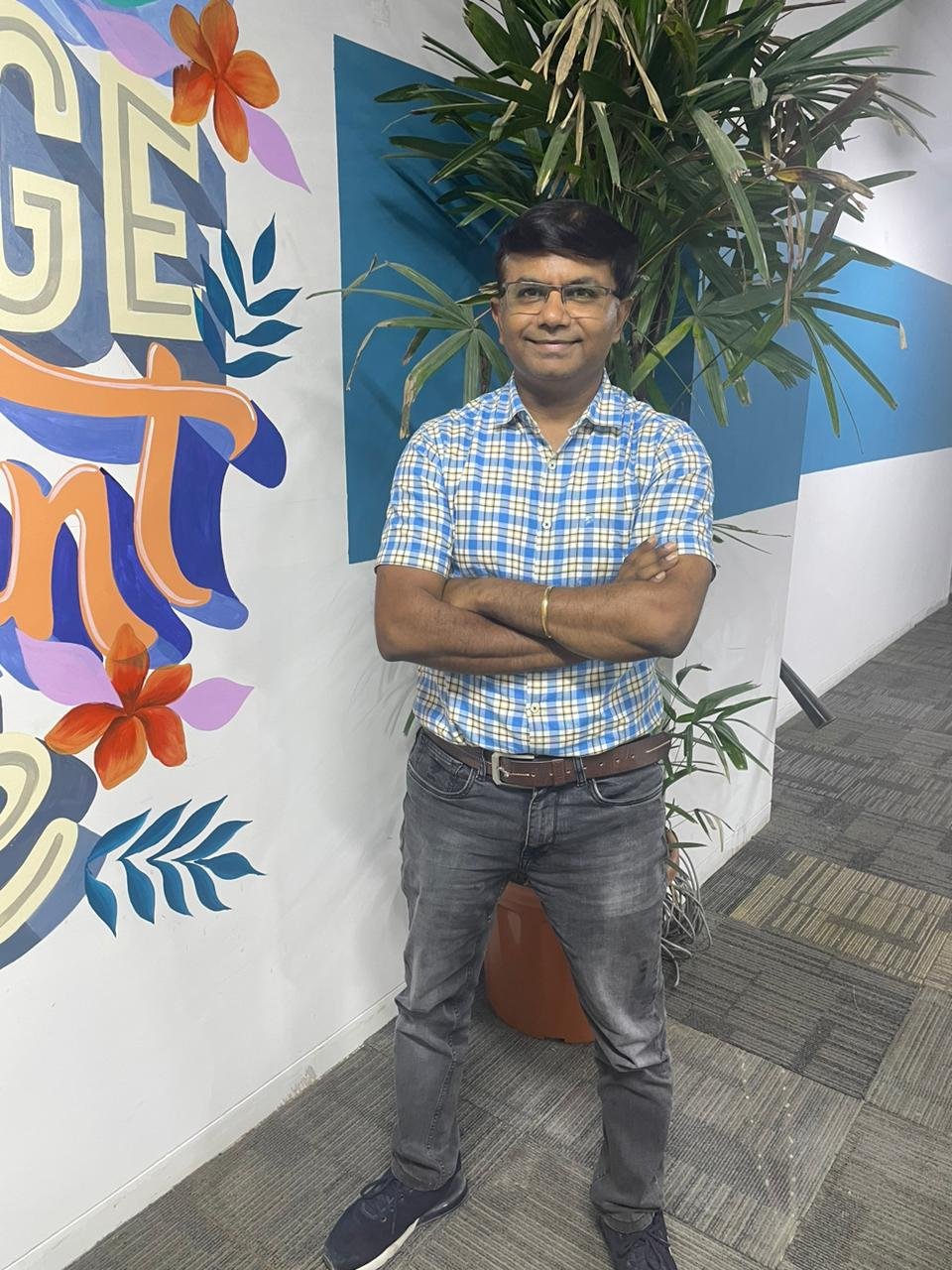 "Success requires unwavering passion, commitment, and perseverance"- Jayant Jape
Mr Jayant Jape always had the vision to empower the youth of Madhya Pradesh, his home state in India. He wants to provide them with the tools and skills they need to excel and create better opportunities for themselves. As he progressed in his own career, he was constantly driven to push the boundaries of technology. He further wishes to explore new frontiers and inspire others to do the same.
Throughout his professional journey, he has undertaken various technical roles, starting from a Developer, and progressing all the way to Director. With a career spanning more than 25 years in the IT industry, with specializations in Business Intelligence and Artificial Intelligence, he holds a master's degree in computer applications.
He has gained valuable international exposure. His journey hasn't been confined to a single country. He has spent time abroad, both in Oman and the United States, where he expanded his horizons and gained valuable insights. But eventually, he made the decision to return to India to be closer to his parents, family, and the vibrant culture that shaped who he is today.
For a significant period, he had the opportunity to work at Microsoft as a full-time employee, which was an enriching experience. He dedicated seven years to the company, contributing his expertise to their projects and learning from the brilliant minds around him.
His story is one of dedication, expertise, and a burning desire to empower others. By sharing his knowledge and experiences, he hopes to inspire others to embrace technology and strive for excellence. Together, everyone can create a future where the youth of Madhya Pradesh and beyond have the skills and opportunities to succeed.