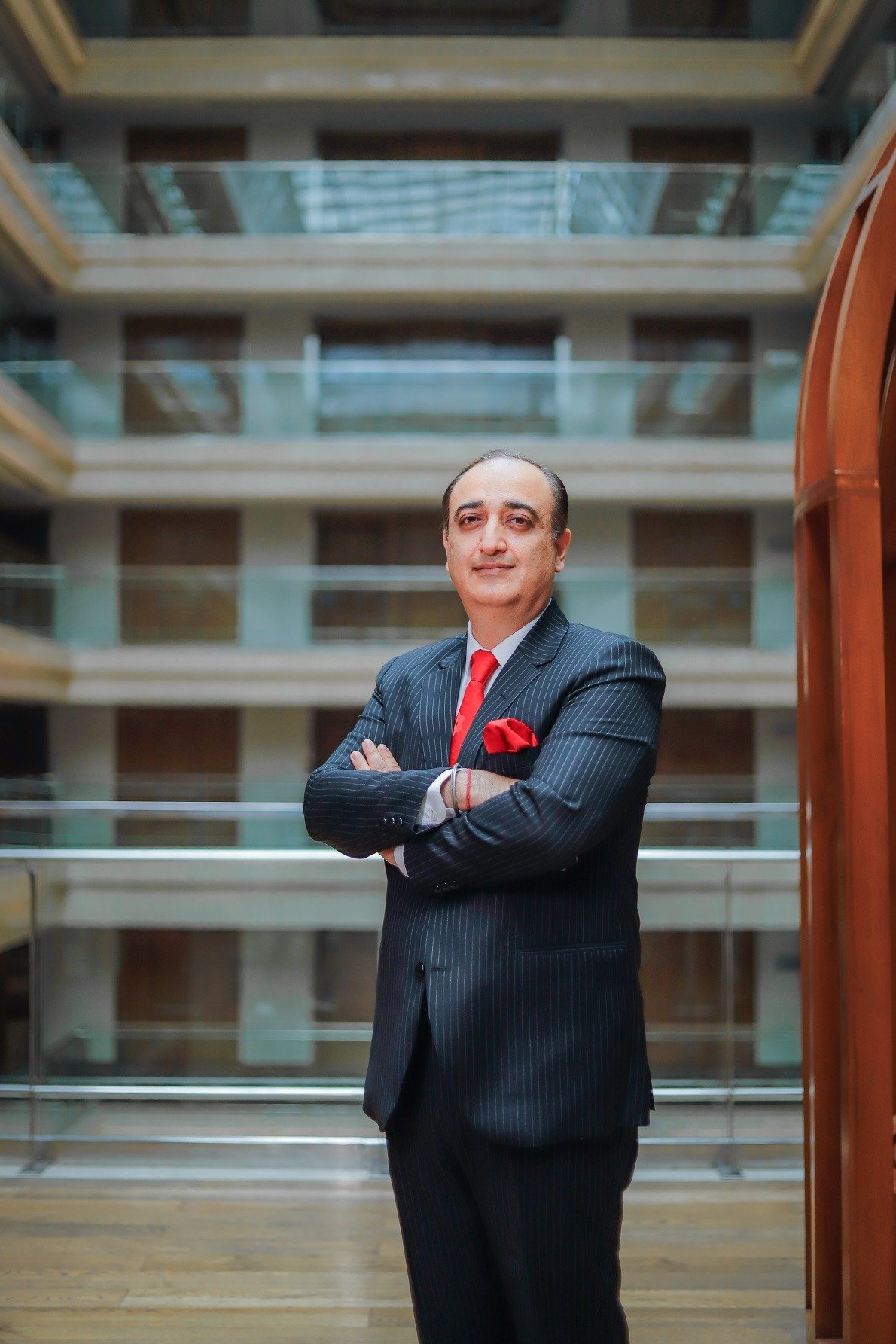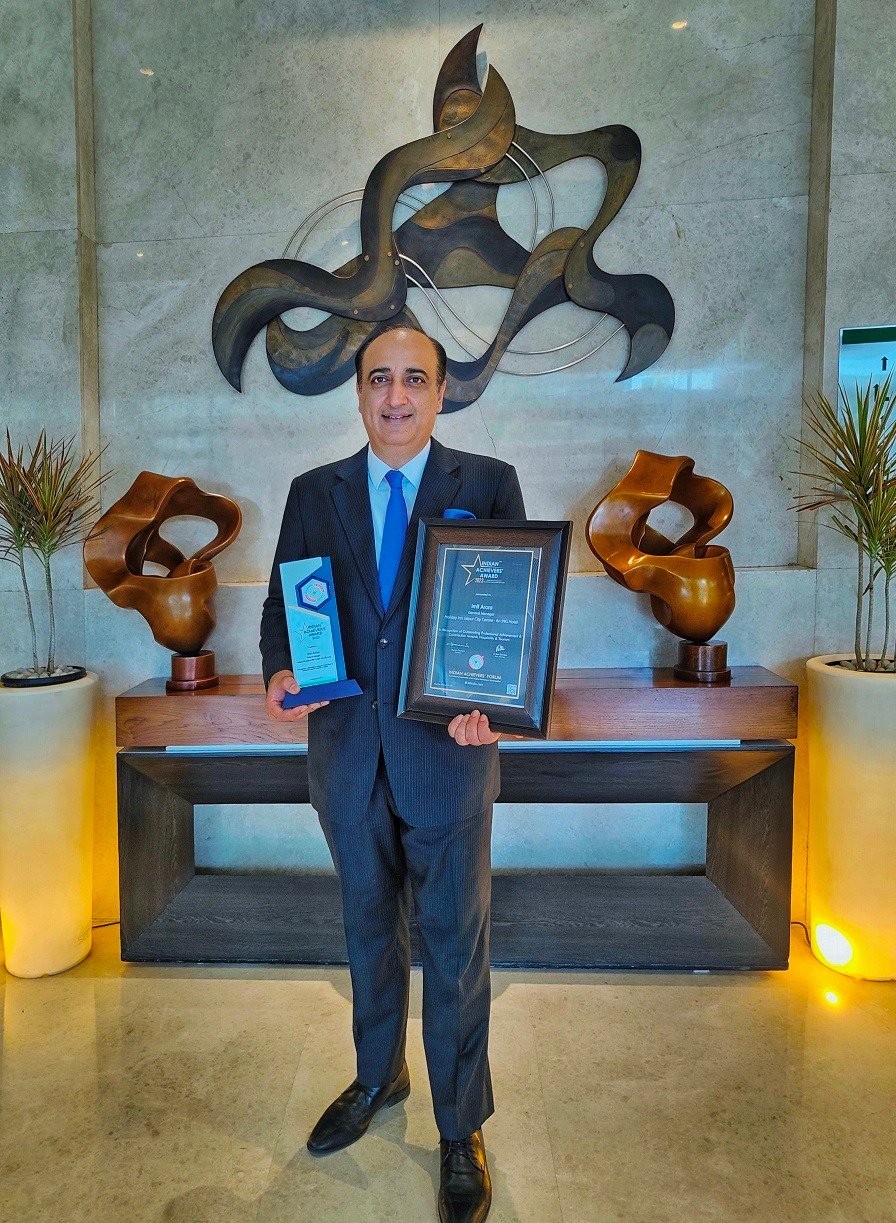 Imit Arora: A Veteran Hotelier Crafting Unparalleled Hospitality Experiences for Over Two Decades
Imit Arora boasts a rich and illustrious career spanning more than twenty years in the world of hospitality, where he has consistently delivered remarkable achievements in hotel management. Graduating from India's prestigious Welcomgroup Graduate School of Hotel Administration Manipal with a degree in Hotel Management, Imit embarked on his journey with The Leela Kempinski, Mumbai, where he began as a Management Trainee and has since soared to remarkable heights.
Throughout his career, Imit Arora has showcased his expertise across a diverse array of luxury brands, including The Leela Palaces Hotels and Resorts, Taj Hotels Resorts and Palaces, and The Lalit Hotels. His invaluable experience in the luxury arena has solidified his reputation as a true hospitality professional, adept at establishing a strong foothold in any operation.
Currently at the helm of the esteemed Holiday Inn Jaipur City Centre – An IHG Hotel for the past two years, Imit leads with prowess, overseeing 172 keys and spearheading the hotel's operations with finesse. Within the establishment, guests are treated to a plethora of exquisite dining experiences, ranging from the flavors of Rajasthan and international delights at the Monarch restaurant to the authentic Pan-Asian cuisine at Chao. Furthermore, Roadhouse offers a casual yet vibrant Restro Bar atmosphere, while Ten Kings sets the stage for a contemporary and sophisticated Bar & Lounge experience. The hotel also stands out as an ideal destination for memorable "Celebrations & Events," offering well-equipped banquets, lush lawns, and state-of-the-art meeting rooms.
As a seasoned General Manager, Imit Arora possesses extensive expertise across various operational departments, enabling him to shape a vision that prioritizes the highest levels of guest satisfaction, profitability, and employee engagement at Holiday Inn Jaipur City Centre. Under his leadership, the hotel has flourished into a hub of hospitality excellence, where guests and employees alike find comfort and delight.
Imit Arora's unwavering dedication, unmatched experience, and boundless passion for hospitality have carved a remarkable legacy that continues to elevate the industry's standards. His journey, fueled by excellence and authenticity, remains an inspiration for aspiring hoteliers and a testament to the enduring power of true hospitality.