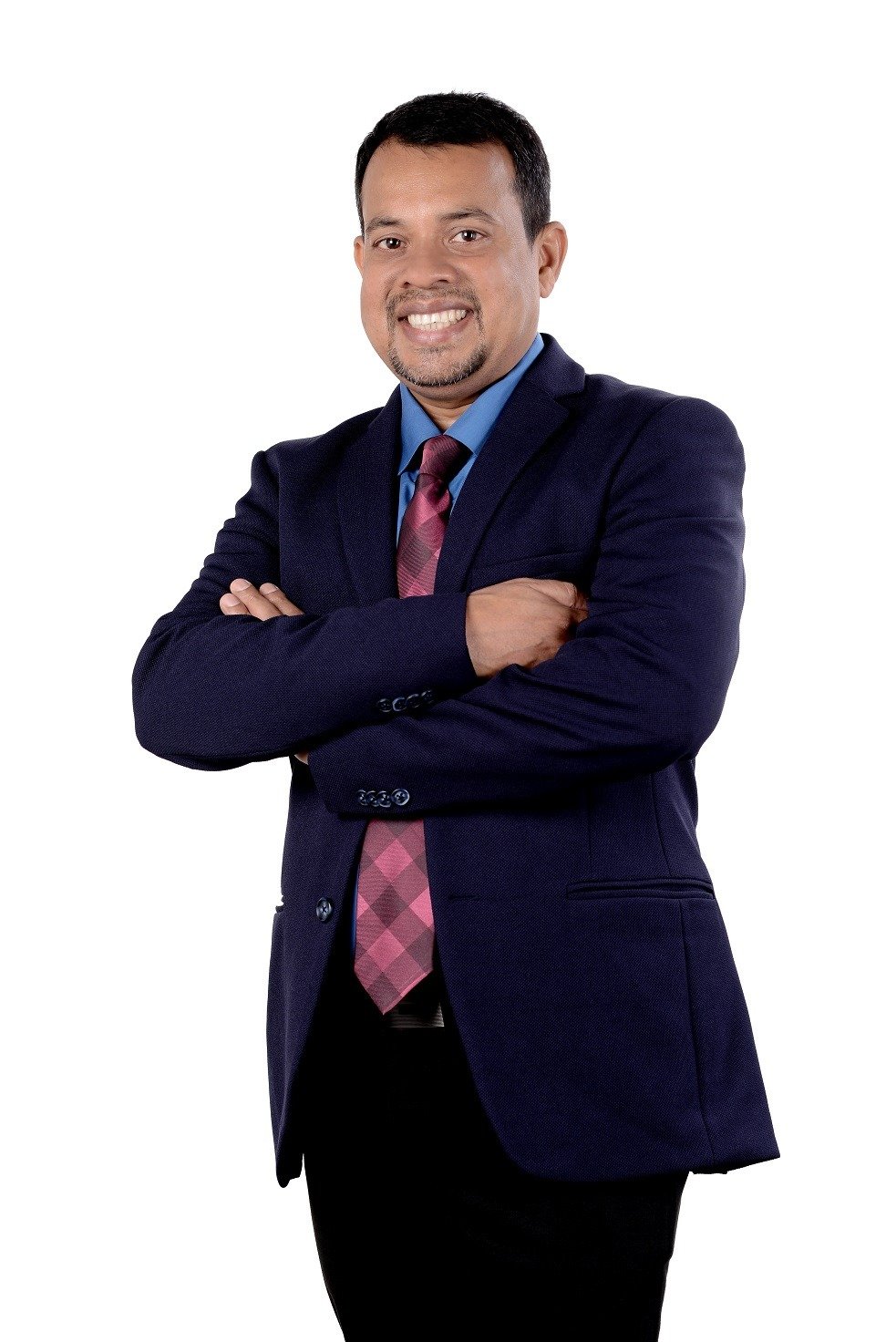 Mr. Haraprasad Panda's corporate experience stands noteworthy thereby inspiring many
Kapston Services Limited was established in 2009 and is headquartered at Hyderabad, India. The wide range of services being offered by the organization are General Staffing, IT Staffing, Recruitment Process Outsourcing (RPO), HR Process Outsourcing (HRPO, Hire–Train–Deploy (HTD), National Apprenticeship Promotion Scheme (NAPS), Payroll Management, Integrated Facilities Management, GMP FM Solutions, Security & Safety Management, Skills Development. The organization has also partnered with NSDC, DDU-GKY, PSARA License, and has been listed with National Stock Exchange of India with more than 18000 Employees and 800 + Clients.
It is an ISO 9001:2008, OHSAS 18001:2007 certified organization. Some notable points about the organization are that it has 38% Gender Diversity and a 24/7 Control Room. Having started the business in Hyderabad, they are now working at PAN India level. The organization provides Services like General Staffing Solutions, IT Staffing Solutions, Integrated Facilities Management & Security Solutions to our eminent clients. The organization envisions to become the best service partner for Staffing Solutions, Integrated Facilities Management and Security Services with a focused approach towards customer satisfaction and be a strategic partner to all our clients and we believe no effort in this direction is small.
A natural leader, blogger, public speaker, Mr. Haraprasad Panda has a whooping 25 Years of experience in Corporate Services, General Staffing, IT Staffing, Integrated Facilities Management, Security & Safety Management and e-Governance. He has driven P&L Management, Strategy, Operations and Business Transformation for IT/ITES, BPO, NBFC/BFSI, Pharma, FMCG, Hospitality and Aviation segments. An MBA & Hotel Management, Haraprasad holds membership of CII, RICS, IFMA, SCSC, GACS, iNFHRA, IKON, & many CXO Forums. Mr. Haraprasad has championed automation, innovation, DI, Change Management and sustainability in his previous tenure at Sodexo, KARVY, Dell and Hyderabad's very own Ramoji Film City. Under Mr. Haraprasad's leadership, Kapston's direction, strategy, growth, programme management & P&L Management as its President, has been remarkable.