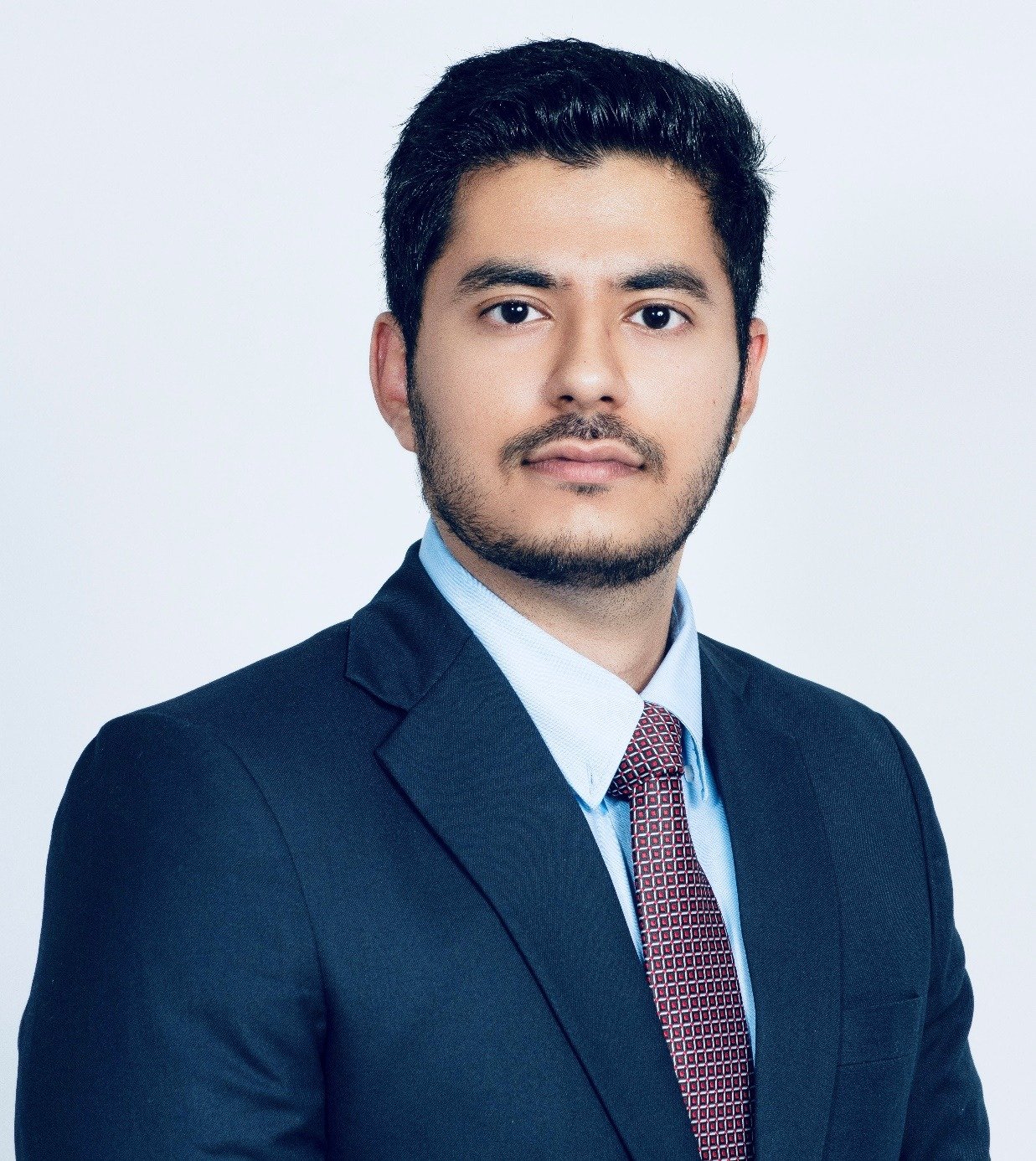 Mr Gulroz Singh's journey stands as a benchmark in the industry
Gulroz Singh, a globally recognized professional in field of Automotive Semiconductor Safety has garnered significant recognition for his outstanding contributions and achievements. He has worked with some of the leading automotive manufacturers and suppliers in the world, earning him accolades and honors from some of the top institutions in the world.
Mr. Gulroz Singh has contributed on topics like functional safety, model based engineering and cybersecurity for various popular technical magazines and journals making him a thought leader in the industry for those topics. He is a TUV SUD Certified Functional Safety Professional with a level 2 certification which proves his deep expertise on the ISO 26262 and functional safety in general.
Gulroz has been invited as an expert judge for various technology awards where he had the chance to judge some of the leading companies and individuals in his industry. He's continuously invited as guest lecturer for undergraduate and graduate courses at some of the world's leading universities having safety engineering and management programs. He's also been invited for expert talks and tutorial presentations at various conferences where he has delivered talks on around Autonomous Vehicle Safety, Semiconductor Safety Architecture, Semiconductor supply chain security etc.
Gulroz is currently with NXP Semiconductors in the United States, one of the world's leading and largest automotive chip supplier where he is working as Sr. Semiconductor Safety Architect. In his role, he architects and designs some of the most important semiconductor technology chips that power the next generation systems such as Autonomous Vehicles and Advance Driver Assist Systems (ADAS). This technology is not only important for powering safety in the next gen vehicles but is also central to US national security in the short and long term.
With this Award from IAF, we recognize Gulroz Singh for his outstanding achievements in the field of Automotive Semiconductor Safety and wish him more success and accomplishments for the future.