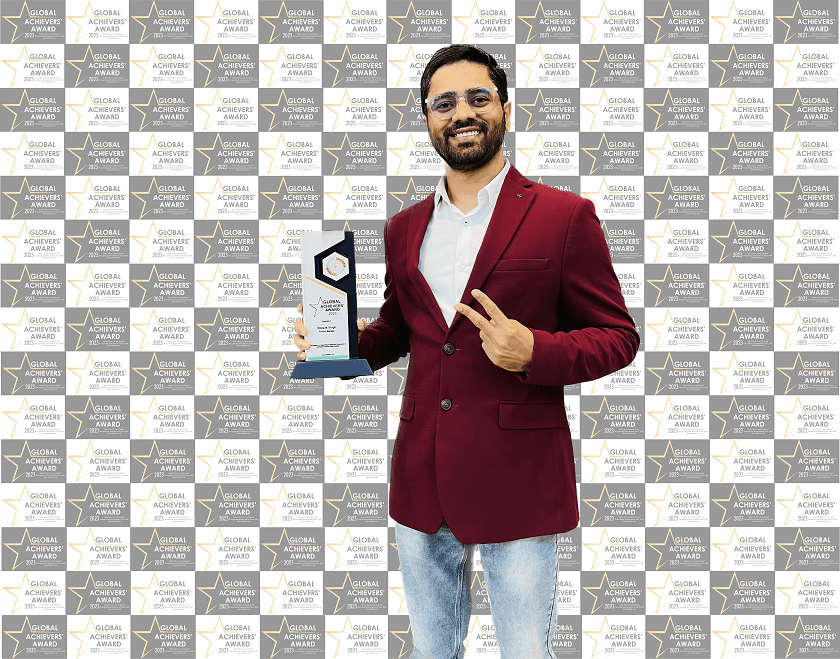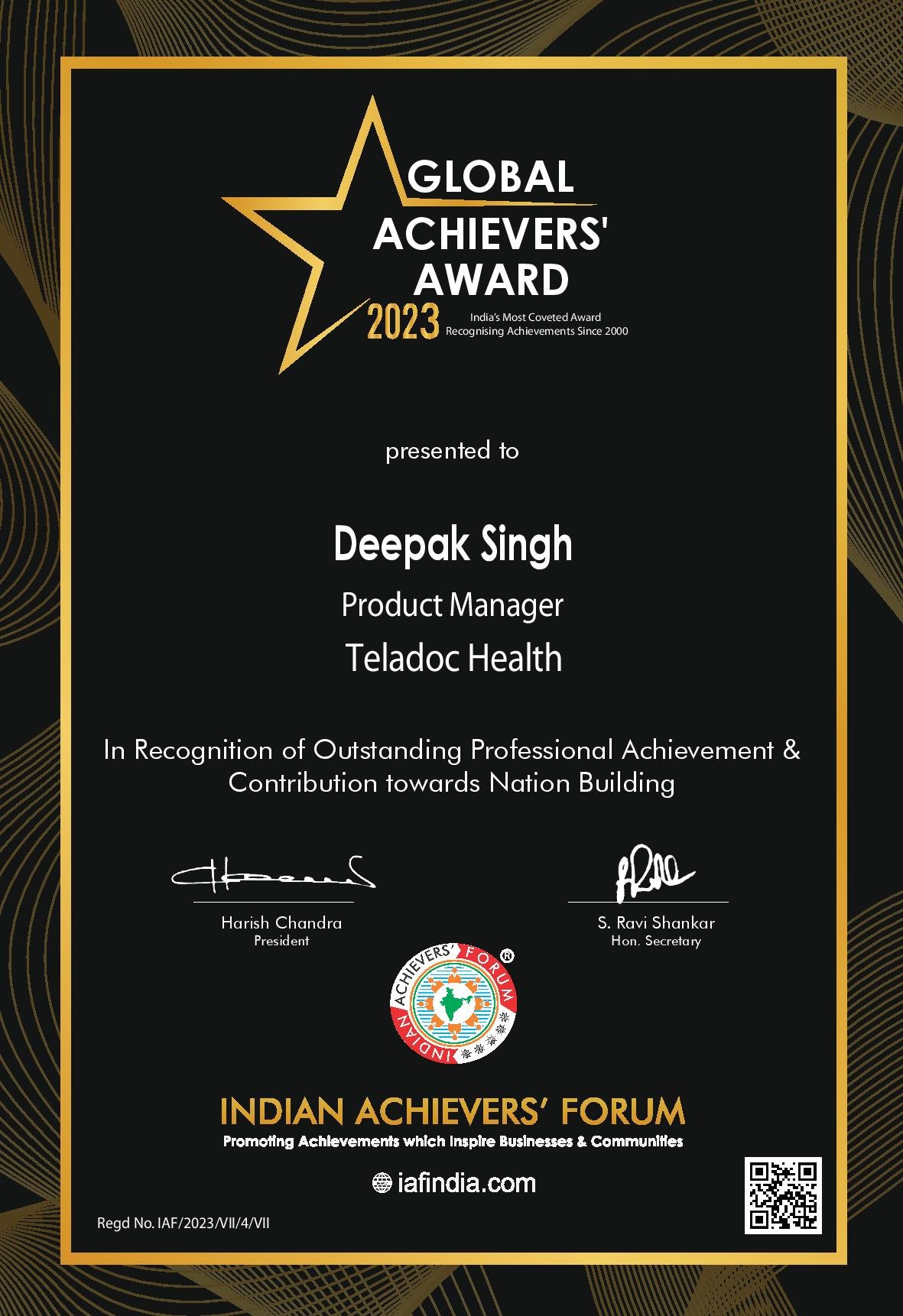 Deepak's Odyssey: From Computer Maverick to Telehealth Titan & Startup Mentor
Deepak envisions to expand the access of latest advancements in healthcare in remote areas of the world through Telemedicine. He wishes to enhance access by at least 100x in the next 5 years. He quotes "Telehealth doesn't just bridge distances; it brings the heartbeat of advanced healthcare to the farthest corners, ensuring every heartbeat matters, everywhere."
Deepak's journey in the Healthcare and Telehealth domain is a tapestry woven with passion, innovation, and mentorship. Beginning with a solid foundation through a Bachelor's in Computer Science, he showcased an early inclination toward technology. His academic pursuits expanded with a double master's in business and information systems, skillfully fusing the worlds of tech and enterprise. Over a decade, Deepak navigated diverse sectors, from telecom and multimedia to IT solutions and the vast expanse of enterprise healthcare platforms. His expertise in product development, management, and design became a cornerstone for his later ventures. Recognizing the unparalleled potential of digital technology in healthcare, Deepak pioneered HealthTech and Telehealth solutions, aiming to touch every corner, from bustling cities to the world's remote pockets.
Moreover, Deepak's entrepreneurial spirit shone through as he consulted and co-led healthcare startups in the past in very early stages. His legacy in startup mentorship persists even today as he consults multiple healthcare startups, fortifying them with core healthcare delivery skills and insights.
Currently wearing the hat of a Product Manager at a leading telehealth firm, he's instrumental in spearheading products that are redefining the healthcare paradigm. Outside his professional realm, Deepak is a beacon of knowledge, generously disseminating his telehealth expertise through public engagements and writings. In Deepak, we clearly witness the perfect blend of dedication, innovation, and an unwavering commitment to democratizing healthcare access.