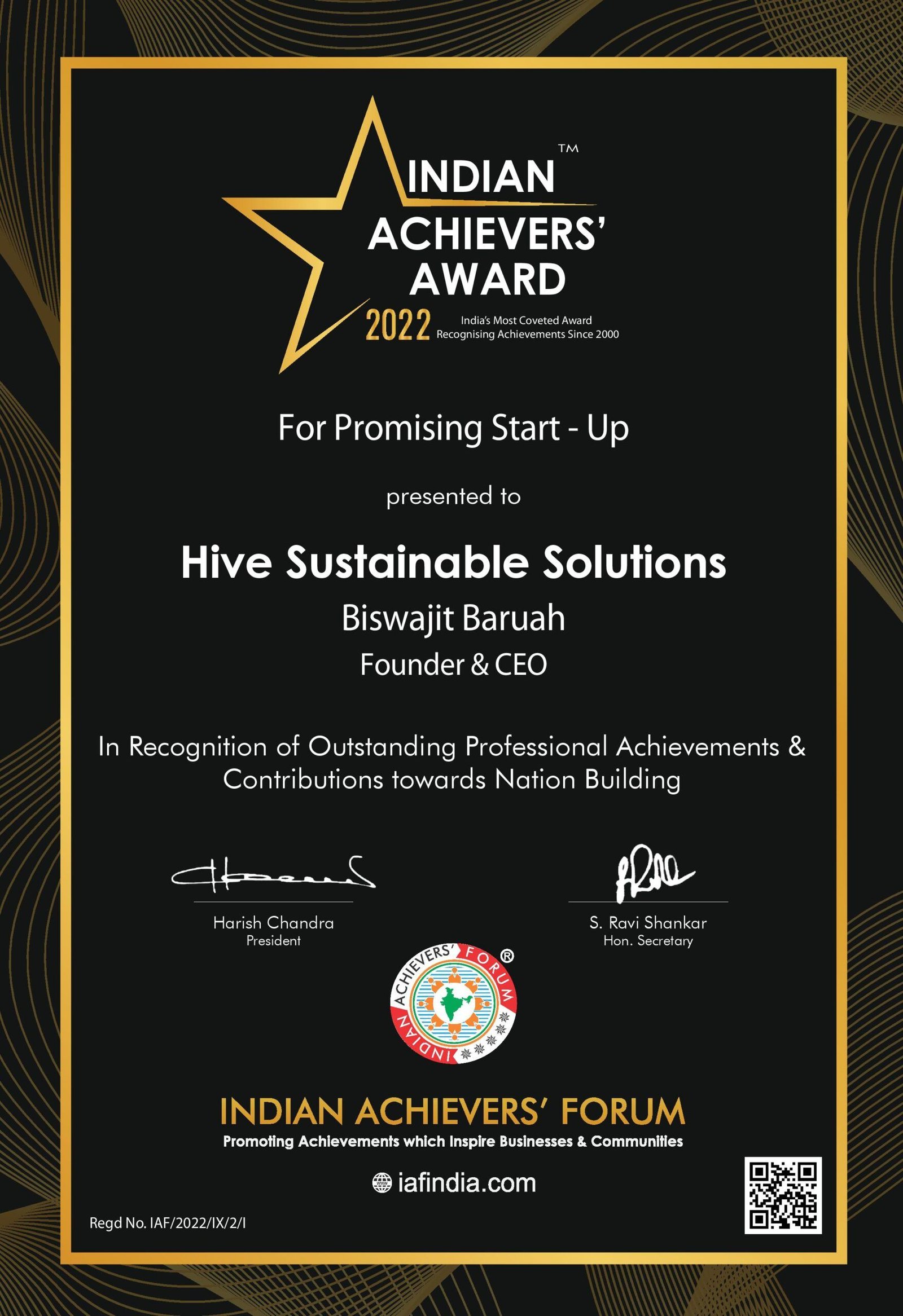 Mr. Biswajit Baruah's impeccable yet inspirational journey
Mr. Biswajit Baruah believes that Childhood passions and fascinations generally diminish for many as they grow up, but for few others they become goals to achieve in life. Biswajit Baruah – A native of Assam staying at Belagavi, Karnataka is an inspired Entrepreneur, Enthusiast, Blogger and an Amateur CV-Photographer. Buses have been a childhood passion for her. A product of KLS Gogte Institute of Technology, Belagavi – Mr. Biswajit is the founder and CEO of Hive Sustainable Solutions, a Belagavi based start-up company, which deals with providing sustainable solutions for bus fleet operations in India. Biswajit has worked previously as a 'Mentor and Director' for a Bengaluru based start-up 'Bus-Bucket' and its sister concern 'Ozobus', before starting his own venture.
Mr. Biswajit has expertise in Automobile Journalism too. His passion of blog writing took him to work as a freelance 'Consulting Editor' for India's premium Commercial Vehicle Magazine – 'Motor India'. Biswajit is well known and recognized amongst the bus fleet operators in India for his views and insights regarding sustainable transport solutions. With a Pan-India approach, Biswajit stressed on the required effort for sustainable bus transport in India. He believes that Passenger Service and the Bus Crew Category is the most sought area, which needs urgent attention to bring streamline development in bus services across the country. His start up – "Hive Sustainable Solutions", is an initiative and step towards attaining a sustainable future, in the bus industry of India, keeping in mind his formulation of a three-pillar theory – stressing the need a concern for the bus fleet operator, the passenger, the driver and bus crew.
He is currently working in the fields of Smart Passenger Mobility, Bus Crew Well-Being, Inter-Modal Transport, Zero Carbon footprint initiatives, MaaS (Mobility as a Service), ADAS (Advanced Driver Assistance Systems) and Digital Solutions for Vehicle Maintenance and Monitoring. His start-up company – Hive is concentrated on implementing smart passenger mobility, keeping in view the safety and security of the travelling women and senior citizen. He also has a collaboration with Singapore based, Fuho Technology, for ADAS Solutions. He has been highlighted by various print and digital media in the country for his passion for buses, which includes – 'The New Indian Express', 'Times Of India', 'All About Belgaum', 'Scania India Blog', 'Vijaya Vani Karnataka (VRL Media)', 'Darshan Belgaum', and 'Vijay Karnataka'. He was felicitated by Rotary Club of Dharwad Central, Karnataka for his outstanding contribution to the Bus Industry especially in the areas of sustainable transport solutions.
Apart from wining the prestigious Indian Achiever's Award for the 'Most Promising Start Up' category in 2022, Biswajit also went ahead to win the Global Pride Award 2022, for the 'Creative Business Award' category for the contribution in his field of Business. With a zeal for his passion for buses and commercial vehicle industry, Biswajit have dared to dream big on his entrepreneur ventures and work for the development of Indian Bus Industry, encompassing Pan India implementation.