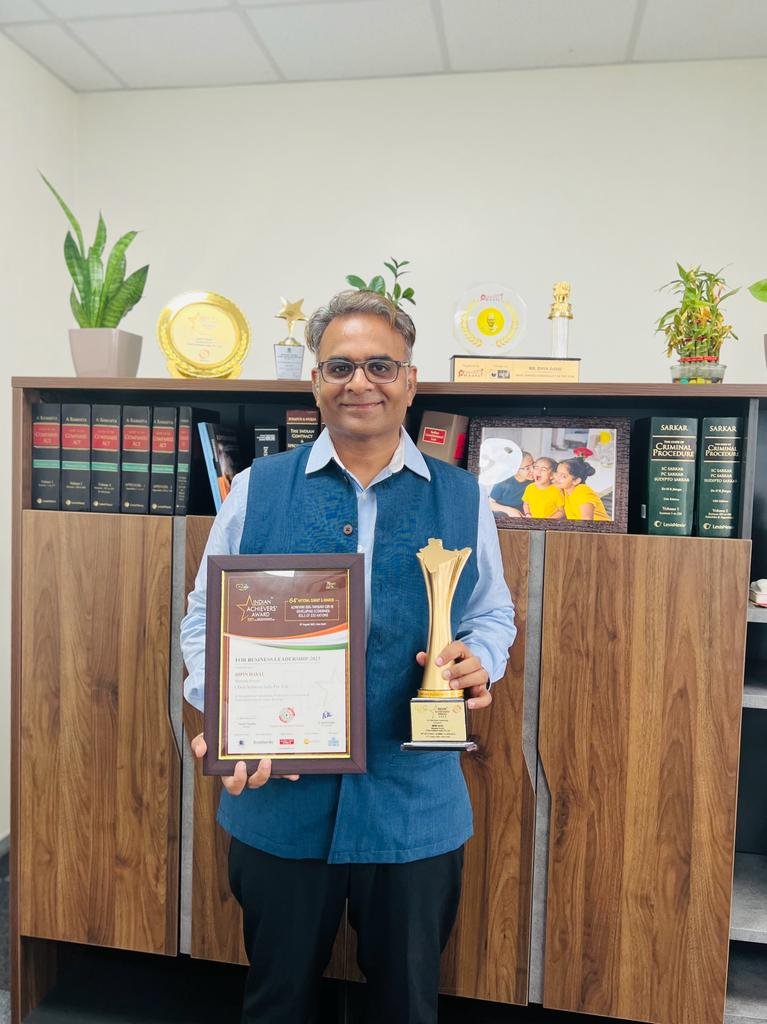 Pioneering Sustainable Growth and Innovation as Managing Director of CData Software India
Bipin Dayal, the Managing Director of CData Software India, stands as a visionary leader who firmly believes in a future where successful and responsible businesses are anchored in three core principles: Growth as the mindset, Innovation at the core, and good governance as the guiding principle.
Notably, Bipin is among the select few in the country to hold ESG (Environmental, Social, and Governance) certification for Independent Directors. A fellow at the Institute of Directors (IOD), he is characterized by his unwavering dedication to learning, his steadfast belief in responsible governance, and his role as a mentor.
At the helm of CData Software's India operations, Bipin has been instrumental in establishing the company's presence in the region. His responsibilities span a wide spectrum, including overseeing product engineering, Customer Success, Technical Support, Strategic Partnerships, and Sales for most of CData's product lines across India, APAC, and the Middle East.
Bipin's exemplary leadership and commitment to sustainable development have garnered recognition from various quarters. He was honored by "Industry Magnates" and featured in "FaceTime with Leaders," a WDC Initiative. The insightful interview with Bipin was premiered on YouTube, offering valuable insights into his visionary leadership.
Among the accolades that adorn Bipin's illustrious career are:
"Leadership of the Year Award-2023" by the National Achievers Recognition Forum.
"Visionary Business Leader in Data Connectivity Solution" – Pride of Nation Award 2023 by The Brand Solution.
"India 500 Quality Leader Awards 2022" by INDIA 5000 BEST MSME Awards.
"Most Admired Personality of the Year" – Top Gallant Media, ATAL ACHIEVEMENT AWARDS 2022.
"Inspiring Leaders 2022 recognition" by ET for his Contribution as a Global Icon in the Field of Information Technology.
"Man of Excellence Award, 2022" by the Indian Achievers Forum.
"Top 10 leaders in the IT & IT Services space for 2022" by CEO Insights.
Bipin Dayal's journey exemplifies a commitment to values, innovation, and responsible leadership, making him a true pioneer in the realm of sustainable growth and innovation.