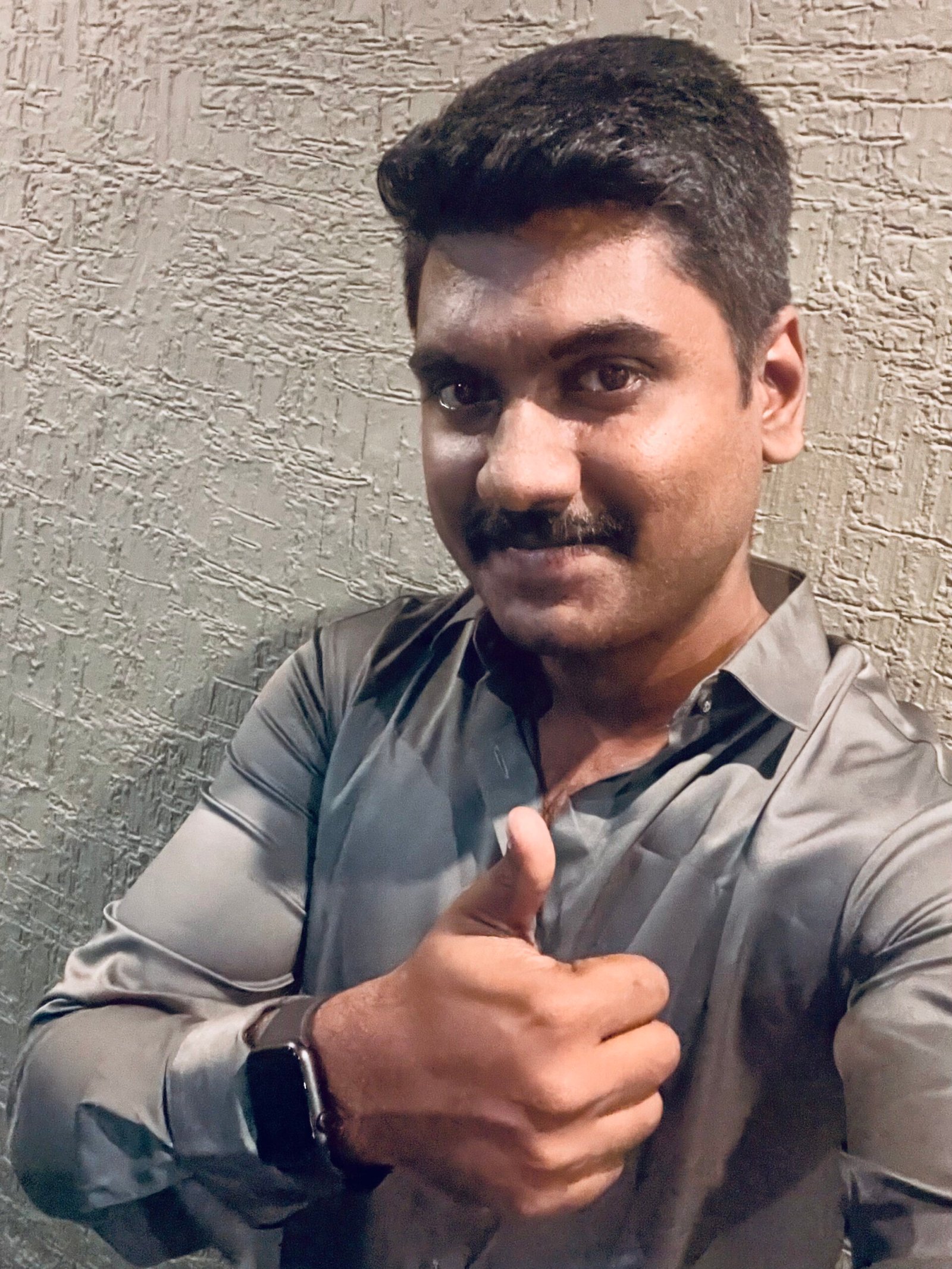 When people complain, there is an opportunity
Architect Barath.ML is passionate about Art and Entrepreneurship. But, this story of Hotelcom private limited is not about his passion. It's about one of his close friends,  Balaji Velmurugan who is a Hotelier and owns a Hotel named Balaji Inn. Mr Barath and Mr Balajai use to talk everyday about athe hospitality industry, the new things in their hotel and the pain points that they have been through. 
Balaji made him realise that in the last two decades, the technology around the Hotel industry has become so revolutionary, from pre Booking, PMS, HMS, ERP, CRM and so on. It fascinated him so much how "Make my trip, Booking.com, Oyo Ritesh Agarwal, Agoda, and Trivago" and so many great people set their mark in the hotel industry using technology.
Balaji pointed out to him that though there are lots of technology in pre bookings and management software, they don't even have one software solutions to enhance guest experience. They love to travel and the industry behind it. Still, they faced lots unpleasant situations with ordering room service. Sometimes, orders are different what was being ordered. At times, the order has been forgotten completely. Sometimes, need to call four or five times to get even one bottle of water. For a country like ours, where we speak many different languages, it becomes a tedious task.
Once in early morning he received a call from Balaji-
"Anna, one of my guests who stayed in the hotel room, pulled the intercom wire and  now it's broken. I don't want this Intercom anymore, I will remove this intercom and just leave a front office phone number at the rooms. Intercom is burning our money in the name of breakage and maintenance, and it's a very stupid device"
In fun, Barath said,
"Then why don't you make a QR code based app. So guests can just scan and order service through their phone"
The other line went silent for a while, when he finally said
"Anna, if I might had 25 hotels we can invest in this I only have 2 Hotels. But all hotels having this same issue with Intercom"
Jack Ma's words came to my head. "When people complain, there is an opportunity"
He started developing a digital communication software. This is how Hotelcom was born. Hotelcom's vision is to replace the telecommunication system called Intercom with a Digital Communication system called Hotelcom in all hotels. We are still using a 128 years old Intercom device for customer service. 
The very nature of Hotel is Customer service. If Customer is happy and has enjoyed staying at the Hotel it reflects that the hotel was able to fulfill its goal. When they launched their product they realized how much hoteliers were waiting for this change to happen. They are super amazed about Hotelcom. Finally, when travellers and tourists used Hotelcom they became psyched and showed their love towards Hotelcom. They loved the convenience and functionality that the Hotelcom gives. It's time to say bye to Intercom, and say your Hello and welcome to Hotelcom.