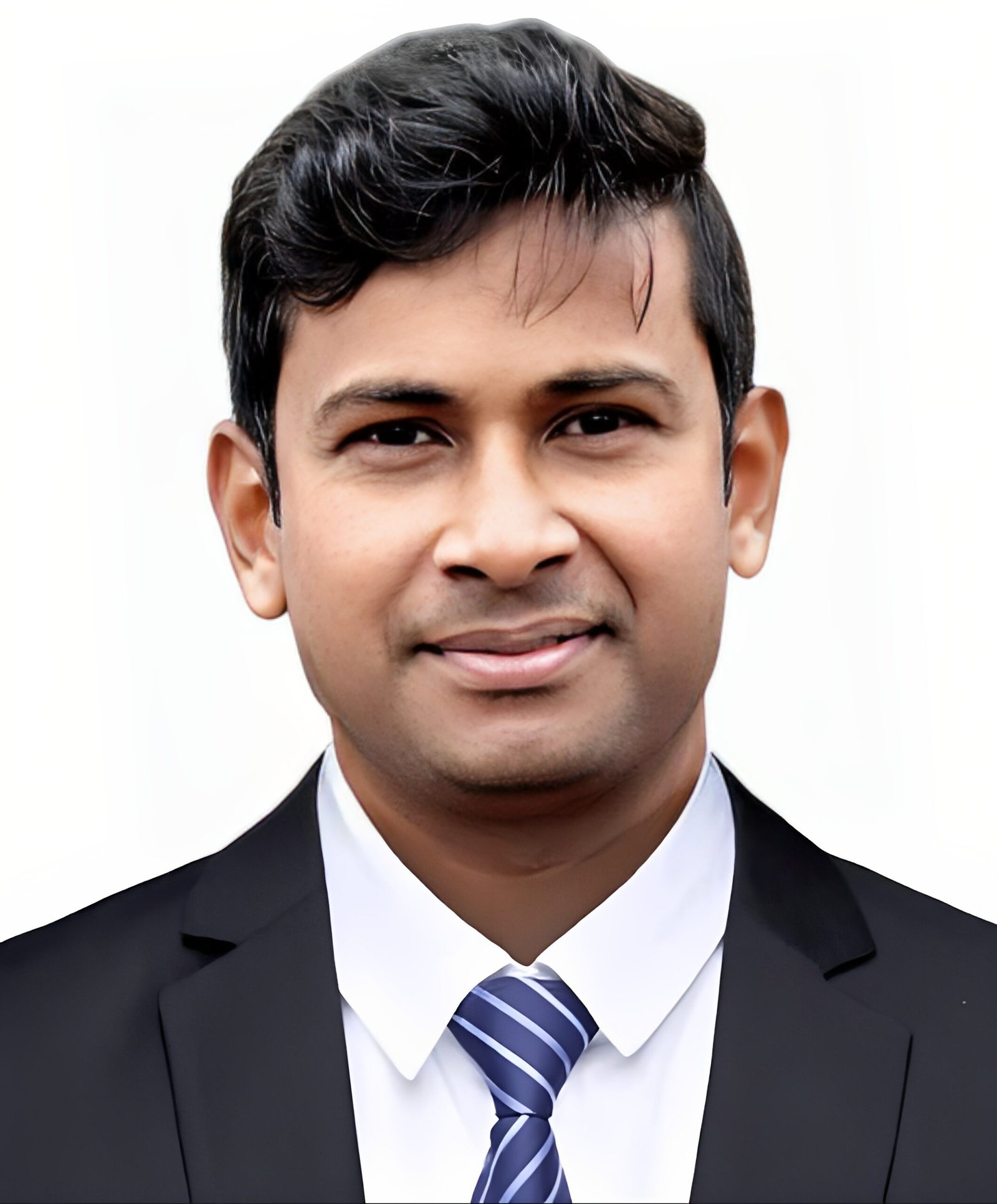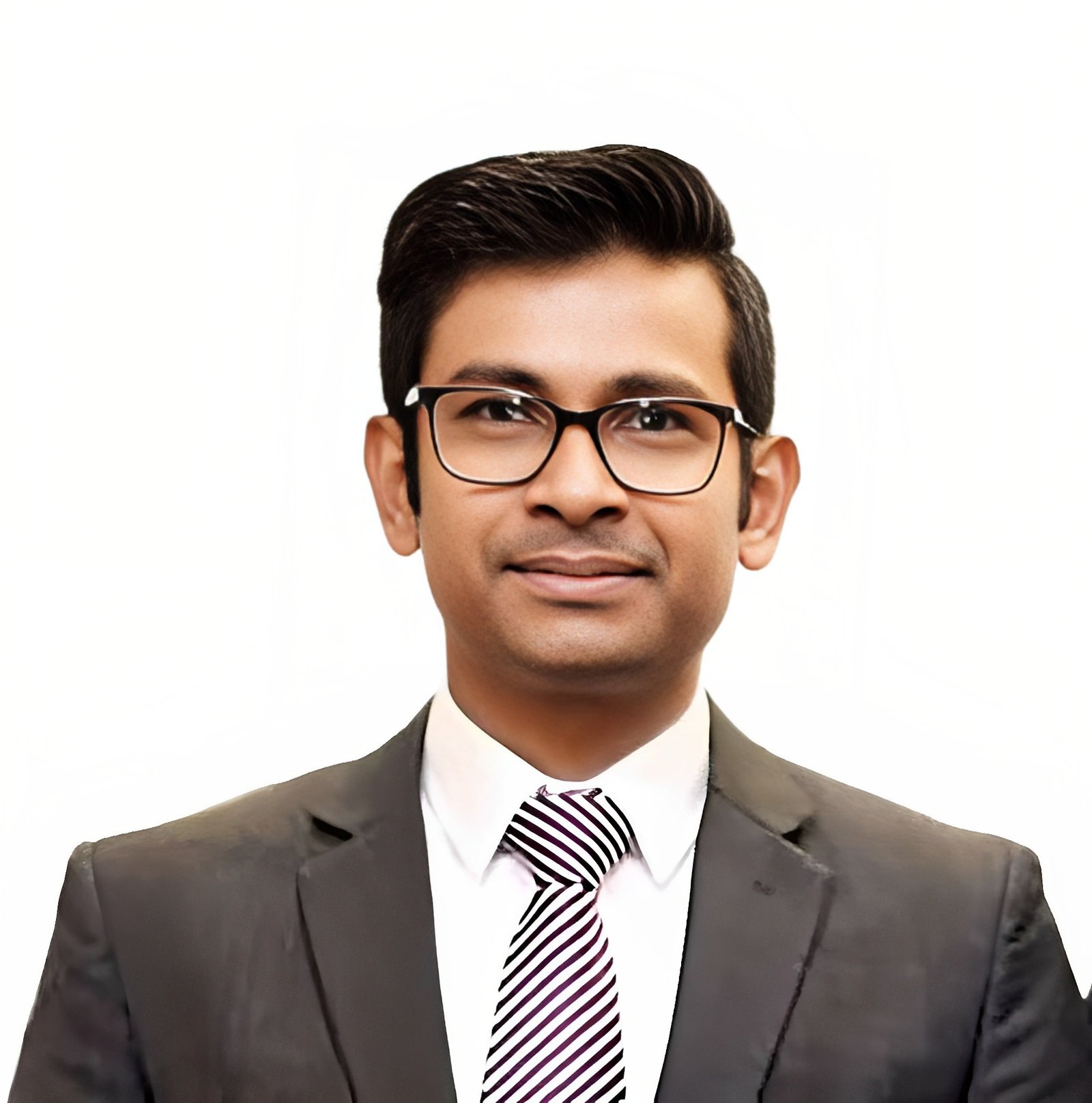 Mr Asit's Sahoo exemplary and impeccable journey stands noteworthy
With more than ten years of expertise in product, strategy, and entrepreneurship, Mr Asit Sahoo is a highly qualified professional. Serving customers in APAC, Europe, and the US, he has worked in a variety of roles including investment banker, strategy consultant, and product leader. With an MBA from Columbia Business School, a master's in industrial management from NITIE in India, and a bachelor's in computer science engineering from that same country, Asit has an exceptional educational history.
Asit's professional experience includes counselling C-level executives, CEOs of publicly traded companies, and heads of trade associations on how to turn around failing businesses. Additionally, he has advised companies in India on how to develop new goods and commercial ventures. He also co-founded an e-commerce business that he quickly developed four times annually in just three years. He has developed growth strategies for a $100+ Mn company that serves more than 3500 organisations in the US, led multimillion dollar M&A integrations, and released cutting-edge products.
Asit has a demonstrated track record of effective execution and specialises in producing 0 to 1 products from concept to launch as well as scaling enterprises. He is currently in charge of Flexport's entire new product line, which makes global trade simple for US Fortune 500 organisations. Prior to this, Asit supervised product innovation and growth for Equifax's US commercial divisions.
Asit has received various honours and awards for his work in the industry. The Edison prizes, Stevie Awards, Sales & Customer Service, Globee Award, CEO World Awards, Women World Awards, Business Excellence Awards, Webby Awards, Codie Awards, and Brandon Hall Group Excellence Awards are just a few of the renowned prizes he has presided over as a judge. Asit is a member of the International Academy of Digital Arts and Sciences, the All India Council for Robotics & Automation, and Leaders Excellence at Harvard Square. (AICRA).