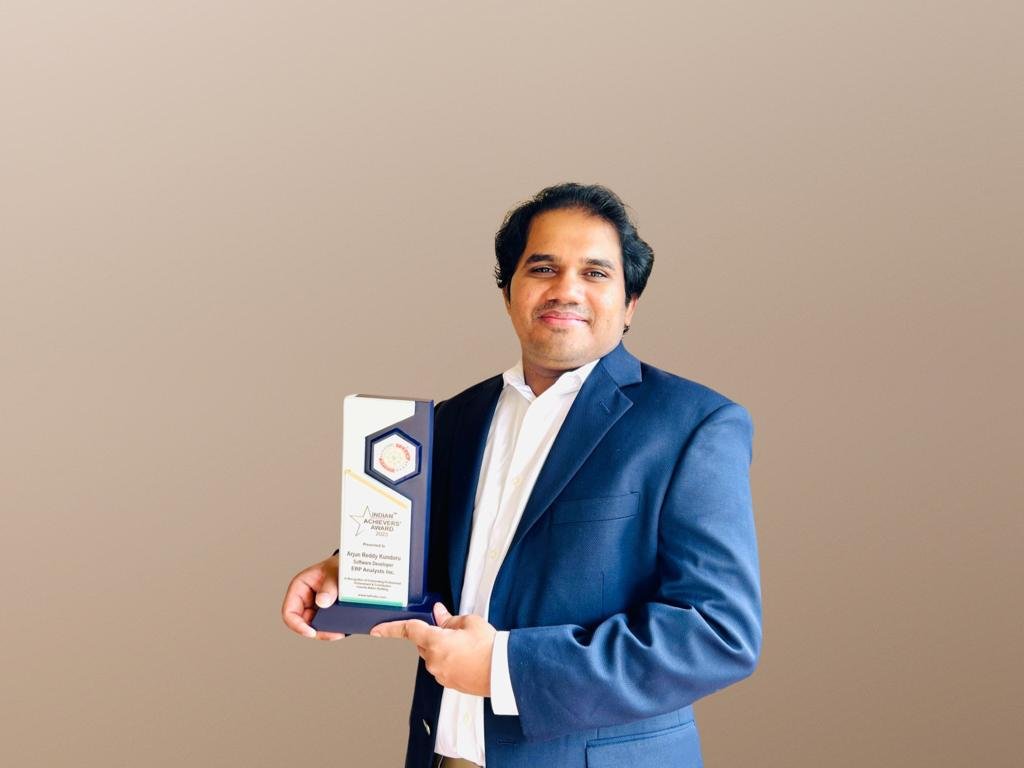 "It always seems impossible until it's done"
Arjun Reddy Kunduru has a career in Information Technology that spans over a decade. He specializes in Cloud Enterprise Resource Planning (ERP) and BPM, utilizing cutting-edge technologies like Artificial Intelligence (AI), Machine Learning (ML), Internet of Things (IoT), and Deep Learning (DL) across various domains, including Healthcare, Consumer, Financial, and Retail.
From drawing strength from adversity to mentoring youth, Arjun Reddy Kunduru has coached and mentored a group of young professionals, preparing them for successful careers in the future.
Currently employed as a Software Developer at ERP Analysts Inc, a service provider for Fortune 500 and government customers, Arjun Reddy Kunduru previously served as an ERP and BPM development expert at Fortune 500 companies. His expertise lies in ERP, BPM, and Cloud engineering landscapes, which has enabled him to excel in technical roles.
He holds a Master of Science in Software Engineering from Stratford University and boasts around five professional certifications in the IT field.
Arjun Reddy Kunduru is a dedicated volunteer, serving as a Senior Member of the Institute of Electrical and Electronics Engineers (IEEE) and an Advisory Board Member for notable startups. He is also a member of esteemed professional bodies like BCS and IET.
Furthermore, Arjun Reddy Kunduru has served as a subject matter expert judge in multiple global award competitions and published numerous scholarly articles in international conferences and high-impact factor journals as an independent researcher.
With over a decade of experience and a keen analytical mind, Arjun Reddy Kunduru has honed his technical writing skills. His extensive travels have enriched his perspective, emphasizing personal growth, mental health, and spiritual enlightenment as vital aspects of life.
As a Development Expert, Arjun Reddy Kunduru has made substantial contributions, guiding and peer reviewing professionals' work in the Information Technology domain. He actively participates in ERP, BPM, Cloud Computing, AI, and ML communities on various forums, making him a prominent figure in Enterprise Business Planning Applications globally.