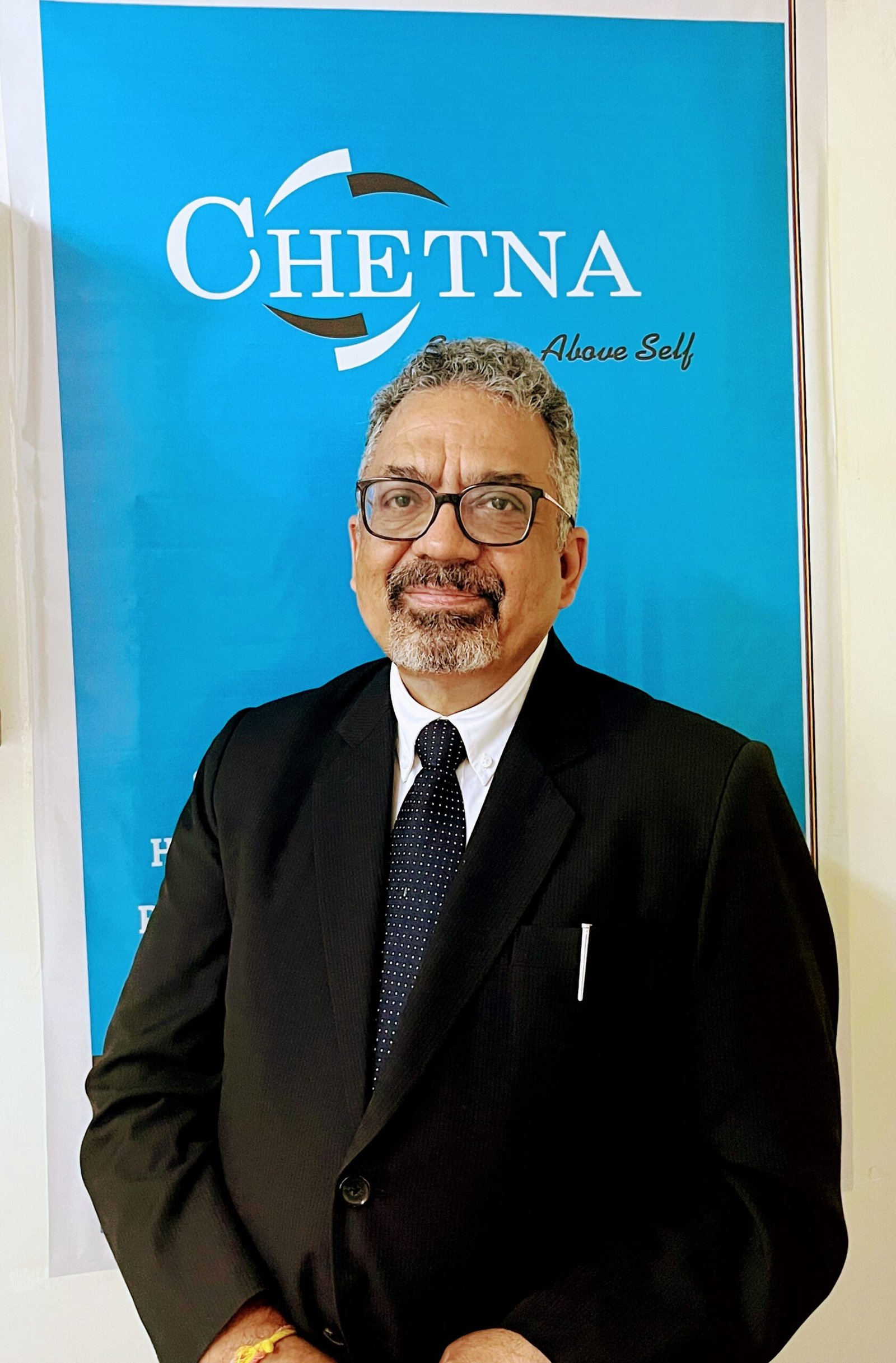 A Visionary Leader Nurturing Green Transformation
Amidst the bustling chaos of urban life, where promises to make cities green often remain unfulfilled, Anil Sood emerges as a beacon of hope for the environment. As Mr. Arvind Kejriwal's promise to green Delhi faded into oblivion, Anil found his own path to enact change. He received a remarkable opportunity to afforest approximately 520 acres of Gochar land in the village of Bobas, Tehsil Sambhar, District Jaipur. The generosity of two Gram Panchayats offering parcels of 480 acres and 40 acres reignited the dream of a greener future.
Anil's dedication and vision guided this project, funded through CSR initiatives. The land was thoughtfully divided into parcels of 5 acres each, ensuring efficiency and effectiveness. Against the odds, including inclement weather in May 2023, the first parcel witnessed successful plantation efforts. Infrastructure development, including a pond and drip irrigation, was strategically executed, covering an impressive area of approximately 100 acres.
The project's concept extends beyond afforestation; it aims to generate income through fruit-bearing plants. The fruits from these plants will be sold in bulk to villagers at a cost-plus method, empowering them to earn profits by selling the produce anywhere they choose. The generated income will be reinvested in afforesting additional land parcels. Moreover, the project intends to promote cottage industries such as neem oil extraction and beekeeping, with a keen eye on flowering patterns to maximize honey production. Several fruit-bearing plants hold substantial export potential.
Anil's ambition transcends climate change mitigation; it's about uplifting local communities and providing a brighter future for the youth. This project seeks to improve livelihoods, elevate living standards, and stem the tide of migration from rural areas to cities.
The success of this endeavor has spurred interest from various Gram Panchayats, all eager to initiate similar projects in their villages. Anil aims to expand this noble cause by collaborating with well-intentioned corporate entities, ensuring that the gift of afforestation is returned to Mother Nature.
People often question why Rajasthan became the focal point of Anil's endeavors. His journey began in Delhi, where relentless attempts to save parks and green spaces fueled his determination to set an example for bureaucrats and policymakers alike.
Anil's deep-rooted connection to trees and forests, nurtured during his upbringing in the hills, has propelled his environmental mission. Having witnessed citizens in the USA donate personal properties for massive afforestation projects, he recognized the potential for transformation in India.
The nation boasts a wealth of natural resources, from dense forests to abundant wildlife. However, India's planners have often disregarded these invaluable gifts. Unplanned development in hilly regions has already yielded devastating consequences, as seen in Himachal, Uttarakhand, and Dehradun. Unfortunately, the lessons from tragedies like the Kedarnath disaster in 2013 and the recent Joshimath event remain unheeded.
Mindless deforestation for projects like the Char Dham Road, later justified as a defense necessity, ignored the concerns raised by citizens and escalated environmental destruction in hill states. The wanton extraction of stone for export has also stripped regions like Cherrapunjee of their water sources, forcing local residents, including school children and elderly women, to travel great distances to fetch water.
Even in the capital city, Delhi, controlled development through supposed "Master Plans" resulted in environmental degradation. The iconic green lungs of the Ridge were converted into District Parks, and land use changes further exacerbated pollution. Thanks to Anil's intervention, at least four major parks were saved, and his campaign against the felling of 16,500 trees in seven redevelopment projects bore fruit, reducing the number of trees to be sacrificed.
Anil's current mission revolves around the implementation of the National Green Highways Policy 2015, bringing hidden facts about India's air pollution to light. His determination to address these issues, long unassessed and unaddressed, underscores his unwavering commitment to environmental conservation.
In Anil Sood, we find a visionary leader who has stepped up where others faltered, embarking on a transformative journey to rejuvenate the environment and improve lives. His endeavors, driven by a profound love for nature and a desire for change, inspire us all to work towards a greener, more sustainable future.