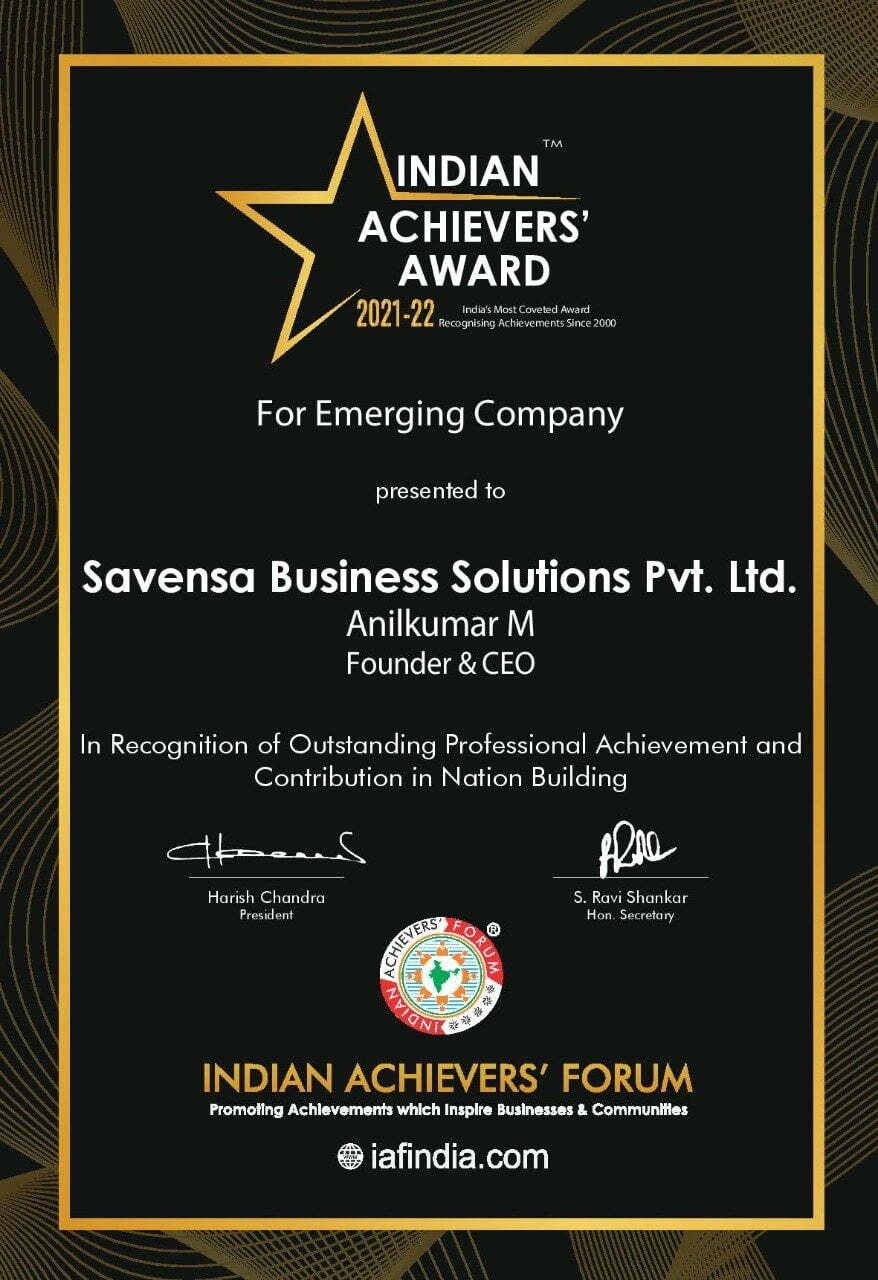 With his experience and expertise, Mr. Anil Kumar aims to provide a financial friendly environment to those seeking smart financial opportunities
As a Diploma Graduate in Computer Science, Mr. Anil Kumar. M who hails from T. Narasipura, Mysore landed in Bangalore in search of job and initially joined Shreya Financial Solutions as a Sales Executive. Under the guidance of Mr. V.R Rajesh, he had gained desired knowledge to analyze the market situation in financial sector.
Mr. Anil Kumar always had a dream to start his own company. Since his hometown happened to be Mysore, he began his organization there itself. The Company was established in 2014 with the name, Loanz Financial Services DSA for the major banks like, HDFC, AXIS, BAJAJ FINANCE etc., with few enthusiastic teams who are now, the pillars of the company.
His sheer commitment towards simplifying lives through smart financial solutions speaks volumes. With 20+ years of experience in financial products, Mr. Anil Kumar envisions a financial friendly environment for families, businesses, and individuals who are seeking smart financial opportunities. After few years of beginning his organization, knowing the struggle that the youth faces, an idea of providing opportunities to the rural youths who were starting their career, struck his mind which made him hire and train them. As of now, about 65% of the employees are from rural Villages.
Savensa Business Solutions Pvt. Ltd., earlier known as Loanz Financial Services, is a distinct finance solution organization specializing in unsecured loans such as Personal Loan, Business Loan and Self-Employed Professional Loan. In order to chase a bigger dream, the Proprietorship Company has now changed to Private Limited in the name of Savensa Business Solutions Pvt Ltd in March 2019 with 100+ employees. Currently, the company is operating at a Pan India level.