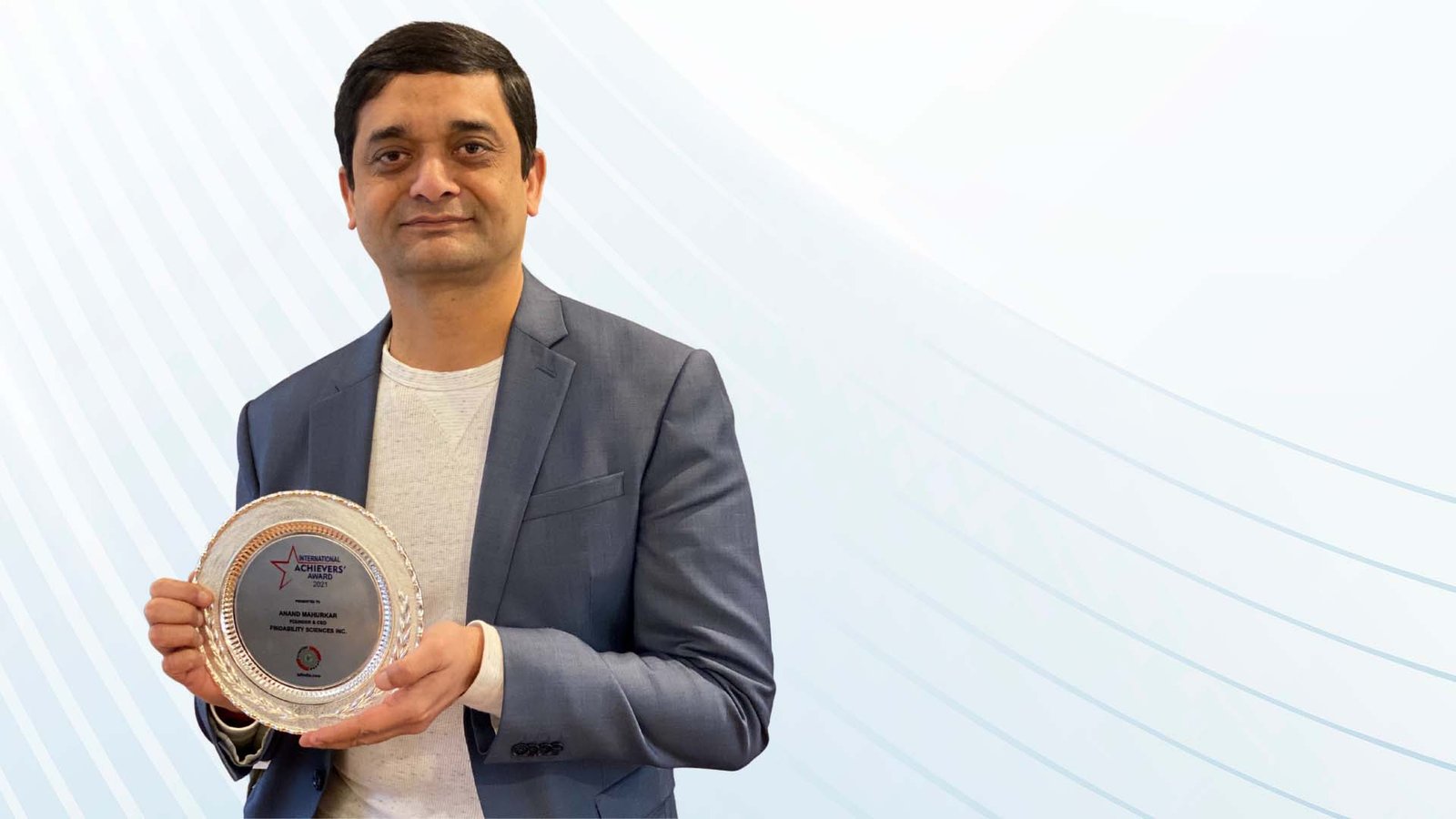 The Ability to Find Information
Anand Mahurkar is the Founder & CEO at Findability Sciences. Anand is an accomplished business leader with extensive experience in serving global Fortune 500 clients and shaping traditional enterprises with AI-led digital transformation, making them data superpowers. Anand's inimitable style of leadership, combined with his sharp focus on customer experience has helped Findability Sciences emerge as one of the leading enterprise AI solutions providers globally.  
Anand hails from a small town in Maharashtra (India). With both his parents being teachers, his focus was on academics and understanding concepts of science. He later pursued Mechanical Engineering. His stellar career in technology can rightfully place Anand as an innovator in Big Data & Contextual Data Technologies.
Ever since his first job Anand was determined to build his own venture in the advanced tech space like Artificial intelligence. Given his intent and entrepreneurial spirit, Anand founded Findability Sciences with the vision to equip enterprises with 'The Ability to Find Information'. Findability Sciences is an award-wining enterprise AI company with over 40 clients across verticals such as Manufacturing, Telecom, Retail, Professional Services, Financial Services, and Government.
Anand believes that the world is changing at an unprecedented pace, and it requires inventive solutions to help organizations and traditional businesses worldwide realise the potential of data. As part of his 30 year career, Anand has stepped up to take several leadership positions to promote technology innovation and tech entrepreneurship. His stellar career in technology can rightfully place Anand as an innovator in Big Data & Contextual Data Technologies. His tech prowess and sound understating of artificial intelligence has him on the IBM Watson Ecosystem Partner Advisory Board. IBM Big Data Magazine identified Anand as the Big Data Hero in 2014. Anand was also a member of the Forbes Technology Council – an invitation-only community of leading Tech Visionaries who contribute to thought leadership content in Forbes magazine.
Financial Times recognized Findability Sciences as one of the fastest-growing companies in the U.S. in 2021. INC Magazine also recognized the company as being among the fastest-growing American private companies in 2020. Fast Company recognized Findability Sciences for its World-Changing Ideas Special Mention in 2021. His exceptional career is a testament to how he is driving technological innovations to help enterprises accelerate their Data-to-AI Journey.
He lives by the mantra that "no business idea is a bad idea, as far as you are convinced that you can change the world with that idea. If you are convinced, you can convince others!"