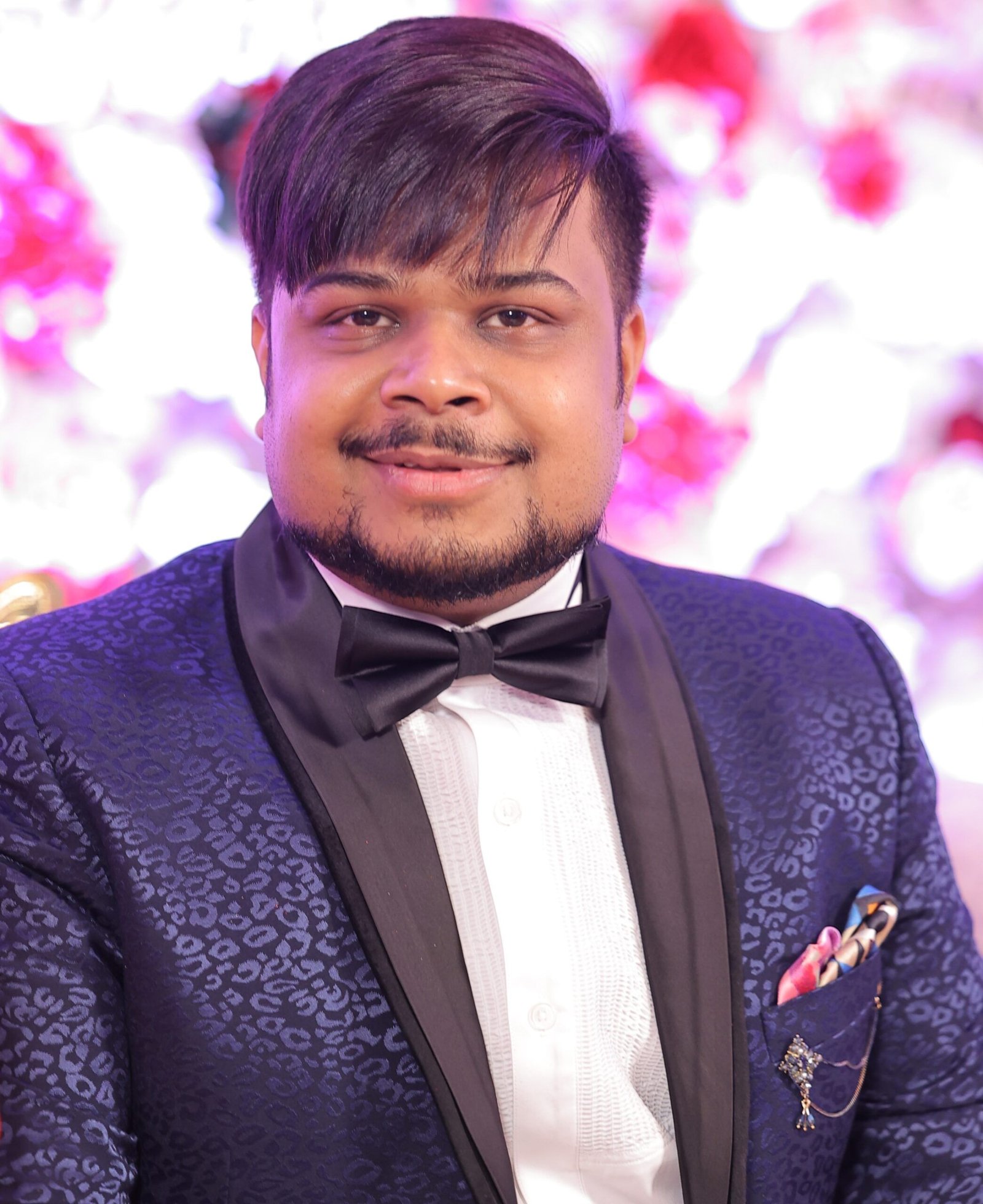 Mr. Amrit Aakash's vision to empower MSMEs stands highly laudable
After graduating from NIFT Chennai, Mr. Amrit Aakash started his journey with Impulse to work for UK, France and German market. But since the eco systems were set, he wanted to take more challenges and explore more. Hence thereafter, he worked only in start-ups like Arvana Souring empowered by Technopak followed by Locofast and Fashinza. So, it was an all-round journey from collections for MTV Roadies to working on Gold Class Project with Cinepolis to the digitation of sourcing and take Indian goods to Global Market.
But then, Mr. Amrit wanted to bring some real impact in the garment industry and to uplift life of millions of work force, who are either compelled for job work for survival and end up in using only 60-70% of their actual capacity. More than 20 million MSMEs across India have a major impact on the global supply chain and play a crucial role in driving the world economy. Manufacturing is extremely fragmented as an industry, 45% of this effort is driven by micro manufacturers and most of the players operate at 50% capacity. This is where #TheGroyyoStandard comes into play! To revolutionize the supply chain end to end, Groyyo empowers these factories and puts them on the global map by implementing standardized production processes, inducing digital expertise in terms of technology, automation, and AI to ensure real-time tracking and give them a global reach.
Mr. Amrit says that he fortunately met the trio Pratik, Subin and Ridam – Groyyo Founders who were planning to build the company in the same space. And since then, there was no look back. Being designated as Associate Vice President, they as a team, built team of 100+ members in no time, thereby catering clients across 21 countries with help of 300+ manufacturing partner in a very short span of 14months.
They are not only known for providing the best and optimized souring solution to their clients, but also have upgraded the factories by various tech tools, sourcing of raw materials and optimization capacity planning. They envision to uplift the life of a worker and ensure that minimum wages and end to end solution to their clients is provided right from deign to delivery.
They believe that this is just the beginning and there's a long road ahead to go as their ultimate target is to empower 20 million+ MSMEs to create some real impact in the sector and for the nation.