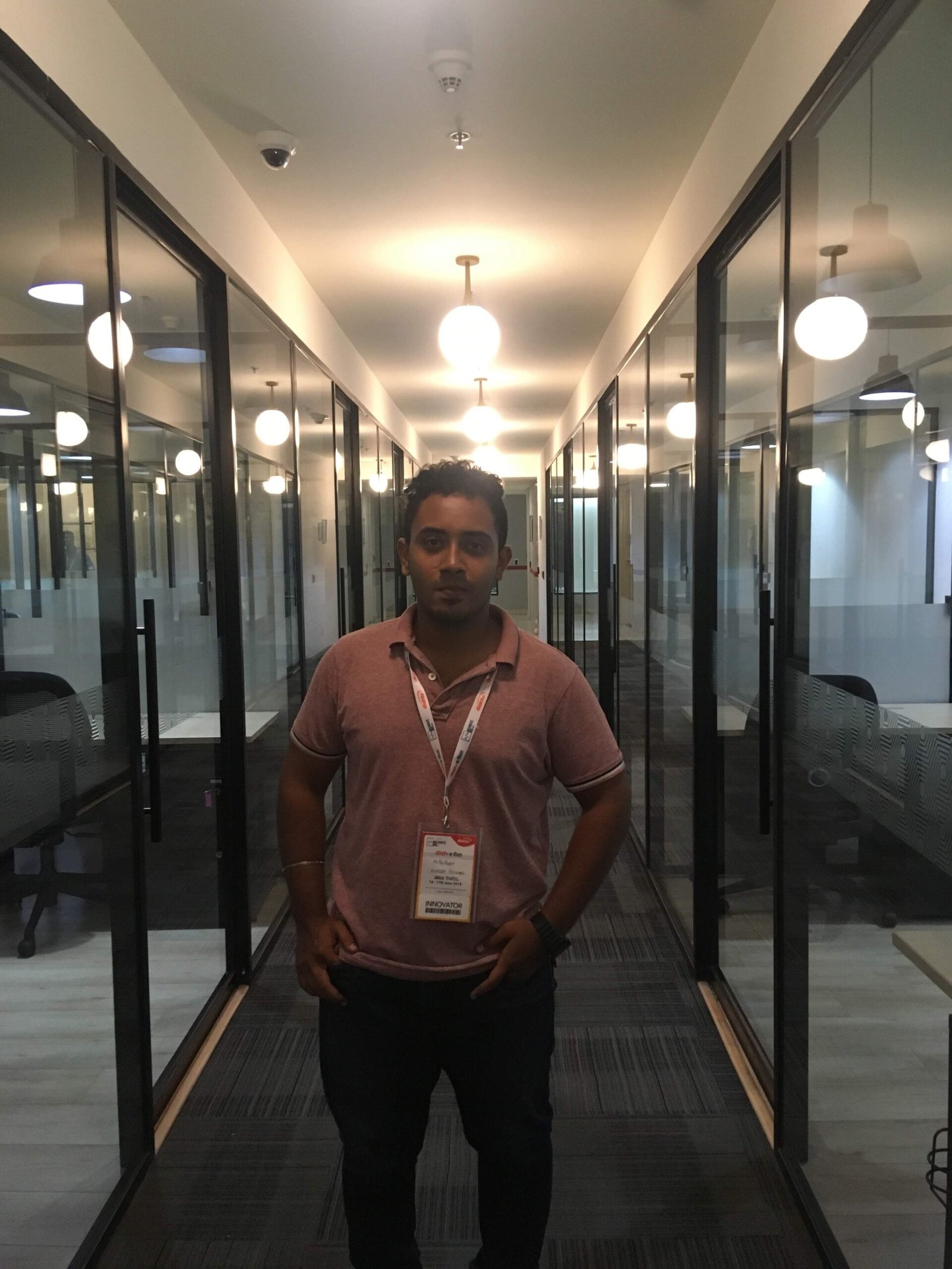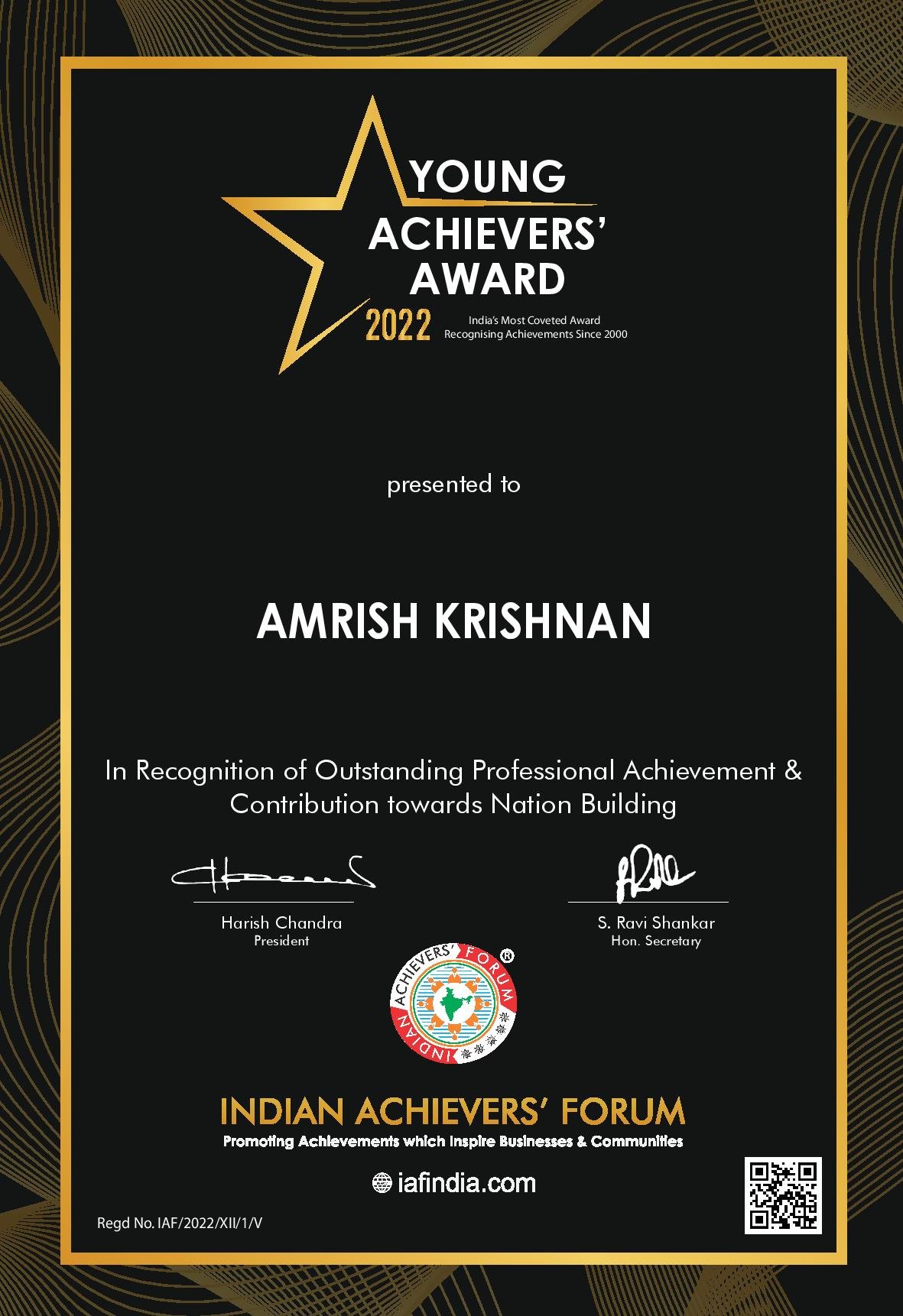 A vision to make India self-reliant
Introducing Amrish Krishnan, the pro-buddy to millions of young minds across the nation. He is a man with a mission to empower college students to become the leaders of tomorrow, and as a recognition for his efforts, he has been titled as the Innovation Ambassador by the Ministry of Education, Government of India. Apart from working full-time at his family business – Finequs, Amrish is motivated to empower the young minds of our nation to capitalize on the opportunities that align with their career interests.
MyProBuddy, which he established as a Pro Bono initiative primarily focused on building a sustainable student start-up ecosystem, was bootstrapped back in 2017 when Amrish served as the CEO of his university's Incubation cell "Intonovus" during his undergraduate studies. During this time, he facilitated funds of up to 2 million rupees to over 10+ idea-stage start-ups of his peers, while empowering his college students with timely updates on various opportunities such as hackathons, Pitch fests, B-school events, and so on.
After graduation, Amrish went on to work as a digital campaigns manager at Zoho for 2 years, managing the entire global market for 14 SAAS products. However, when the 2020 Covid lockdown created a global unrest among young collegiates, he was struck by the overwhelming sense of uncertainty and knew that MyProBuddy was needed more than ever to guide and support them. In 2021, he quit his job at Zoho to dedicate his time towards empowering the college students with constant mentorship.
In the past 2 years, apart from mentoring the college students in devising persuasive pitch decks along with effective Go-to market strategies, MyProBuddy has also focused on mentoring millions of college graduates to achieve their dream jobs and empowering higher studies aspirants to achieve admission in their dream universities.
Amrish's efforts were recognized and he was titled as the Innovation Ambassador for Institution's Innovation council by the Ministry of education, government of India. He was cordially invited as the chief guest for multiple government-run hackathons across the nation, an opportunity he seized to foster young minds with intuitive ideas to build their own start-ups. He has mentored over 70+ student start-ups so far, through the Institution Innovation councils across the nation.
MyProBuddy now provides mentorship over Career Counselling, Job opportunities, Interview Prep, Higher Studies Counselling, Updates on potential hackathons, scholarships, and to raise Funds for Idea-stage start-ups.