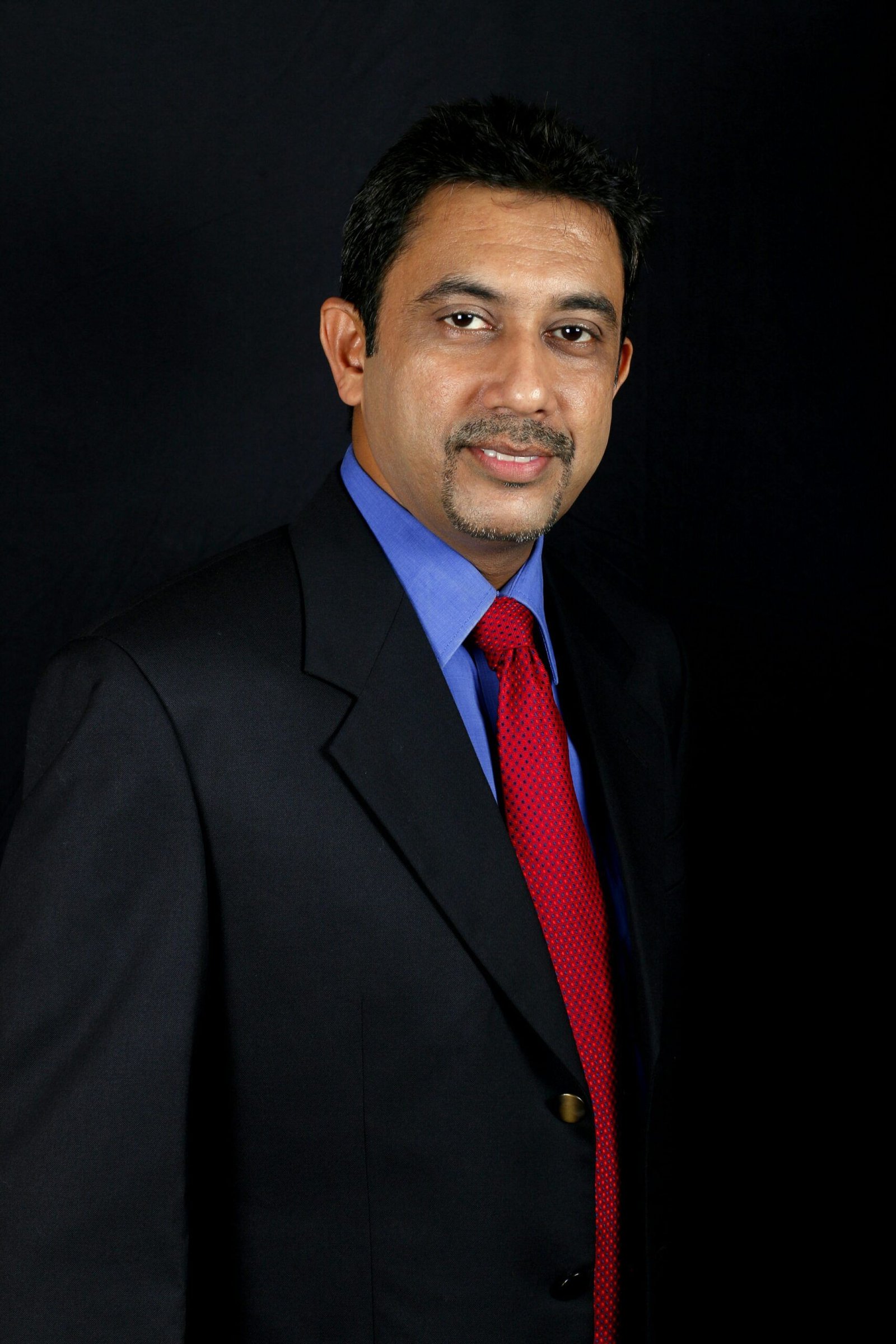 Mr. Amol Yelgaonkar's remarkable Professionalism makes him stand distinct from the crowd
Mr. Amol Yelgaonkar brings with him, 25 years of insightful and progressively responsible experience in Pharmaceutical Quality Assurance, Quality Control, Auditing, Method Development / Validation and Technology/Method Transfers, Medical and Regulatory Affairs and Operations. He has worked with Industrial giants like, Searle India Limited (a GD Searle US company), Nicholas Piramal, Glenmark Pharma, SPI Pharma Inc., Unichem Laboratories Limited, Themis Medicare and Piramal Pharma.
He is currently associated with ProPharma Group as Director – leading Indian Operations. He has worked in most functions within the industry including R&D, QC, QA, BE studies, Operations, and Medical & Regulatory Affairs covering whole product lifecycles starting from APIs to finished dosage forms. His areas of expertise are compliance and quality of the product lifecycle from product concept, through research and development, intermediates, raw material, API sourcing and validation, registration, commercialization, manufacturing, and supply chain. Mr. Amol has an experience of facing over 50 regulatory inspections undertaken by various regulatory bodies like USFDA, EDQM, MHRA, TGA, MCC, ANVISA, EMA etc. He has also carried out over 200 inspections including R&Ds, laboratories, excipients, APIs, CROs, primary and secondary packaging, sterilizers, supply chains, distribution hubs, warehouses and Finished Dosage Form manufacturers within India, China, Brazil, Malaysia etc.
He has worked as a Western India and South Asia Stakeholder for United States Pharmacopoeia (USP) from 2008 to 2014 and has contributed to 11 monographs of the Indian Pharmacopoeia in 2009-2010. Mr. Amol also happens to be the Life Member of Society for Pharmaceutical Dissolution Science (SPDS) and is also a Member of the Governing Council of Gahlot Institute of Pharmacy, Navi Mumbai. He is also a Member of the Board of Studies of G N Khalsa College, Matunga, Mumbai and the Ex-Member of International Society for Pharmaceutical Engineering. Apart from being a successful professional, Mr. Amol also visits as a Guest lecturer with Institute of Pharmaceutical Management (IPM), GN Khalsa College, Gahlot Institute & Vivekanand College of Pharmacy.