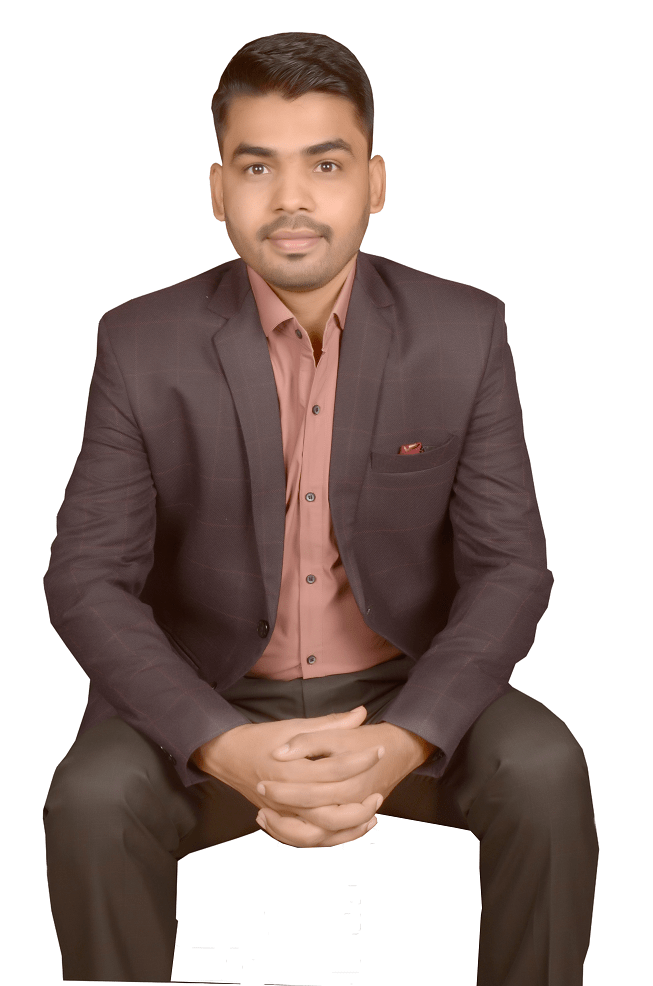 Success is how high you bounce when you hit bottom
Mr. Ajay Singh Sisodiya mission is to minimize the skill gap between students and the current requirements of the industry by providing quality of skill development course, job-oriented learning from industry experts, thereby turning students into employable-ready professionals.
A product design, development & validation professional senior consultant FEA analyst, Entrepreneur, Technologist, and professional trainer having more than 12 years of experience in the automobile industry, and expertise in the CAE field across various domains. Worked with many international and national client projects, like TATA Motor, GE India, Mahindra, ITL Sonalika Tractor, EBM Papst, Magna International, USA, CSA Australia & Germany, and many more in the analysis and development of vehicle chassis, engine, power train components, and industrial components.

He has trained 6000 plus students (100 plus campuses and 4 plus countries) across the globe from universities like Coventry University, USA, Hochschule Esslingen University of Applied Sciences, Germany Aston University, UK, etc. Besides, it has also extended its aegis all over the engineering colleges in India with students joining from IIT Indore, IIT Guwahati, NIT Surat, NIT Bhopal, NIT Patna, NIT Agartala, and more. Through various workshops and one-to-one live personalized FEA training in just a short span of 3 years.

He has also delivered many technical sessions at various international conferences as a guest speaker.
In his leadership, KI technology's growth significantly increased in both building trust into new customers and in revenue growth for the company. With his hard work, experience, and dedication to success, KI Technologies completed over +120 consulting projects in the engineering CAE field in just a short span of +3 years and significantly increased the number of valuable happy clients in our portfolio.