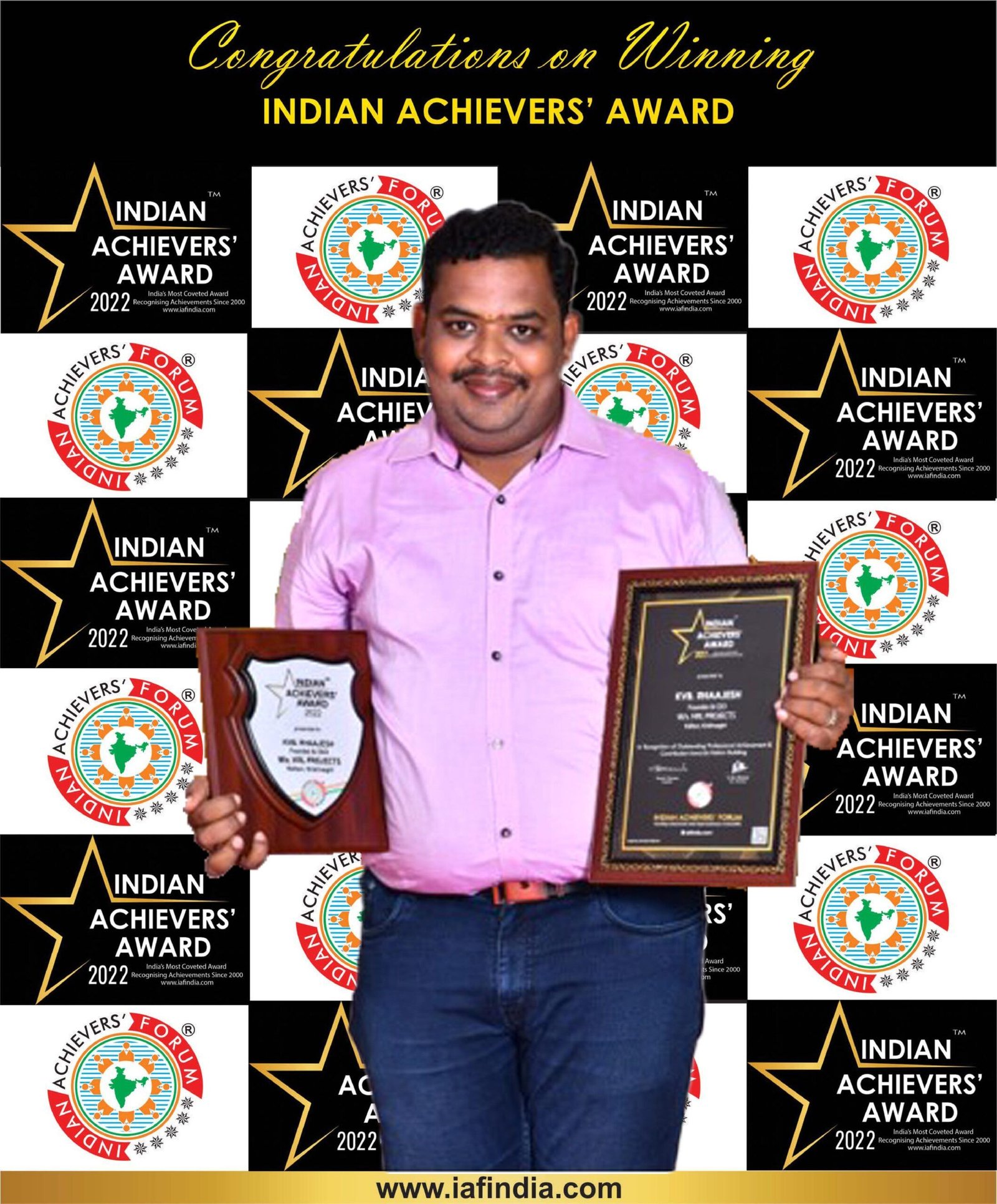 HRL Projects- a successful business start-up
HRL Projects was incorporated in June 2020 with the core Moto of Lifting the suffering that people go through meet their basic needs. With the help of the platform being provided by the company, which is reflected in the organization's logo, they tend to provide the best services to their clients. Under the guidance and leadership of Mr. KVB Rajesh, the organization has developed phenomenally. They deal with multi-division works that include:
HRL Goumaatha – Cattle feed division that includes feeding the cattle in the farm level and retail level at lowest possible price without any inter margins that ultimately aims at benefitting many village farmers.
HRL Logistics division deals with the supply of cattle feed under MILK Lane brand to their own society. Overall, the organization covers a minimum of 10000 cattle for their feed and minimum 1000 of farmers for their lively hoods (which is per month Average- both from Goumaatha and Milk Lane)
HRL HR & Financial Advisors deals with guiding many startup companies for their HRMIS Set ups and statutory needs as per their requirements, and also helping them for their recruitment process, payroll and training process for their needs.
Financial Advisors deals with multi task investment solutions for their individually- salaried people to save their taxes and protection for their future by providing guidance through their AMC's.Entire business process on various divisions been running by prioritize the suffering people and helping their needs by using any our divisions platform.