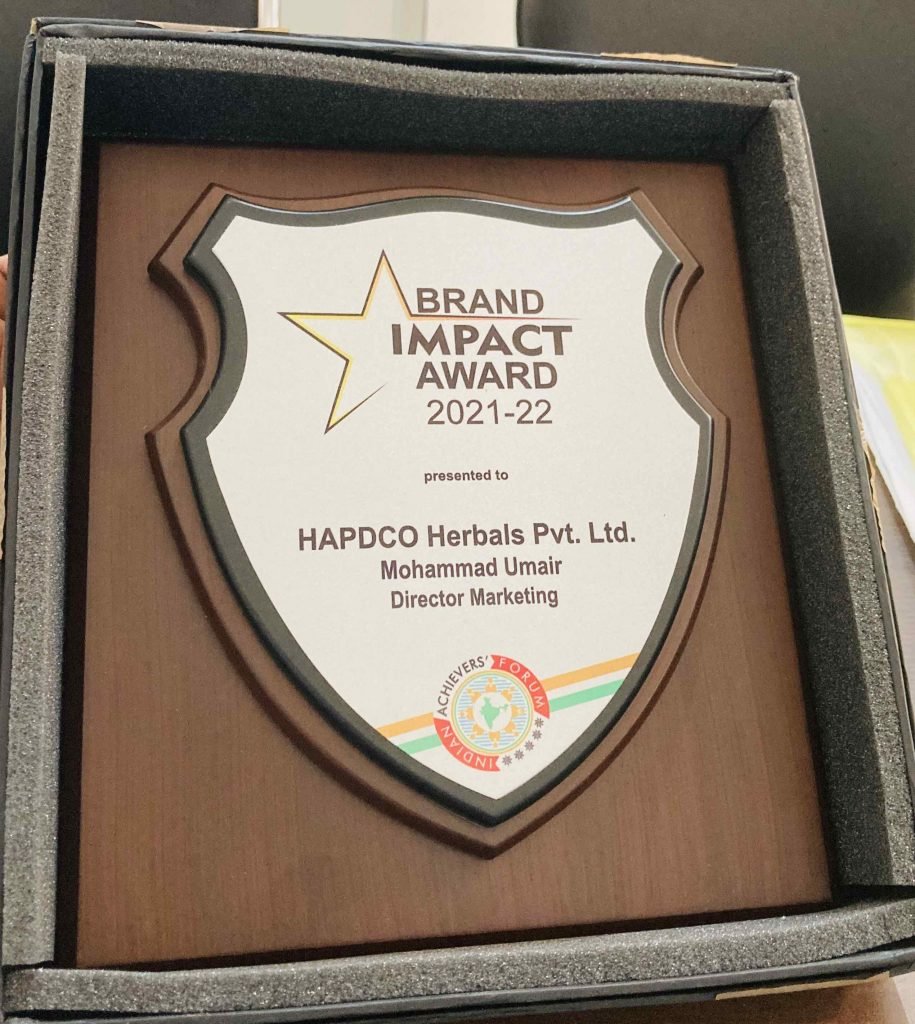 HAPDCO, with their well-equipped machines aim to foster a disease-free society
HAPDCO Herbals is the herbal division of Hahnemann Pure Drug Co. Pvt. Ltd. (HAPDCO).  The company is built on the legacy of experience and quality of over many years and this is the reason for it being one of the most trusted health care company in India. The medicines here are manufactured from natural extracts and are categorically prepared to cure the health problems.
The well-armed R&D wing capacitates the organization to establish advanced health problems related countermeasure and significant analysis as well as research operations are frequently going on to improve the current products. The organization is equipped with the latest technology machines, which are taken care by unit of experts who are devoted in the direction of producing array of medicines. The Company is dedicated to providing best quality products & finest customer service.
HAPDCO Herbals lays a great stress on various quality circles. Their special project team works on several quality management projects to produce the best. Since years, the organization is involved in herbal preparations featuring batch-to-batch consistency. The organization aims at health and well being of each individual. Being leaders in the area of responsibility, they are committed to deliver the best results.
By the end of 2025, the organization aims at becoming synonymous to Modern Ayurveda and bring good health naturally and be the solution providers for all the challenging needs of our health sector. HAPDCO strives to foster a disease-free society with scientific approach to Ayurveda. Their products have a huge presence in the market and operate in almost all the categories of healthcare products including Skin care, Digestive Care, Eye/Ear Care, Men/Women/Child Care, Hair care, Pain Care and more. They are currently present in many states across India with penetration in both urban and rural market. From humble beginnings, they have now transformed themselves into family run business to a professionally managed global enterprise.