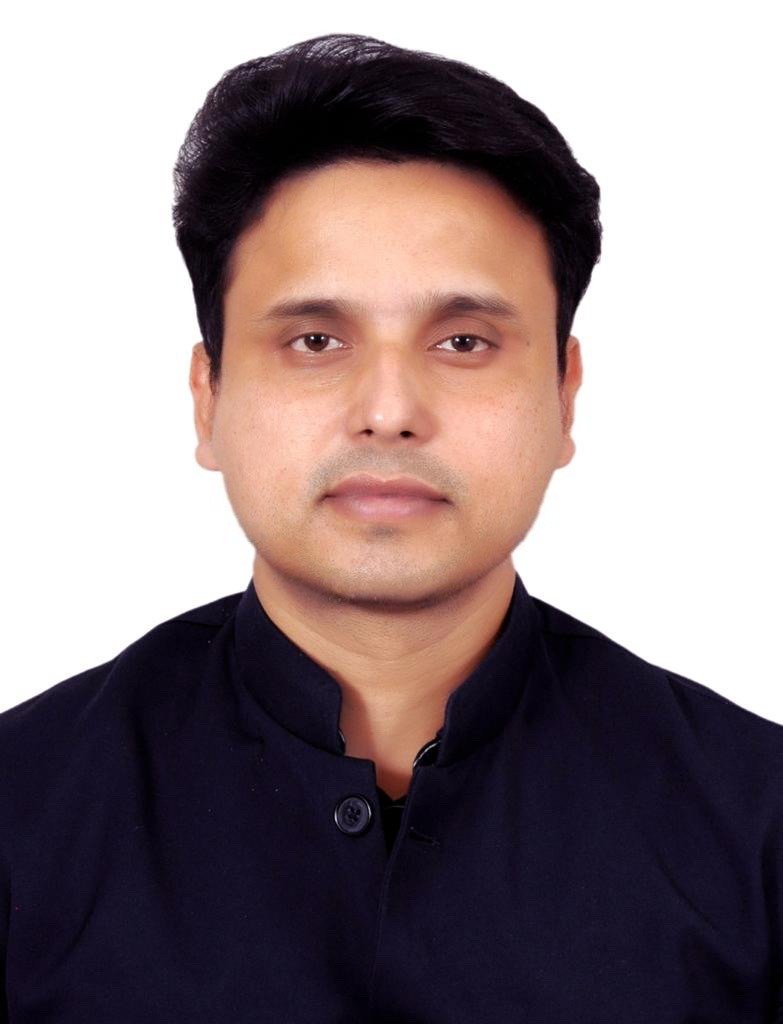 An experienced professional's contribution in Ayurveda and Nutrition- Dr. Vivek Srivastava
With more than a decade and a half years of experience, Dr. Vivek Srivastava has harbored a deep-rooted passion for Innovative research, Product development and curating pragmatic products based on scientifically backed claims in the niche of health and wellness with the successful commercialization of more than 80 formulations.
He has had the prior experience of working at various CXO level positions with different ventures in the domain of Ayurveda and Nutrition. Hence, his expertise lies in the R&D branch in Herbals and Nutrition. However, with the rise of the Conscious consumer, a paradigmatic shift has been observed in the last decade or so. The scientific research changed gears to holistic nutrition and Dr. Vivek joined the discourse since its advent.
With more than 30 articles published, Dr. Vivek has garnered strong assets in terms of networks, talent pool and resources in the domain of Herbal therapy and Nutrition with his commendable contribution in Techno- commercial sphere. He has also authored chapter in clinical guideline book. He has also worked as the Director of Enteral Nutrition Development Center (North-East South-East Asia) at Fresenius Kabi. Dr. Vivek pursued his Master in Alternative Medicine with specialization in Herbals and Phytonutrients followed by Doctorate in Phytonutrients and Phyto -formulations.
He is an Honorary Doctorate awardee from Delhi State University and currently pursuing executive programme from Indian Institute of Management (IIM), He has received several awards in his career including categorical award in New Product Design & Innovation, Business recognition, Indian Health Achievers. His citations got featured in newspaper like The Herald, Indian Express, Dainik Jagran and other regional newspapers. He has written several articles on various topics in Ingredients South Asia, Food Spectrum, Nutra Ingredients, Chronicle Pharmabiz etc.