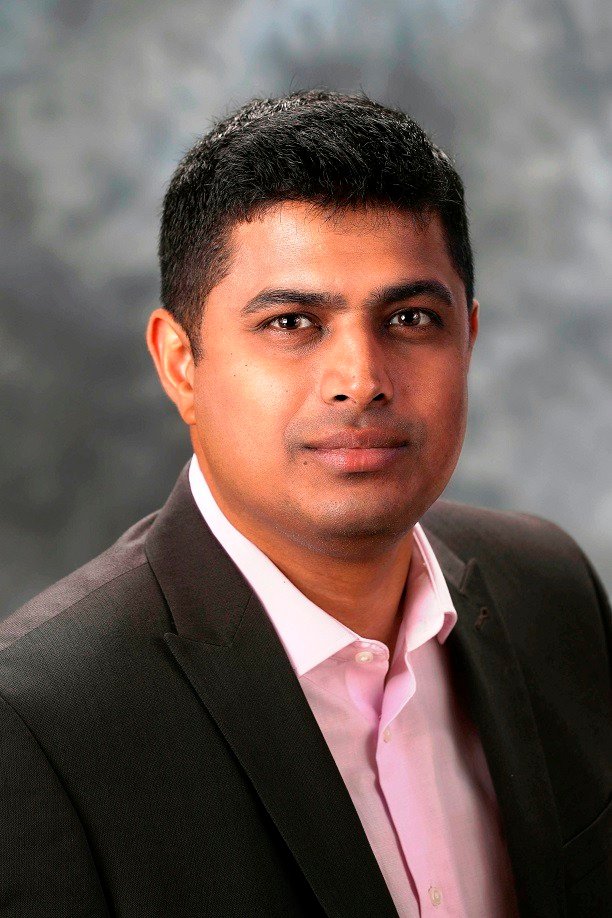 Dr. Siva Ganapathy Subramanian
Associate Vice President - Head of Data & Analytics Practice
Dr. Siva Ganapathy Subramanian
Visionary leader with Start-up to Scale Growth Mindset
Introducing the inspiring Dr. Siva Ganapathy Subramanian M. Based out of London, he heads the Data & Analytics Business Unit for Searce Inc in his current role.  He has completed his Bachelors in Electronics & Communication Engineering from the University of Madras, International MBA from Russian Ulyanovsk State University, Doctor of Philosophy (Ph.D.,) from the University of Swahili and Doctor of Science (D.Sc.,) from Azteca University. He has several IT blog posts & books publications to his credit.
With his inspiration mantra, "Do not stop chasing your dreams, because dreams do come true", Siva mentors & guides IT professionals and youth across globe in their journey for a successful future in Information Technology focussed on Data Analytics and Artificial Intelligence.
He leads a technology focussed group of individuals and motivates them for professional certifications and knowledge sharing, he himself has attained 75+ IT certifications.
He is a senior professional with over 20 years of expertise in the data, artificial intelligence, and machine learning arenas, spanning a wide range of data portfolios. He is a cloud data and platform architect with a background in data engineering, management, and analytics. He has considerable experience in a variety of enterprises across sectors. He is an ambitious leader with a start-up to scale growth mindset who has built/launched new practices and strategic business units for several corporations and scaled them to huge growth.
He specializes in the Sales, Strategic Solutions, P&L Consulting, Pre-sales, Delivery of information management advisory, data architecture & implementation services in the various industry verticals. He has extensive experience of serving more than 200+ customers globally with travel history of more than 25+ countries. Last 8+ years he has been living in the United Kingdom.
He is a man with a realistic goal to form solid positive society by saying "Success is a process. During that journey sometimes there are stones thrown at you, and you convert them into milestones by staying humble so that people will give you love."
"Success is a process, he says, describing his realistic objective of building a collaborative and constructive society. There will be stones hurled at you along the way, but you will turn them into milestones by being humble so that others will adore you."