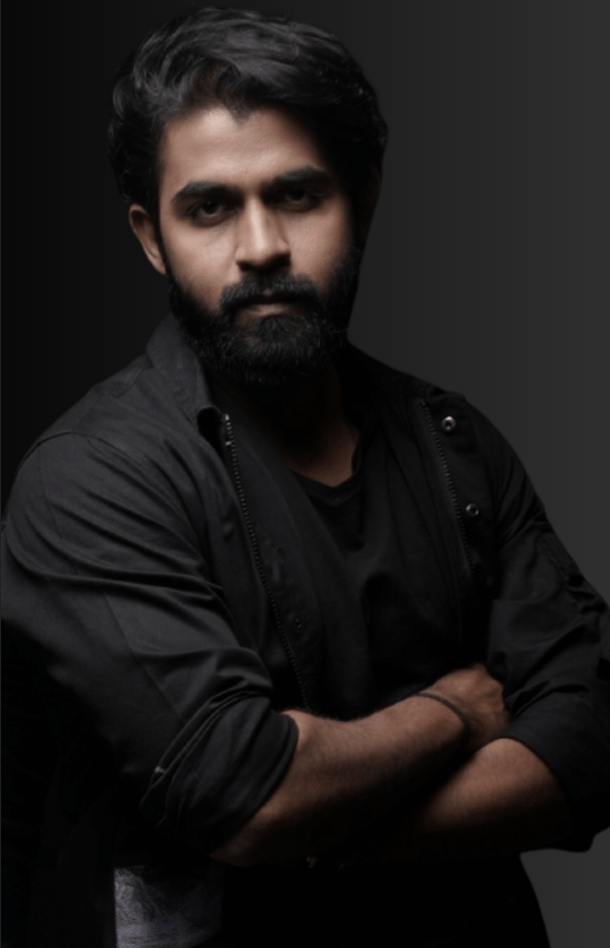 Dr. Rajkumar Academy are the real "Change Makers" towards a progressive India
Yuva Rajkumar is an Indian actor from the proud state of Karnataka, Co-founder of Dr. Rajkumar Academy for Civil Services and Dr. Rajkumar's Learning App at the age of 23. His vision is "Learn to Make a Difference" through quality and affordable education for all.
"Learning gives creativity , Creativity leads to thinking, Thinking provides knowledge, Knowledge makes you great" – Dr. A.P.J. Abdul Kalam 's quote inspires him the most
The Goal of Dr. Rajkumar Academy for Civil Services is to enable Greater India through education. The Academy believes in enabling and nurturing civil services aspirants to be "Change Makers" for a progressive India. It consistently strives towards excellence in civil services coaching and creates equal opportunities through Scholarship programs for aspirants across all socio-economic backgrounds to prepare and compete for these prestigious exams that pick the best bureaucrats of India and Karnataka.
There is no greater satisfaction in giving back to the country. In this direction Dr.Rajkumar Academy for Civil Services has given Scholarships to 1500+ aspirants within 5 years and helped them realize their dreams of preparing and clearing various Government exams including the prestigious Indian Administrative Services and Karnataka Administrative Services exams.
It is focused on providing top-class quality coaching across all Civil services exams with excellent infrastructure of both Hybrid and Classroom based Coaching. The Academy has India's top UPSC Faculties and Guest lecturers who are officers of various services such as IAS, IPS, IFS, IFoS, IRS, IAAS, IRTS, etc.
The Academy has been able to create awareness of civil services at college levels, provide scholarships and funding, bring top officers, thought leaders together for mentorship to aspirants, and do CSR activities giving our students a holistic guidance such that they Prepare for the Service as an officer and not just an exam.  Our CSR initiative "Be a Scribe" provides FREE Scribe services to visually challenged and specially abled aspirants in writing their exams as per the Government criteria. This initiative has helped many blind aspirants clear various exams and join services. Programs like "Each one Teach One", "Earn while you learn" have helped students continue their preparation for the Civil Services exam away from their homes. They also organize volunteering activities like blood donation, eye donation, community cleanup drives, free vaccination camps and many more. 
The Motto of Dr. Rajkumar Academy is – "We will not stop until every citizen of the state and country has an equal opportunity to study and aspire".