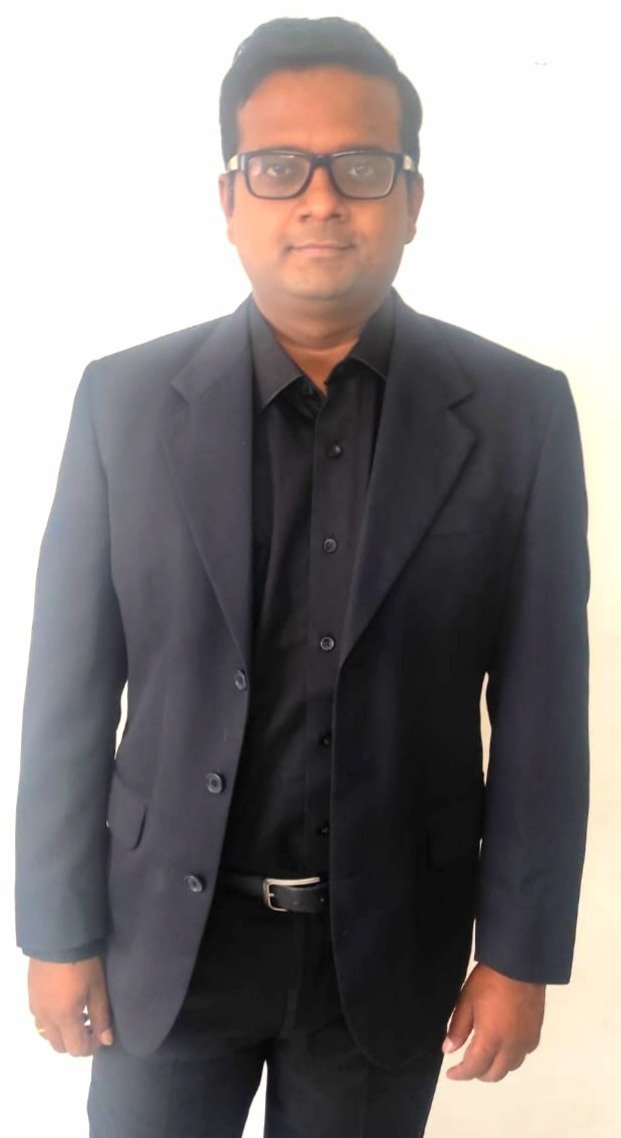 Dr Balasubramaniam Krishnan
Dr. Balasubramaniam Krishnan
Creating and scaling new markets
       Dr Balasubramaniam Krishnan is a technology leader and strategic partnership director who scales businesses through strategic and innovative partnership approaches and co innovation programs. He gives a 360 degree robust approach in solving arduous deals. He holds front line experience of setting up strategic partnership programs for many fortune 1000 enterprises. Currently performing role of co-innovation industry champion for TCS, he is responsible for scouting, partnering with innovative alliance partners from global ecosystems.
Another feather that he has honed is that he is part of the elite doctorate club with Doctorate in Business Administration for theses titled "Impact of disruptive Technologies on Smart Cities" from SP Jain School of Global Management, Sydney since 2021. He has completed the doctorate program in around 3 years and has published papers in International Journals including Institute of Electrical and Electronics Engineers (IEEE), Australian Business Deans Council (ABDC) and International Scientific Indexing (ISI) Journals.
      Dr. Krishnan has nearly two decades years of experience in the Information Technology industry that includes a cross-functional experience across multiple streams including innovation, advisory, sales, alliances and delivery, marketing, legal.  The idea of pursuing doctorate in disruptive technologies was a passionate decision that he had taken while continuing his corporate career. He believes that one needs to acquire highest possible knowledge available in a field to make an impact in it. This led him to pursuing his doctrate degree in business administration.
  Dr. Krishnan believes that blending latest knowledge from academia world and industry experience is important while solving customers' problems to win help them win the right game and help them to be ahead in their respective innovation journies. He advises that younger generation need to have focus, dedication and purpose in life, while they strive to make impact and achieve in their respective fields. Such achievements when combined with solving larger soceital problems can contribute to nation building and in turn can help us build a better world to live.
      One of his notable projects has been the Co-innovation  accelerator program for Lifesciences and Healthcare business units which he had set up and established partnerships for his customers where he has addressed many business opportunities.  
    Dr. Krishnan is a Computer science engineer and a Global MBA, who also effectuated the coveted doctorate degree in business administration in disruptive technologies for smart cities from SP Jain School of Global Management. With this unique combination of academic and industry achievements, he is all set to serve and empower organizations  and their customers to become leaders in their respective industries.