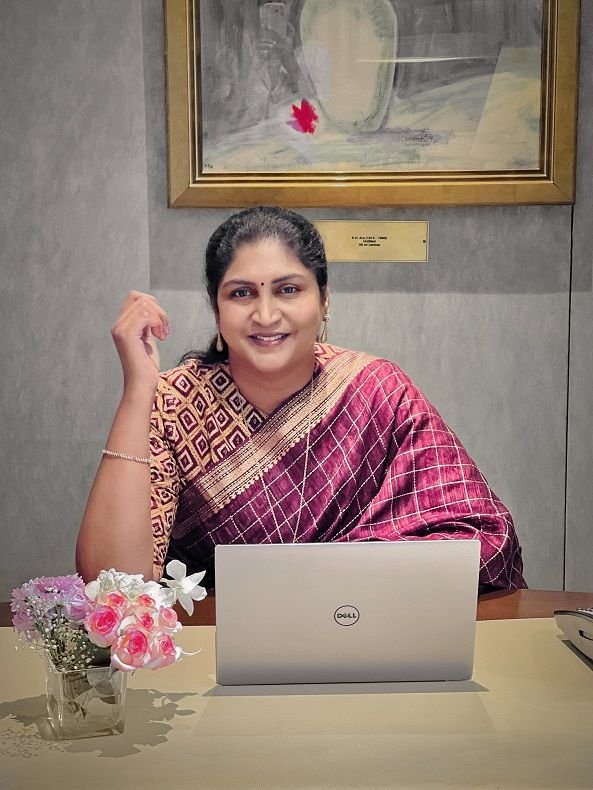 CA Sathya VP- A Leader with A Vision
CA Sathya VP, the group CFO of Billroth Hospitals, Chennai is a dynamic senior management professional who takes on every role given to her and excels in it. A strategist with an uncanny ability to drill into the numbers and provide critical inputs for the management of her company. She started her career as Audit manager, got promoted as Senior Audit manager and became elevated in a very short span as CFO because of her leadership qualities and effective work ethics
Currently handling responsibilities as the CFO and Head of Business Administration in the Billroth group, she is noted for her courage in taking on new roles and never turning down a challenge which has earned her numerous recognitions and awards and helped her move from the youngest CFO of the Healthcare industry to the 2021 award winner of Best CFO-Healthcare.
Her multi-disciplinary talents have helped her to provide strategic leadership in Finance, Treasury, Budgetary, Supply Chain, Internal Audit, IT, Quality &  Regulatory, and Procurement functions. Her interpersonal skills and domain knowledge help her to engage successfully with Bankers, Tax authorities, Statutory Auditors, Insurance companies/TPAs, the Medical Council of India, TN Health & Family welfare, and various departments of Government authorities. She has also set up an operational framework for quality financial governance in her company that is a hallmark in their industry.
Ms. Sathya believes that a good CFO should not just be a numbers person but a human person who can empathise with the people who contribute to these numbers. She loves the Healthcare space because she is able to make a difference in so many lives and this is what gives her true satisfaction at the end of the day.