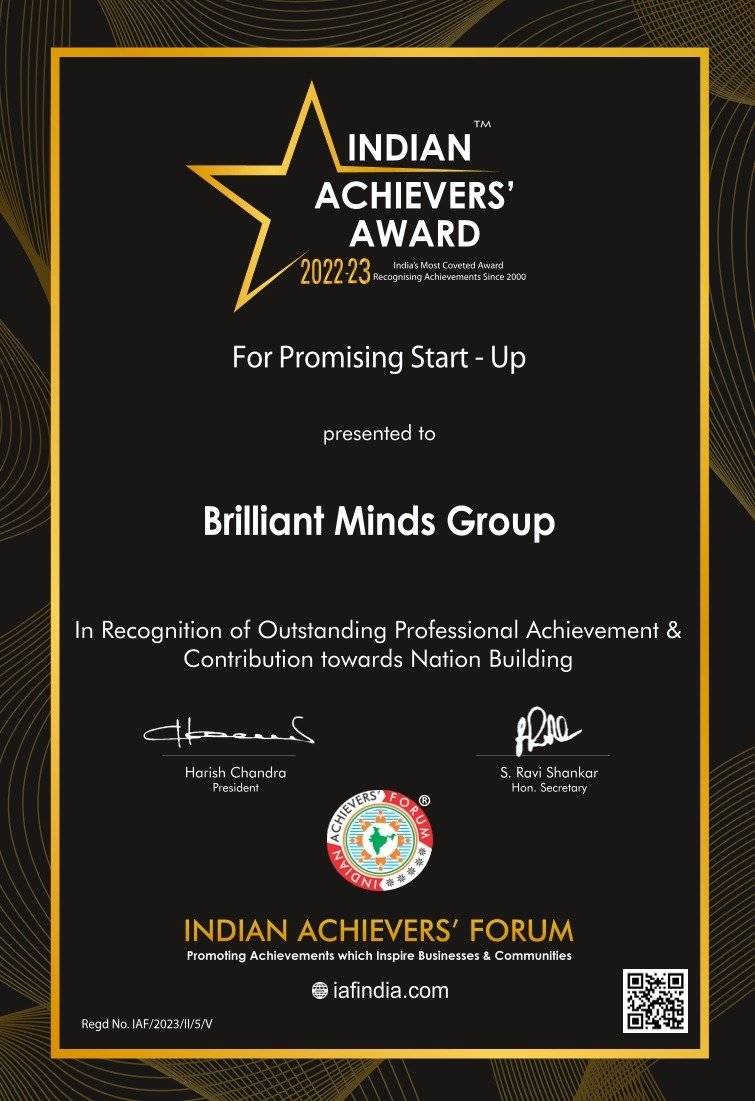 Empowering International Students and New Canadians: The Inspiring Journey of Brilliant Minds Group
In the midst of unprecedented challenges posed by the COVID-19 pandemic, Brilliant Minds Group (BMG) emerged as a beacon of hope and support for newcomers to Canada. What began as a response to the amplified struggles faced by immigrants during lockdown has since evolved into a remarkable success story of community, empowerment, and social-economic wellbeing.
The BMG journey ignited during the pandemic's peak when international students & newcomers were grappling with unique challenges. Virtual sessions were organized with a simple yet profound goal: to help international students & newcomers build professional networks and access expert advice. These early efforts revealed an unmet need in the immigrant community, sparking the vision for a more comprehensive initiative.
BMG, a not-for-profit organization, was born from this vision, dedicated to the social-economic wellbeing of international students & newcomers. Their mission expanded beyond virtual sessions to encompass pre-arrival to post-arrival assistance, aiming to make the transition and settlement process smoother for immigrants and internationally trained professionals pursuing their Canadian dream.
One of BMG's core values is the belief in the power of collaboration, connections, and community building. Their team is composed of trained mentors and coaches, recognizing that credibility is paramount in the services they provide. A few key collaborations are:
TD Bank/BMG Mentor Program.
CIBC Bank
Toronto Region Immigrant Employment Council (TRIEC)
WES – World Education Services
PCHS – Punjabi Community Health Services
City of Brampton
Peel Regional Police
LPMN – Latin Project Management Network
ICICI Bank
SOS Talent Management
These collaborations demonstrate their dedication to upholding the highest standards of support for international students and new Canadians.
As BMG continues to grow and evolve with the planned launch of operations / services in India in the coming months, their message remains clear: they are here to assist and empower newcomers in every way possible. Their motto, "Committed to Your Growth – We Are Better Together," exemplifies their unwavering dedication to fostering a thriving immigrant community in Canada.
The success story of Brilliant Minds Group is a testament to the resilience and compassion that can emerge from challenging times. They have transformed adversity into an opportunity to uplift and empower newcomers, reminding us all that, indeed, we are better together.