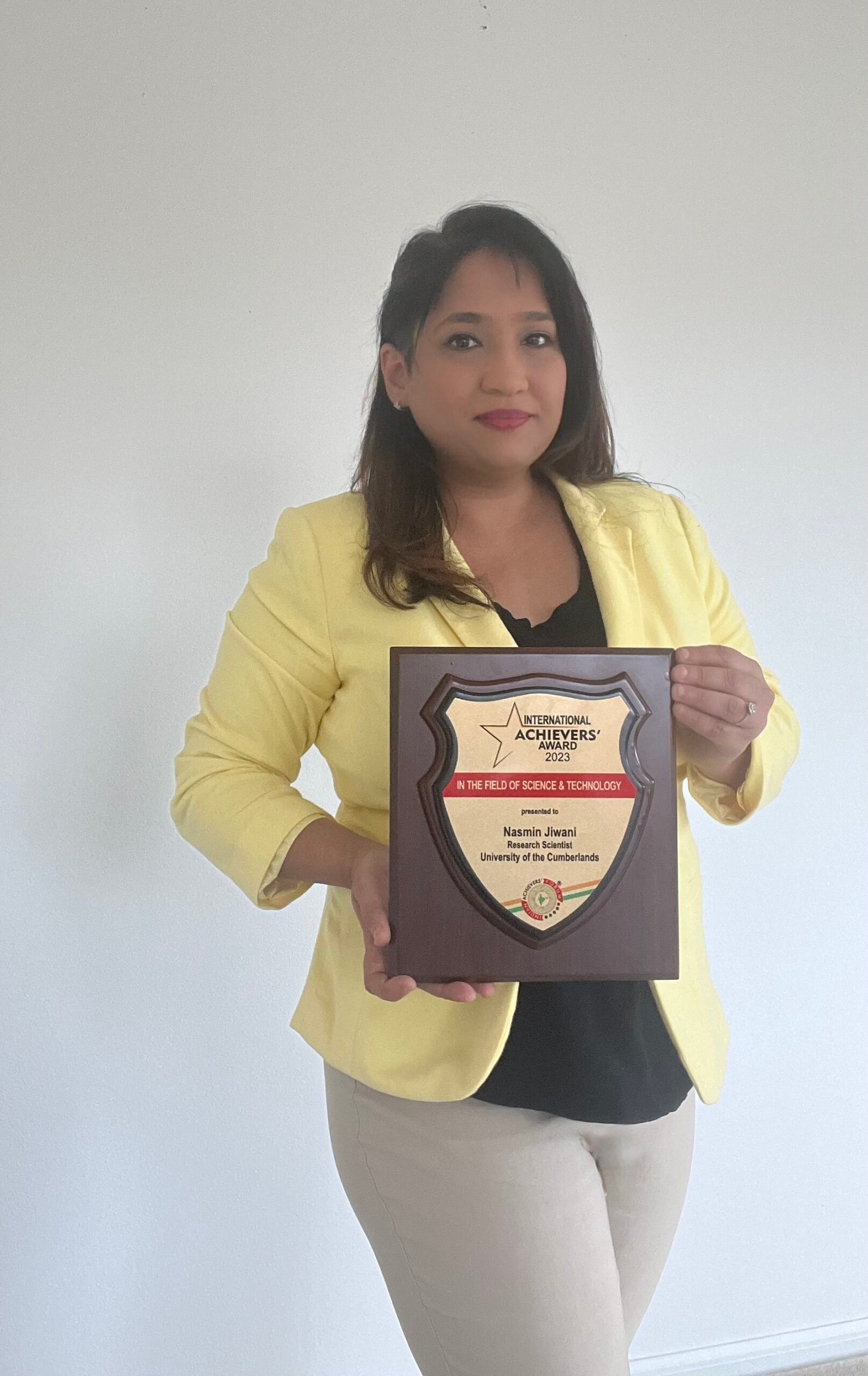 Discovering Hidden Patterns: AI's Advancements in Diagnosis for Enhanced Healthcare
In the rapidly advancing era of digital transformation, Nasmin Jiwani, a research scholar at the University of the Cumberlands, has harnessed the power of artificial intelligence (AI) to explore new frontiers in healthcare and medical diagnostics. Her recent accomplishment involves the development of an innovative AI-driven model capable of recognizing objects from diverse perspectives and uncovering hidden patterns, even in the presence of partial or missing data. With a distinguished 12-year career, Nasmin Jiwani has gathered substantial experience in the pharmaceutical industry, working with leading companies such as Merck and Pfizer. Her professional acumen is further enhanced by her Project Management Professional (PMP) certification and her role as a Senior Member of the Institute of Electrical and Electronics Engineers (IEEE), a testament to her dedication to both technological progress and efficient project management.
Nasmin Jiwani, a seasoned researcher, underscores the transformative potential of AI in healthcare through her innovative model. Validating this model, Nasmin's lab experiments were centered on three key healthcare variables: patient follow-up timeliness, the heart's ejection fraction (EF), and the aging-related deterioration rate of cardiac muscles. This model is poised to revolutionize predictive medicine. Its unique ability to detect early cardiac issues could significantly curtail fatality rates. Additionally, the model can accurately recognize objects from various angles, offering a substantial improvement in medical imaging. Doctors could use this technology to discern anomalies in MRI scans or X-rays that would otherwise remain undetected, fostering more accurate diagnoses and treatment strategies.
A standout feature of Nasmin's model is its ability to uncover unknown patterns in the face of incomplete or missing data, which is commonplace in real-world medical scenarios. This breakthrough offers a paradigm shift in diagnosis and treatment planning processes, aiming at improved patient outcomes. Incorporating AI into healthcare bears immense promise. It enables healthcare professionals to make more precise, timely diagnoses by effectively leveraging the vast data resources in medical records and research studies. This also extends to predicting disease progression and tailoring patient-specific treatment plans. Nasmin's model embodies the transformative power of AI. Its proficiency in recognizing objects from different perspectives and uncovering hidden patterns in incomplete or missing data is a substantial advancement. In healthcare, deriving meaningful insights from fragmented, inconsistent, or incomplete data is a challenge that her AI-driven model promisingly addresses.
The implications of her research go beyond cardiac health. The model's principles can be applied to other fields, like oncology, neurology, and infectious diseases, offering deeper insights into complex diseases and guiding targeted interventions. However, acknowledging the ethical and societal implications of AI in healthcare is paramount. Since AI algorithms hinge on historical data, addressing biases and disparities is crucial. As Nasmin continues to break new ground, her work in advancing AI's role in healthcare is eagerly awaited by the global scientific community.